Celtic is a club under attack from our enemies who seem to want Celtic victories overturned, matches replayed, our players brought to account for cheating and referees to sort all this out by giving absolutely nothing to Celtic at all.
So while this offensive should be met everyone at Celtic standing together we have instead this ongoing situation surrounding the proposed appointment of Bernard Higgins and the very clear disruption that this has caused among our support even while it's still unconfirmed whether the club do actually intend to employ him or not.
This evening the fans groups leading this protest – Bhoys, Celtic Shared, The Celtic Trust, Green Brigade and North Curve issued their latest statement which you can read below. The most worrying aspect of all of this is the silence from the club on this matter despite the views of the vast majority within the Celtic Support being made clear.
We are now heading towards two matches – against Real Betis tomorrow evening – where momentum and over £500k prize money is at stake – and on Sunday against Motherwell when three points and a title challenge are at stake.
It would be fair to suggest that most Celtic Fans would welcome a solution to this issue once and for all and for the fans to turn their full attention to defending our club and players and supporting the team on matchday.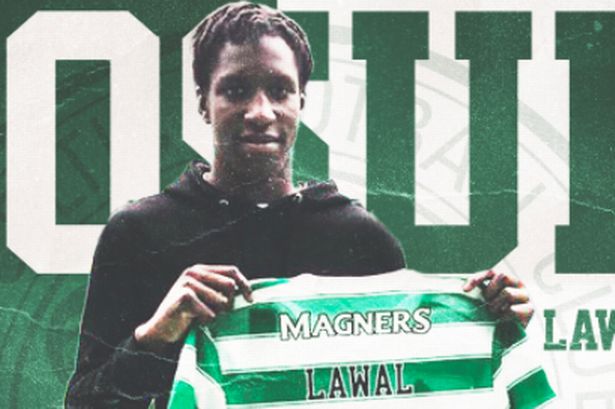 The big fear of course is that this is all being decided above Michal Nicholson's head, by Dermot Desmond to serve his wider business interests. That if it turns out to be true is going to cause those running the club a HUGE problem. Did you read Niall J's article at the weekend where he speculated as to the reasons why Dermot Desmond might be pushing this appointment through? It's well worth a read…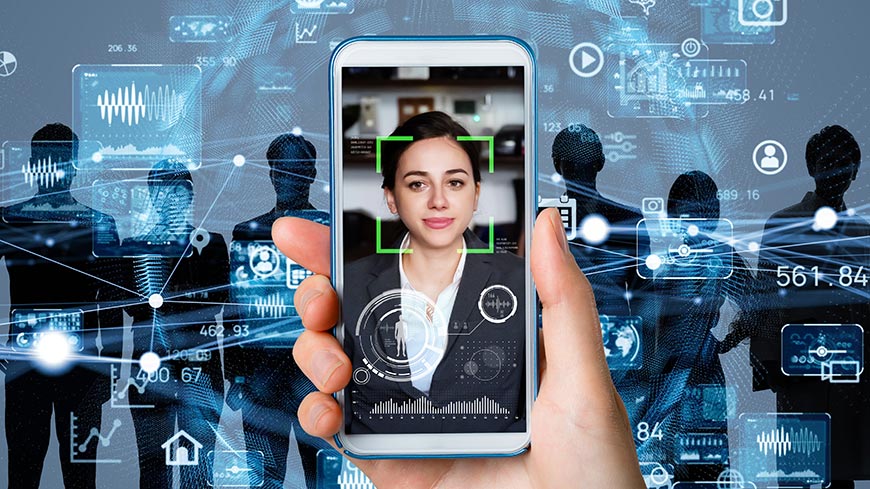 If this is all conspiracy theory nonsense, great. All that Michael Nicholson has to do is drop Jeanette Findlay an email, invite her in for a coffee and a chat and explain what the position is with the Higgins appointment. If the club want to proceed with this appointment surely the support – ie the club's customers – have a right to have our views heard and Jeanette can put these forward.
Most fans just want this all to go away and to allow us to get back to supporting Ange and the team and defending the club against our outside enemies. There's no point having an Enemy Within.
Here's the statement….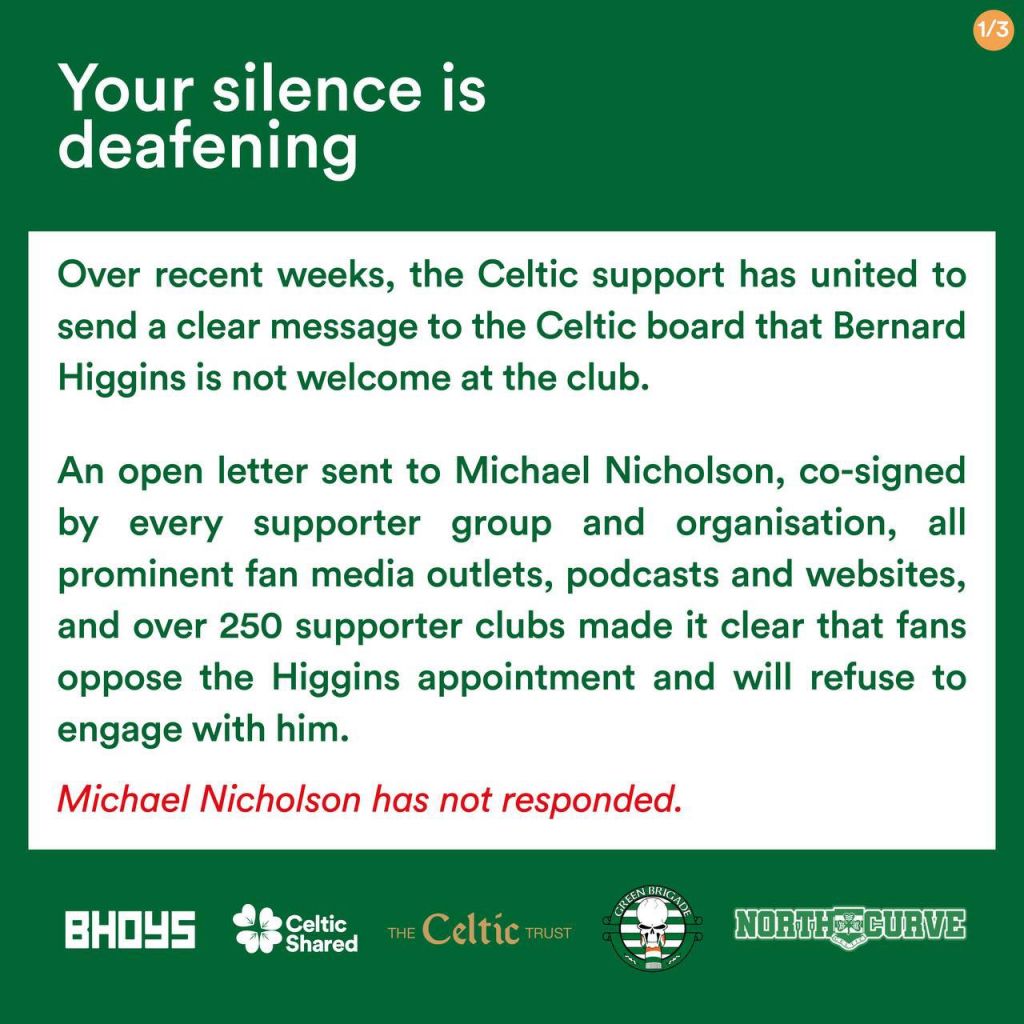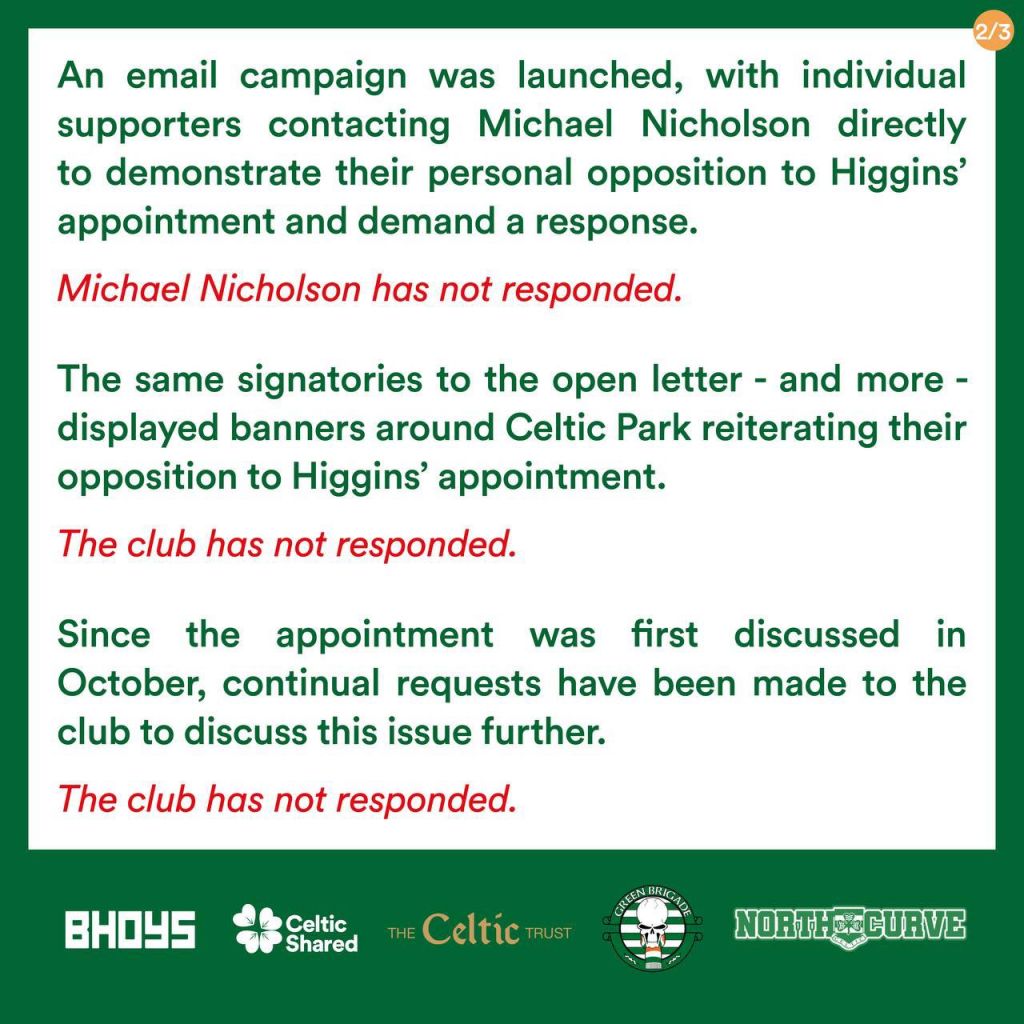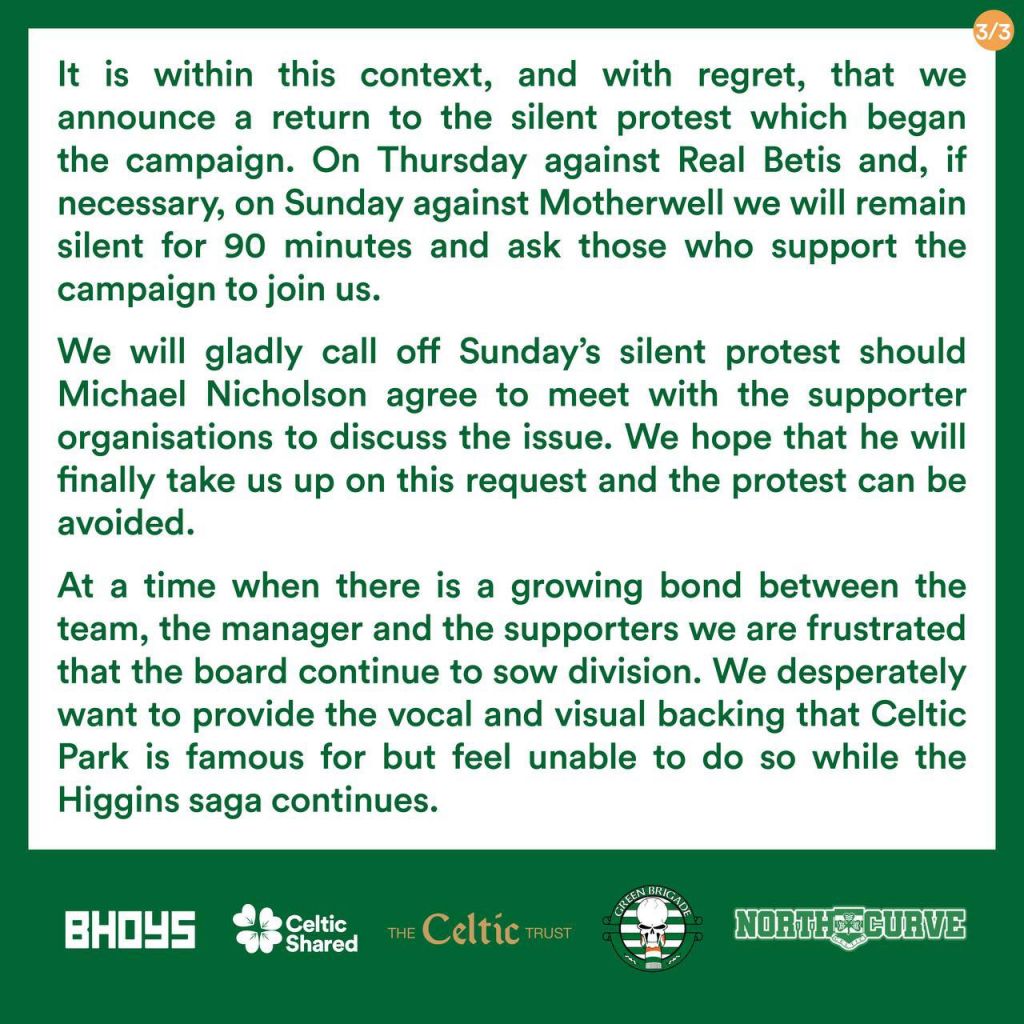 Watch in full on YouTube ⤵️#CELRBB | #COYBIG 🍀
— Celtic Football Club (@CelticFC) December 8, 2021