KIERAN TIERNEY knows that he needs a rest if he is to get back to 100% fitness. Neil Lennon recognises this too and has stated that he'd like to give his prize asset the chance to take it easy away from the pressures of playing so much football – but not quite yet.
KT is fit enough to play against Aberdeen in the Scottish Cup semi-final and should also be selected for the next game or two in the league – just long enough to get 8IAR secured. Then he'll be rested until either the Scottish Cup Final or if things go badly tomorrow until the start of the new season.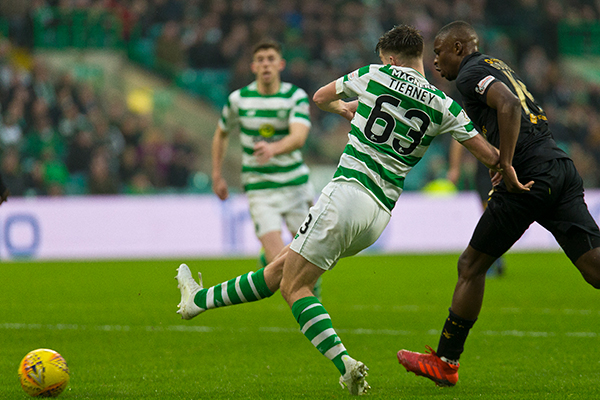 That's probably bad news for Scotland manager Alex McLeish but it is clear that Tierney needs to do what it takes to get himself back to full fitness and there is only one way to achieve that – through resting up.
KT tells the story of his week since the 0-0 draw with Livingston last Saturday.
"We had two days off after the game and I've trained the rest of the week. I just need to gauge my way through things at the moment," Tierney said to the Scotsman.
"It's the same when most of the guys come through an injury, you need to rest, you maybe need more recovery time and less training than the rest of the boys. That's just the way it is and then hopefully I'll get a proper break in the summer.
"It's not in my nature to deal with this kind of stuff. It's hard but I know I'm doing all I can, being as professional as I can be, working the gym and training ground hard.
"But these things happen. I've spoken to other guys in the team who've had this injury and they're reassuring me that it goes away and you make a full recovery eventually.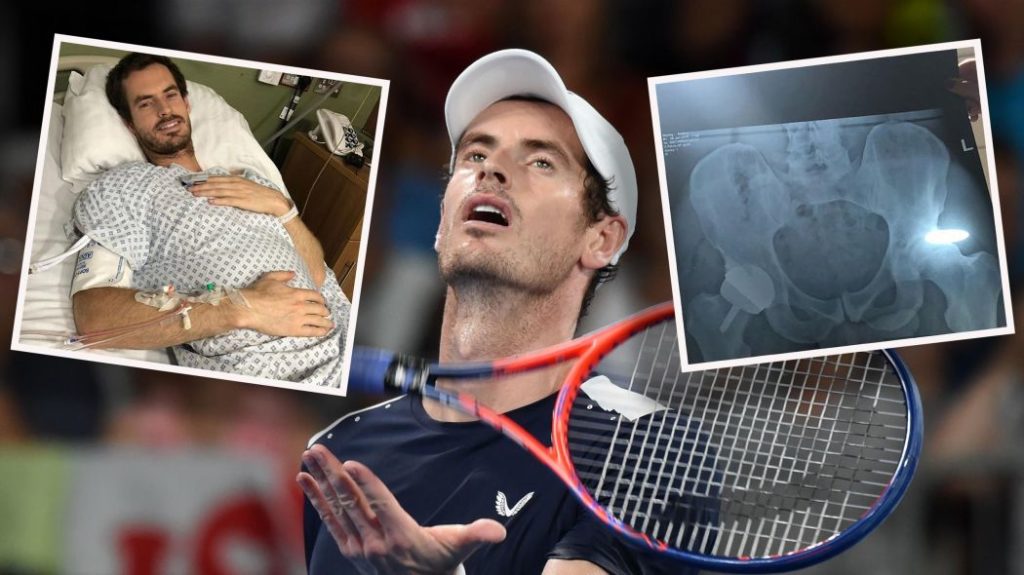 "I've heard so often that it's my hip, that I've got Andy Murray's hip, that I'm going for an op – it's all news to me," the Celtic star said.
"It's my pubis bone, and it's just through overuse. The intensity of our games and training, the number of games, and it's been non-stop for me since I was 17 – it's just caught up. But it's nothing too serious.
"I'm playing, I'm training and I'm getting through it fine. After the game it'll feel a bit stiff but that's expected, but lots of people who've had it have told me I'll be fresh when I've had a break."