FOOTBALL AGENTS seem to have had a lasting and negative effect on former Celtic star Emilio Izaguirre.
Izaguirre left Celtic last summer in what was a surprising move as Brendan Rodgers had offered him a new contract and if suggestions are to be believed then that looked like happening with both player and club happy. However there are always agents involved in any of these contract negotiations and something happened in this case between the player and his agents that resulted in him leaving Celtic after 7 very successful seasons.
Emilio Izaguirre had become a fans favourite at Celtic and even when he lost his first team starting place to the emerging talent that is Kieran Tierney, he remained a model professional and was fully supportive in helping the young player emerge as the most significant player to break through to the Celtic first team since Paul McStay in the early 1980s.
When Tierney suffered an injury in the winter of 2016, Emilio Izaguirre stepped back into the side and performed exceptionally well, playing in the Betfred Cup Final to help Brendan Rodger win the first of his six trophies as Celtic manager.
So when that Invincible season came to a close, Rodgers spoke to the player and the indication was that he would be staying on at Celtic.
However that wasn't the case and the player instead signed for the Saudi Arabian club Al-Fayha last summer.
That move has not worked out for the 32 year old Honduran as his family have failed to settle in the Middle East and have been unable to adapt to the different culture.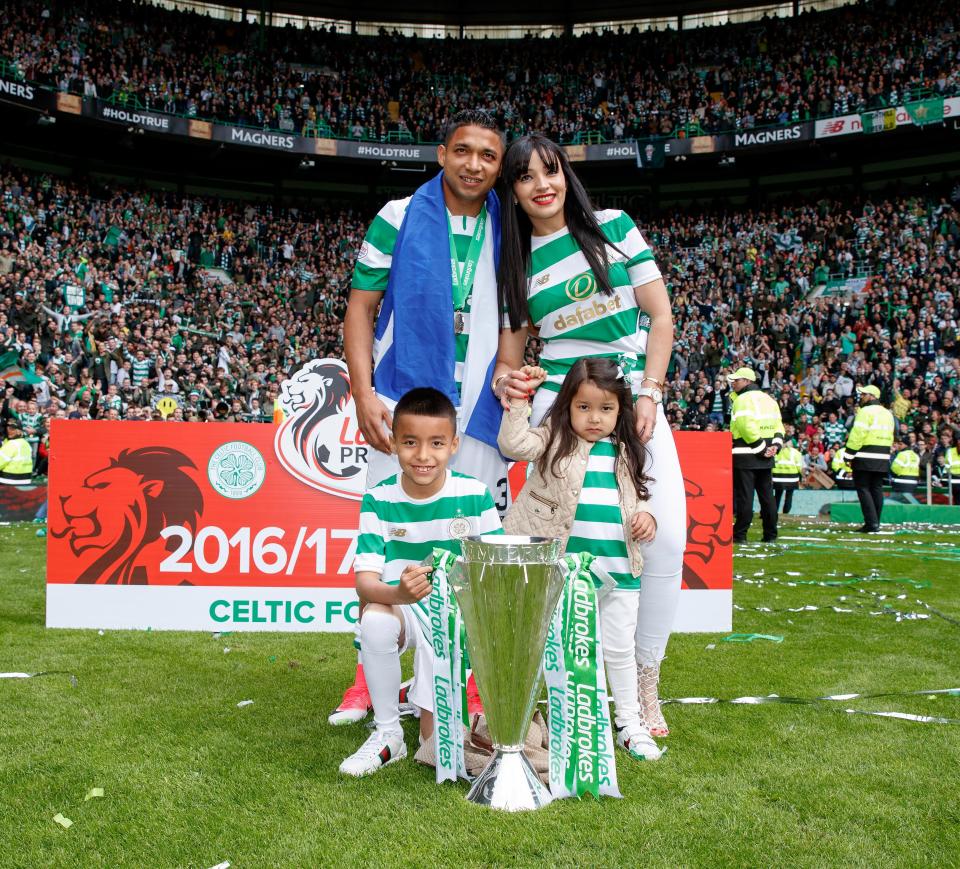 Neil Lennon, the man who signed him for Celtic eight years ago, has tried to bring him back to Scotland to play at Hibs next season but the offer has been rejected by the player.
Recently he spoke about one day revealing the real reasons why he left Celtic and hinted that it was a financial problem caused by his dealing with football agents. That situation has re-emerged today as Izaguirre reveals the reasons why he won't be signing for Hibs.
"I want to end my contract early in Saudi Arabia. My family has found the culture to be very difficult. I have a meeting with them to discuss my exit," Izaguirre stated.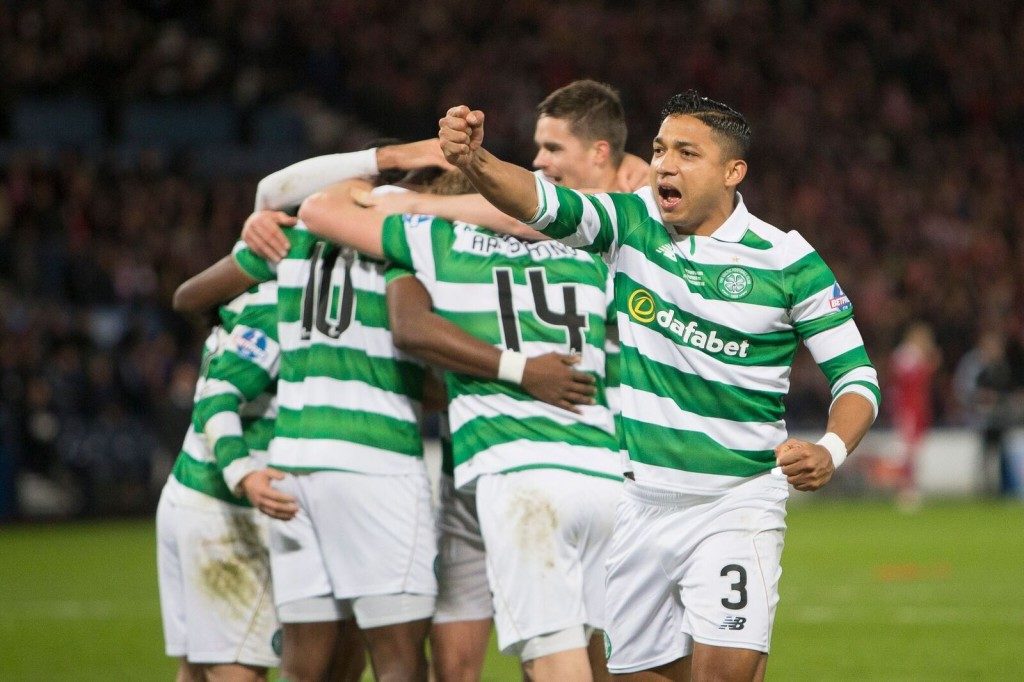 "I have options in the UK, Scotland mainly. Neil Lennon called me. He's the manager of Hibs, but I told him I don't want to play again in Scotland because of what I went through at Celtic and agents there.
"I had major problems with agents in Scotland who have threatened to sue me and asked me for money. I don't want to go back to Scotland.
"First, I need to solve my contract situation in Saudi Arabia. I want to go to the MLS because it is closer to Honduras in terms of my international career.
"I was in Scotland for seven years and travelling 24 hours every time to play for your country was not ideal. I don't want to go through that again.
"One day I will go back to my first club, Motagua. But I want to play in at least two major tournaments with Honduras first."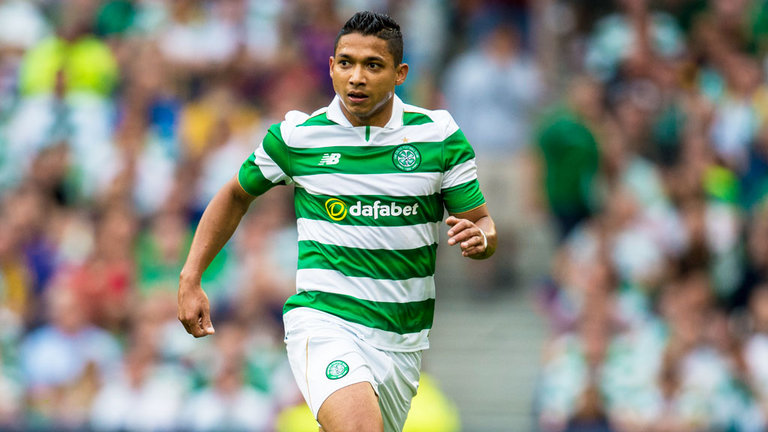 Emilio Izaguirre remains much loved at Celtic and he knows this. He appears to have had to take his family away from a stable and secure environment and into a way of life that is not suited to them because if issues with his football agents. Celtic lost a reliable player who no doubt would have played a part last season.
And even now Neil Lennon has been frustrated in signing the player who would be an absolute star at Hibs because of this problem. Hopefully Izzy will reveal more details in due course so that we can all appreciate the problems he encountered.