EMILIO IZAGUIRRE was an integral part of Neil Lennon's Celtic overhaul which saw Celtic begin their current domination of Scottish football. The Honduran left back was a sensational player during his time in Glasgow and was adored by the Celtic support.
Izzy's seven year association with the club ended in 2017 with a move to Saudi Arabia; however, one year later he was back at Celtic as back-up to Kieran Tierney. Despite being second choice to Tierney, Izaguirre still played 19 times for the Scottish Champions as Tierney struggled with injuries.
Rewind to February 2019 and a home match against Hibernian, Celtic won the game through goals from Olivier Ntcham and Ryan Christie. Although, with eight minutes remaining, Hibs' Darnell Johnson took a heavy touch before lunging over the ball and connecting with Izaguirre's ankle forcing him off the park on a stretcher.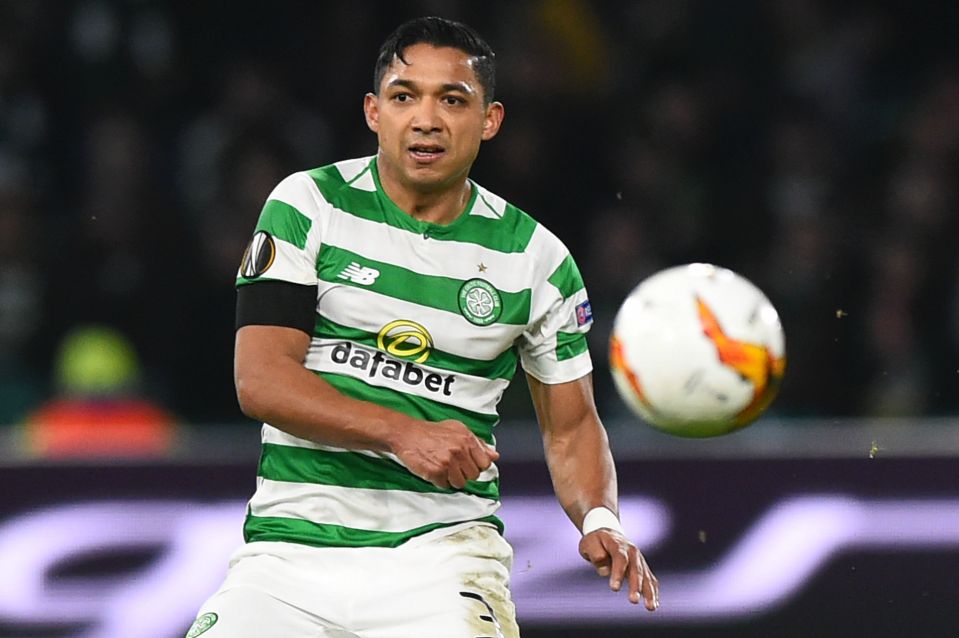 Izaguirre's final appearance came versus Valencia in the Europa League Round of 32. Izaguirre looked pained throughout the match and was struggling, he played the Valancia player onside for the first goal and for the second, he lost his man due to the pain of running as a result of the injections he took to play the game.
As reported by the Glasgow Times, Izaguirre revealed how much it hurt him to play that game – both for the pain of playing with an injured ankle as well as the mental element for being blamed for the goals.
"That season I was playing in the team when Kieran Tierney was out injured.
"But then I got injured against Hibs and, in my last game for Celtic against Valencia, I played with anti-inflammatory to try and get through the game with an ankle injury.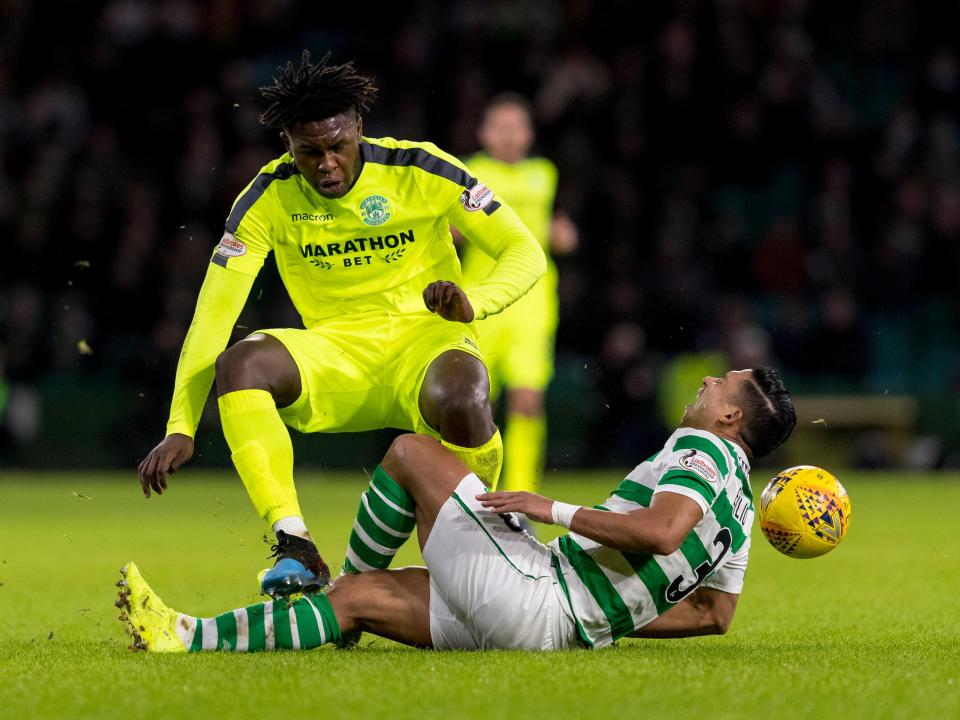 "During the Valencia game I remember I couldn't attack or go forward without breaking through the pain barrier, and that's something the fans didn't know.
"So many people who didn't even see me play crucified me for that game and, mentally, it was torture.
"Physically I could deal with playing badly, but mentally it killed me for a long time.
"I took pain medication for the inflammation because I wanted to play that game at Celtic Park.
"I knew it was my last season with the club.
"As a result, when Lennon returned to the club as manager, I was effectively playing with one foot.
"For the last four months of the season from February when I got injured against Hibs until May, I was in a lot of pain with my ankle, so I was playing and training on one leg.
"I had to take medication, and every day for four months I had to ice my ankle.
"Celtic told me that they would help me get an operation on it, but Honduran medics said it wasn't necessary as it was something that would my body would be able to heal with rest.
"I wasn't able to make a comeback in case it worsened it and it affected my training.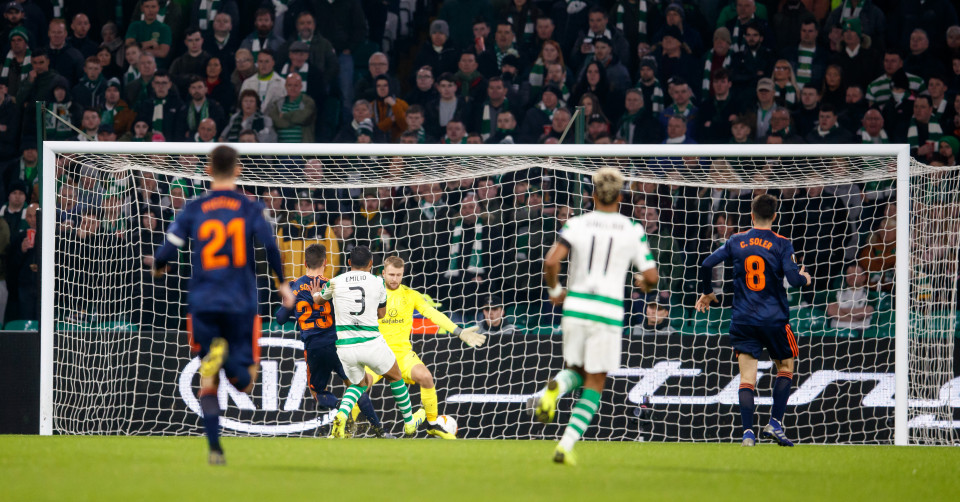 "I was taking medication, in pain from even walking and the injury was something that caused a lot of pain and frustration.
"When Brendan Rodgers left and Lennon returned, he gave me the opportunity, but I don't remember the last game I was actually available to play in due to the problem with my ankle.
"It is what it is. I have so much good things to say about Celtic, and I have lots of love and respect for Lennon."
Izaguirre won't be remembered for that game in February 2019 against Valencia, instead he will be remembered for his incredible runs down the left hand side, pinpoint crosses as well as the 7 Premiership titles, 3 Scottish Cups and 2 League Cups he won alongside his numerous individual accolades.
Should Celtic win 10IAR next season, Izaguirre should be welcomed to enjoy the festivities as he has been a loyal servant to the club over the last decade.