The Jack Hendry transfer saga took another twist this morning as far as the reporting of it goes. However the reality is that by last summer Celtic's best possible outcome for a player who had failed to show enough to merit being at the club, was to send him out on another loan, this time for an entire season, to a club who had agreed to pay the full transfer fee Celtic paid to Dundee should they wish to sign the Scotland international defender on a permanent deal at the end of his loan spell.
So at the end of the season Oostende had an agreement in place to buy Jack Hendry for around £1.75m – it was their decision whether to exercise this right or not and the only way that would not happen, if they wanted to sign the player for £1.75m, would be if Hendry wasn't interested in signing for Oostende or failed to reach personal terms with the Belgian side.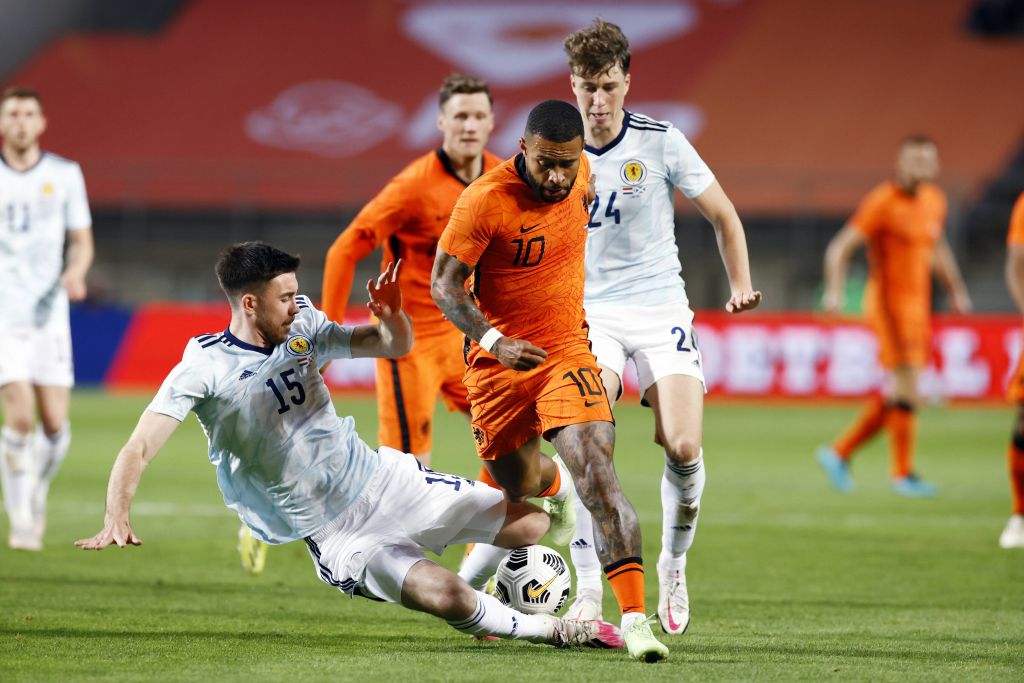 Hendry was voted as the Belgian top league's Player of the Year so he clearly has made an impact and he's also attracted the interest of two or three Premier League clubs.
So if you are Jack Hendry and have your agent on the phone, you'll be hearing how things could play out.
Option 1 – reject Oostende and therefore you return to Celtic, as per your contract. On the terms you were on and with a hostile support who had hardly been supportive of the former Dundee defender, who had his confidence shattered wearing the Hoops. But it's not about that, it's about money. If Celtic them choose to sell Hendry they'd be in the driving seat in terms of transfer fee etc.
Option 2 – Speak to Oostende. Your agent tells you that there will be bids and he's assured the English clubs that they'll be dealing with Oostende and not Celtic. He knows the likely price and he's reached a percentage split on the transfer with Oostende. The plan is that they take up their contractual option to buy with Celtic, paying the agreed £1.75m. That's it as far as Celtic and Jack Hendry are concerned. If Oostende then sell the player to an English club that is their business, and Jack Hendry's. Because there will be am agreement in Hendry's contract with Oostende that he is entitled to a significant share of any transfer fee, probably after Oostende get their fee back from the sum paid to Celtic.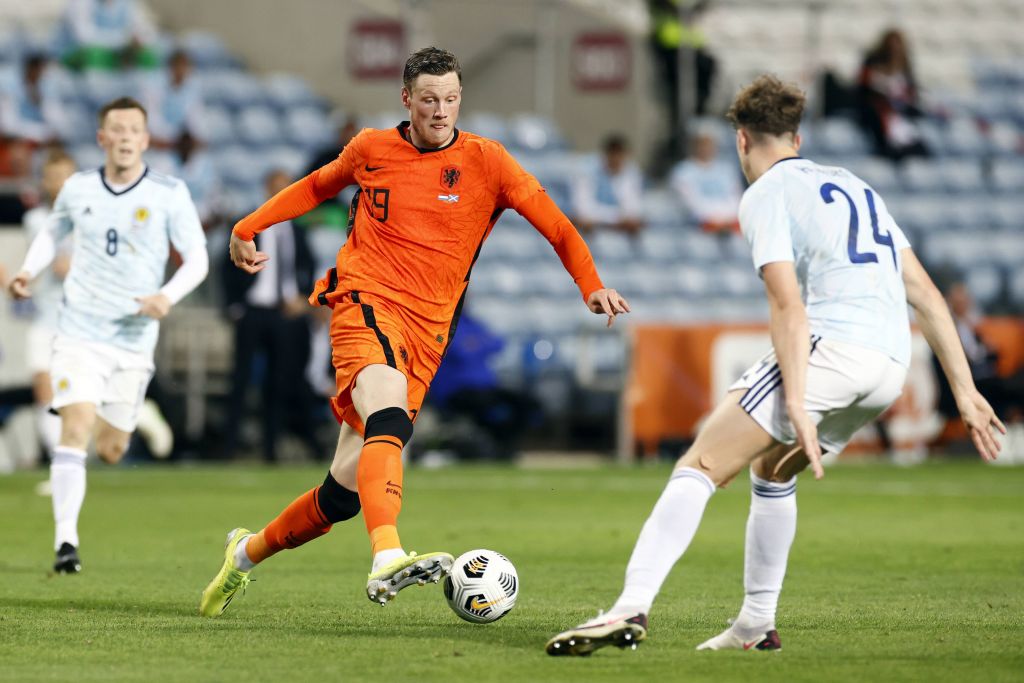 Let's say there are three English sides in the running for Hendry, who looks like playing a part in the Euros for Scotland and scored an excellent goal against Netherlands in last week's friendly. The price goes up from say £10m to £11.75m and Hendry signs a lucrative deal. Oostende get their £1.75m returned, leaving £10m and the agent will have secured a percentage of that for his client, Jack Hendry, and subsequently himself.
It's not money that Celtic is being denied. Our relationship as a club – including the support – with Jack Hendry as a player was never in a place where he'd be named player of the year, make and break-through at international level and earn a big money move to the richest league in the World. Oostende achieved that so fair play to them.
Celtic should take the £1.75m, wish the boy well and move on.