Jack Hendry has refused to rule out a return to Celtic in the summer. The 25 year old defender has been on a season long loan at KV Oostende and has been a stand-out in the Belgian league, earning himself a call-up to Steve Clarke's Scotland squad.
Speaking to the media today the 25 year old believes that playing regularly in Belgium has helped him improve as a player and the former Dundee defender reckons he'd now be better prepared to play for Celtic than he was the first time around after being signed by Brendan Rodgers in the January transfer window in 2018 for £1.5m.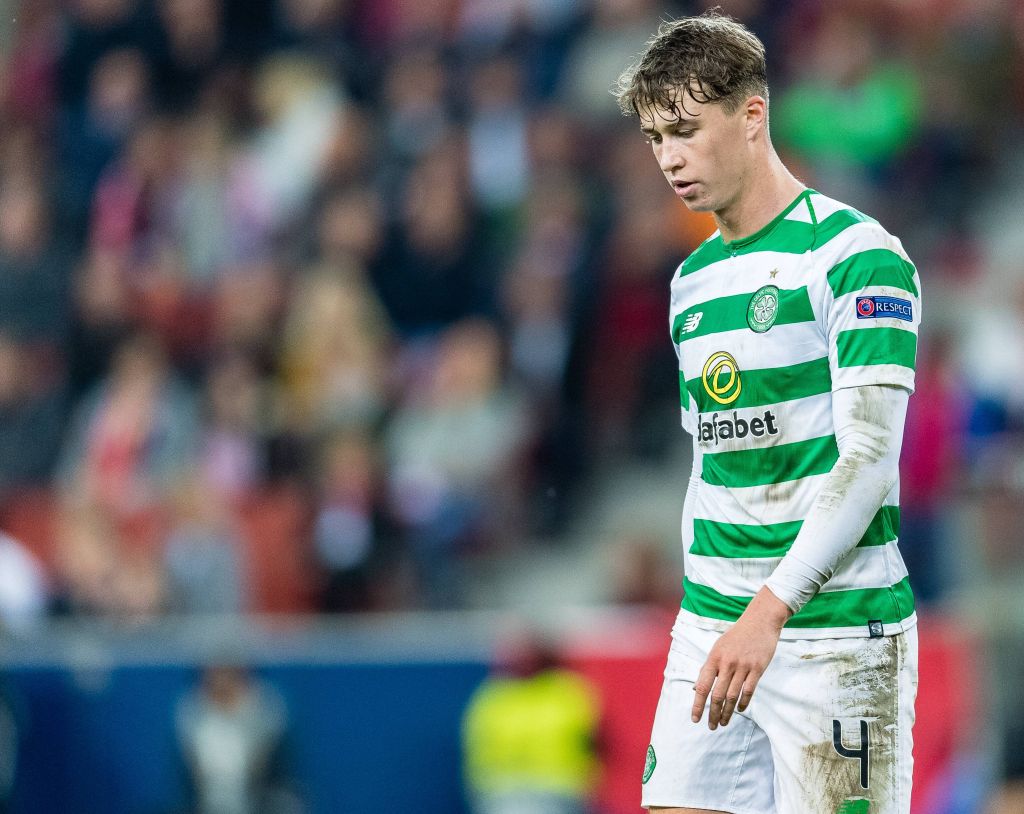 Amid significant interest from the English Premier League, Hendry is not going to be short of options. KV Oostende have an option to buy and there has been talk of them doing just that then selling him on to an English side for a hefty profit. And with Celtic's need for strengthening in the central defence area apparent, there is clearly merit in considering whether Hendry is correct in that he could make a better impact given a second shot at establishing himself at Celtic.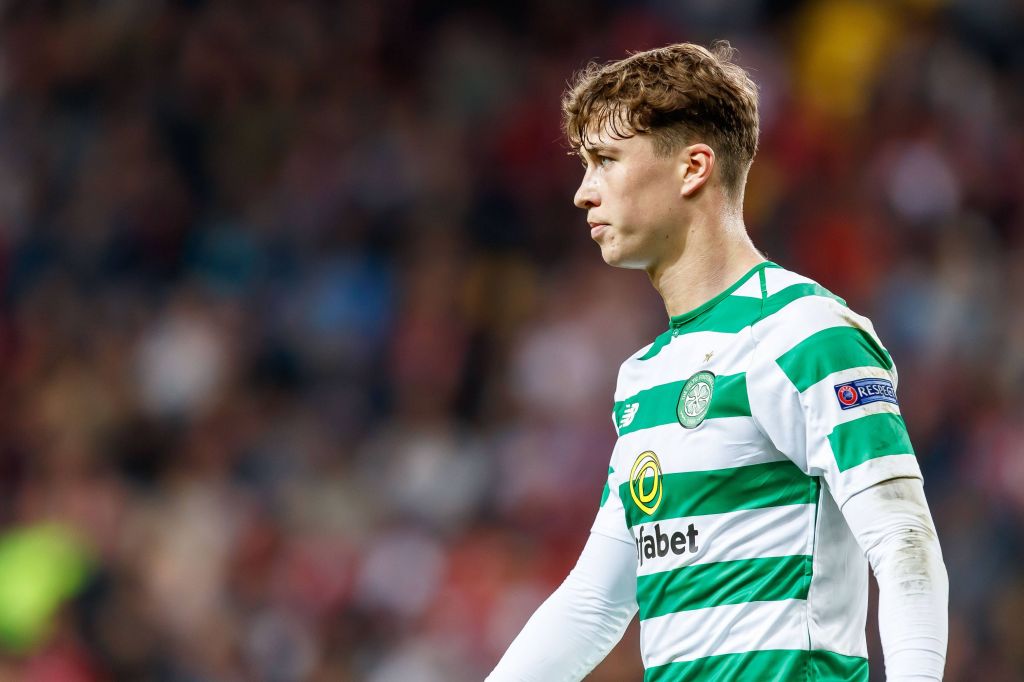 A few factors worth noting about his first spell:
At no stage did he hide. He always made himself available to play and due to various situations at the time he ended up being thrown into the deep-end on games like the crucial Champions League qualifier against AEK Athens.
Some in our support did him no favours at all by turning him into a whipping Bhoy. Arriving from Dundee he was played much more than he would have expected in a winning side of Champions. He replaced a World Cup bronze medalist in the side after a few months before playing his football at Dens Park.
He was also frequently asked to play at right back when clearly he is a centre half. Tough enough for an established player rather than a boy making a massive jump from Dundee to Celtic.
As a result of the above the boy's confidence was shattered, he was a nervous wreck. So in summary, played too often, too soon, often out of position and as a result of fans on his back, lost confidence.
"I feel I have developed in these last six months in Belgium," Hendry said earlier today as Steve Clarke's Scotland squad prepare for the  first World Cup 2022 qualifier against Austria on Thursday, as reported by Glasgow Live.
"First and foremost I have games under my belt consistently, coming off the back of a couple of years when I didn't play so much. With the games you learn so much.
"And if you look at the Belgian league, there are some top teams in it. And even the teams you might not know, they have good quality forward players," Hendry added.
"Playing against international strikers helps coming into a squad like this. I am used to playing at that level and I feel I can play at that level and can go further.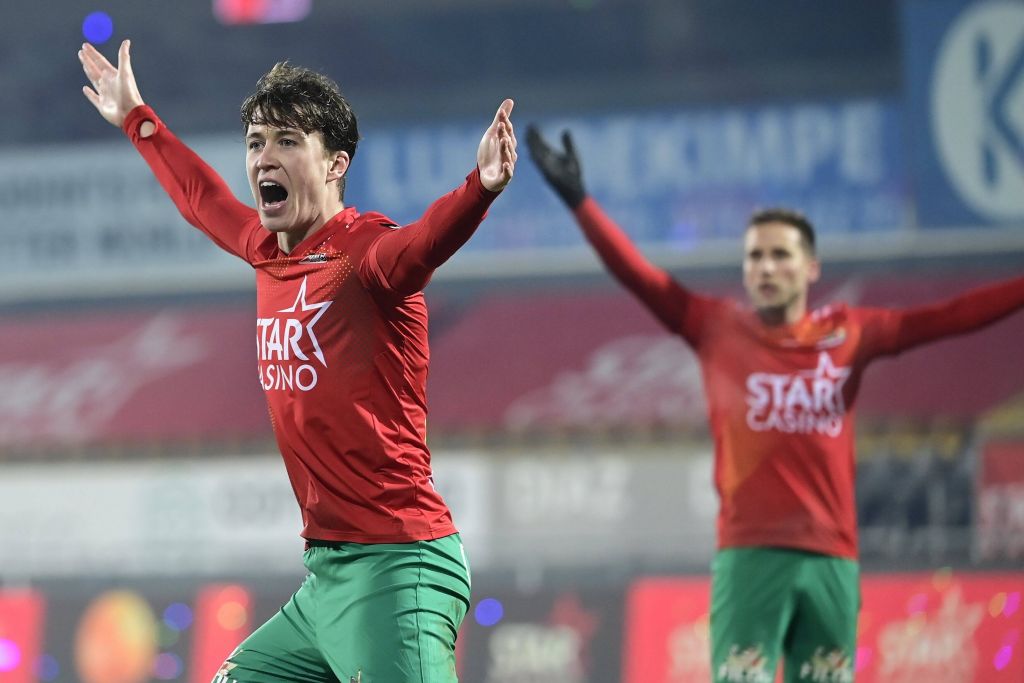 "We have the third best defence in Belgium and for that team it's a massive achievement. Defensively I am more solid, my reading of the game, my confidence on the ball, but first and foremost as a defender you need to defend, and I feel I have shown that in Belgium.
"I feel I have competed at a real good level against top strikers and if anyone who has watched those games, they can see how good a defender I can be."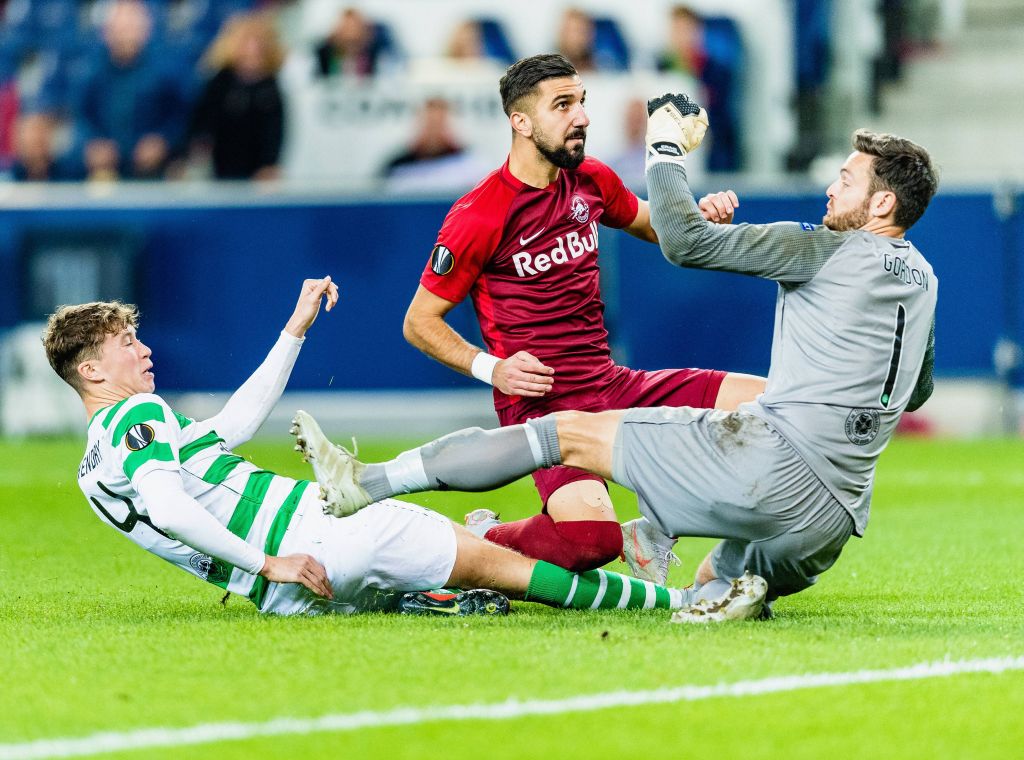 On his first spell at Celtic Hendry accepts that it didn't work out the way he'd have liked. "You have got to look at yourself, and what you could have done better," he noted. On a possible return to the club in the summer he certainly wasn't ruling that option out. "There are obviously external factors that might come into play. But I am just looking forward now.
"I have learned from it and I feel if I was to get an opportunity of that stature again, I would be ready to thrive in an environment like that. I feel I have developed in these last six months in Belgium."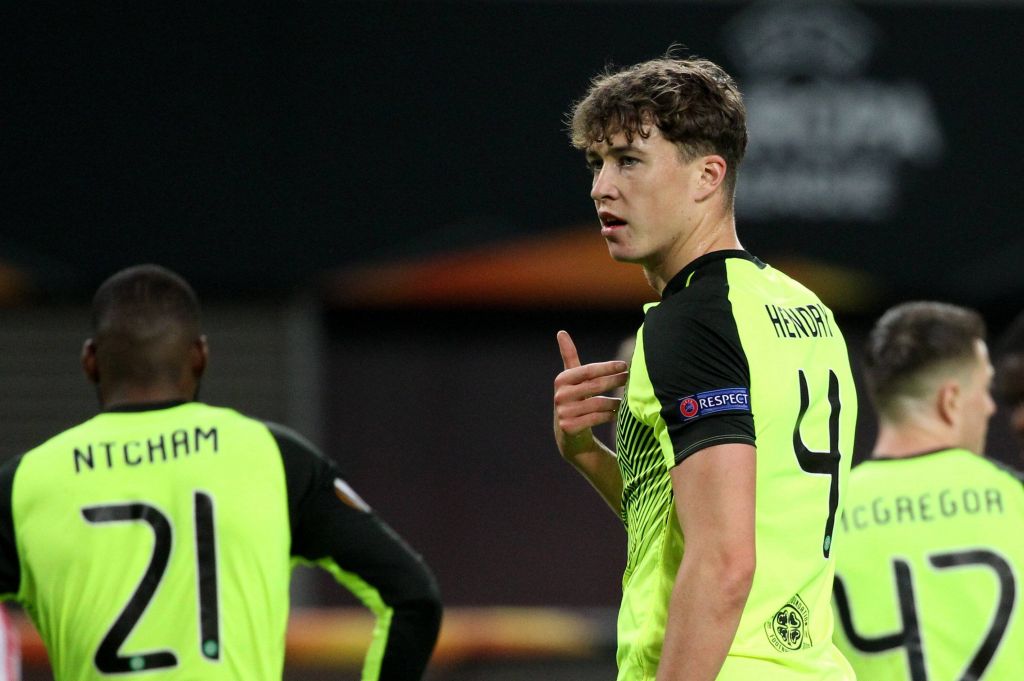 Maybe he's been watching Celtic's substandard defending at set-pieces this season and reckons he'd be a significantly better option for the new manager. Martin O'Neill on Sunday had this to say about defending set plays.""I've seen a lot of centre halves who decide, "Hmm, I think I'll duck out of this one for a while' and that's the problem," Martin O'Neill said.
O'Neill pointed out in some detail how his Celtic side from two decades ago seldom if ever lost the kind of goal Morelos scored, with the likes of Bobo Balde, Johan Mjallby and Joos Valgaeren determined to win their headers, backed of course by the likes of Chris Sutton and John Hartson. O'Neill explained how he set his Celtic team up to defend corners and free kicks.
"What I preferred myself was to have my best header to go free. Let him try to pick out the flight of the ball and then go and head it. If that's the case and he feels that's his job – and he wants to do it and some of my defenders really wanted to do it – that's fine. He's going to win 75 per cent of them," MON revealed.
"I had a lot of players who wanted to head it and that's why we didn't concede too many. But the most important thing is that they wanted to head the ball.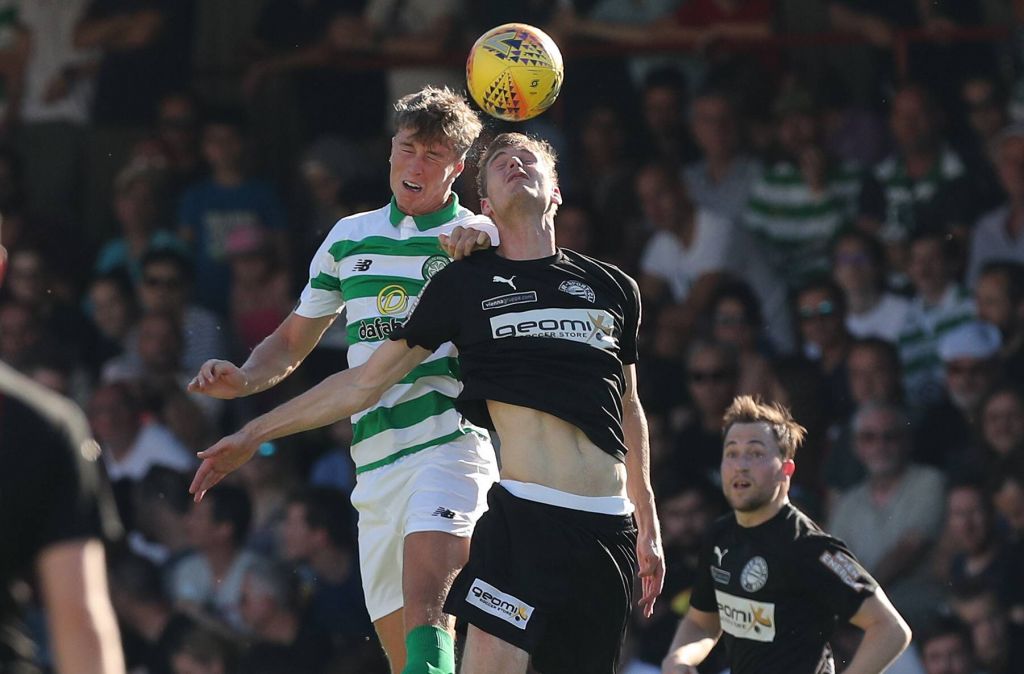 "I've seen a lot of centre halves who decide, "Hmm, I think I'll duck out of this one for a while'and that's the problem. Those players you just mentioned all wanted to go and head the ball and I had great trust in them to go and do that.
"What's important is It sends a message out to the opposition as well. Because they know those particular players that they are in opposition with will want to head the ball so they'll give them a clear passage," the former Celtic manager added.
Maybe Jack Hendry could be that kind of centre half that Martin O'Neill reckons we need? Hopefully Hendry will get a game for Scotland and we'll have a better idea if this suggestion makes sense.