The Rangers supporter who scarred Celtic physio Daniel Friel for life, after throwing a bottle from the corporate section of the west enclosure at Ibrox in last season's 2-1 Glasgow Derby win at Ibrox, and left him needing four stitches in his head, has been sentenced to 12 months in prison for his senseless act of violence which left the Celtic employee disfigured.
Alan Crawford, 33, from Grangemouth Crawford pled guilty at the Sheriff Court to assaulting the Celtic physio 'to his severe injury and permanent disfigurement'.
As reported in Scottish Daily Express, today's sentencing saw the court view three minutes of CCTV footage of the incident before Sheriff Tony Kelly said this: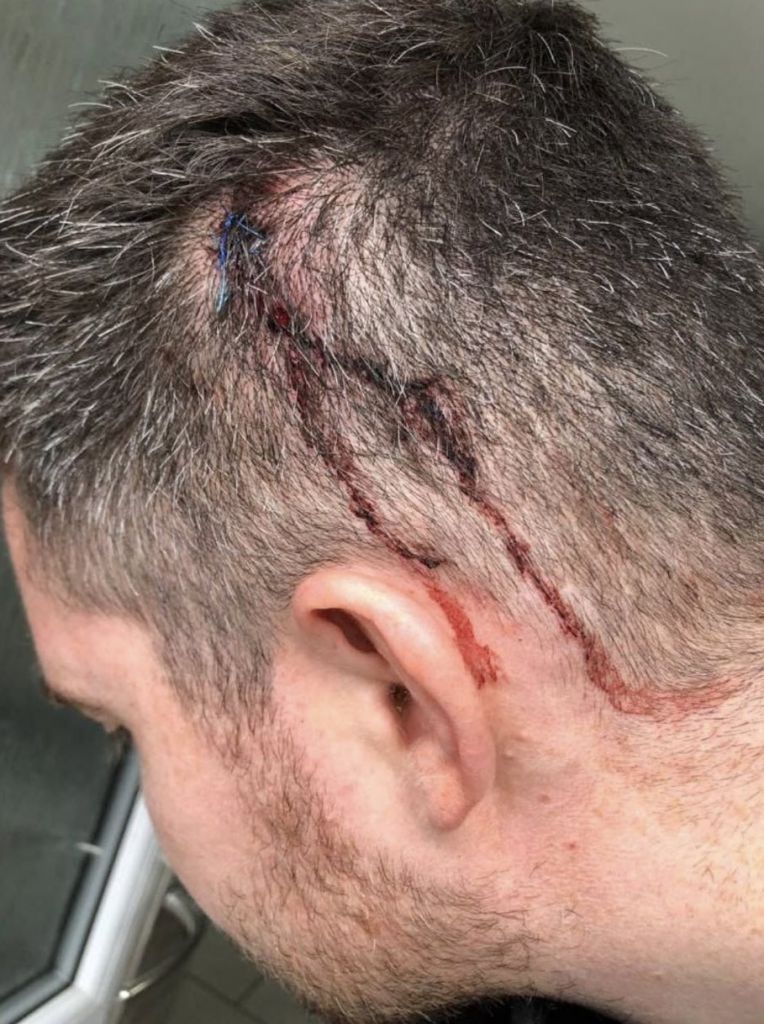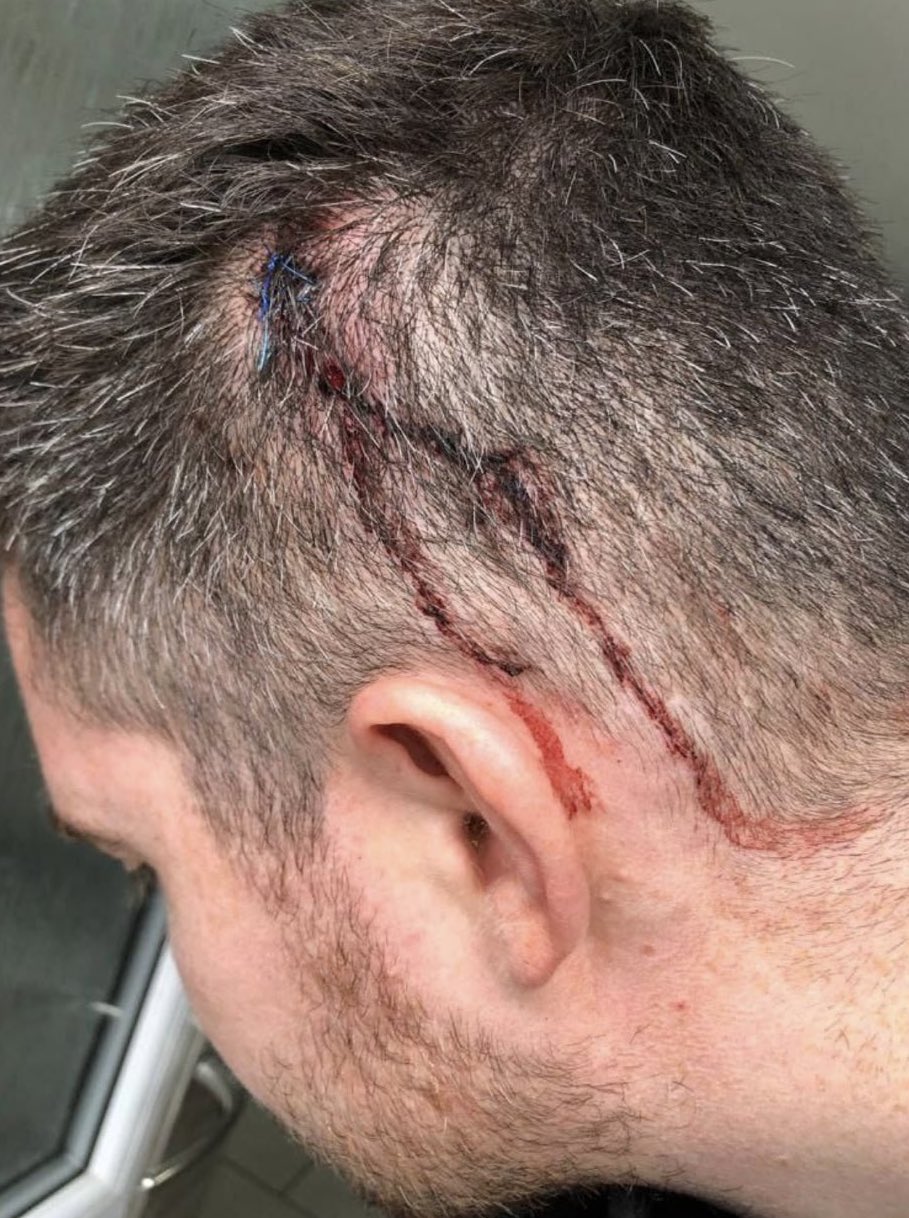 "This was an attack on a man in the course of his employment. The throwing of a bottle was not only an act of mindless violence but it had significant consequences for the person you injured and will stay with him for the rest of his life.

"The court must ensure that this grave conduct at events such as this is discouraged and the public protected. A custodial sentence is the only appropriate method to deal with you due to the gravity of the offence and the use of a bottle as a weapon.

"There were serious consequences to your actions and the victim. The court has to have regard to these circumstances at a sporting event towards a member of staff."
It has also been reported that Crawford was also banned from attending any football matches for five years and he must also register with the police, alongside surrendering his passport.
An earlier hearing saw Prosecutor Jennifer Gilmour explained Daniel Friel had been seated near the away dugout at Ibrox. The Celtic physio was then reported to have left his seat at 12.46pm, some three minutes after Cameron Carter Vickers had scored what was to be the winning goal for Celtic.
A Rangers fan has been jailed for a year after throwing a bottle at a Celtic physiotherapist during an Old Firm game. pic.twitter.com/ebKZlWcOsr

— Sky Sports News (@SkySportsNews) March 29, 2023
"As he did so, he felt a thud to the right side of his head and saw a small bottle lying on the ground. He put his hand on his head and realised there was blood coming from an injury."

Mr Friel went into the dressing room where he was treated by club doctor Ryan Connelly. The physio had suffered a four centimetre wound to his scalp which required four stitches. This will leave a permanent scar on his scalp."
It is also reported Alan Crawford was affiliated to the Grangemouth Rangers Supporters Club, and had "corporate ticket seats" for the match.
Harvie Diamond, defending claimed "he said to me that if he could take the injury away from the physiotherapist who was hit and impose the injury on himself, he would do that. He feels extremely bad about having done what he did.
"In the background report he says that he loves his wife and children more than anything and it would be a disgrace for his family – he is not interested in going to football anymore."
The safety of both Celtic employees and supporters it appears cannot be guaranteed at Ibrox, or indeed at Broadwood Stadium where theRangers Women play their home games, and this underlines just why Celtic have refused to accept tickets for that dangerous away corner at Ibrox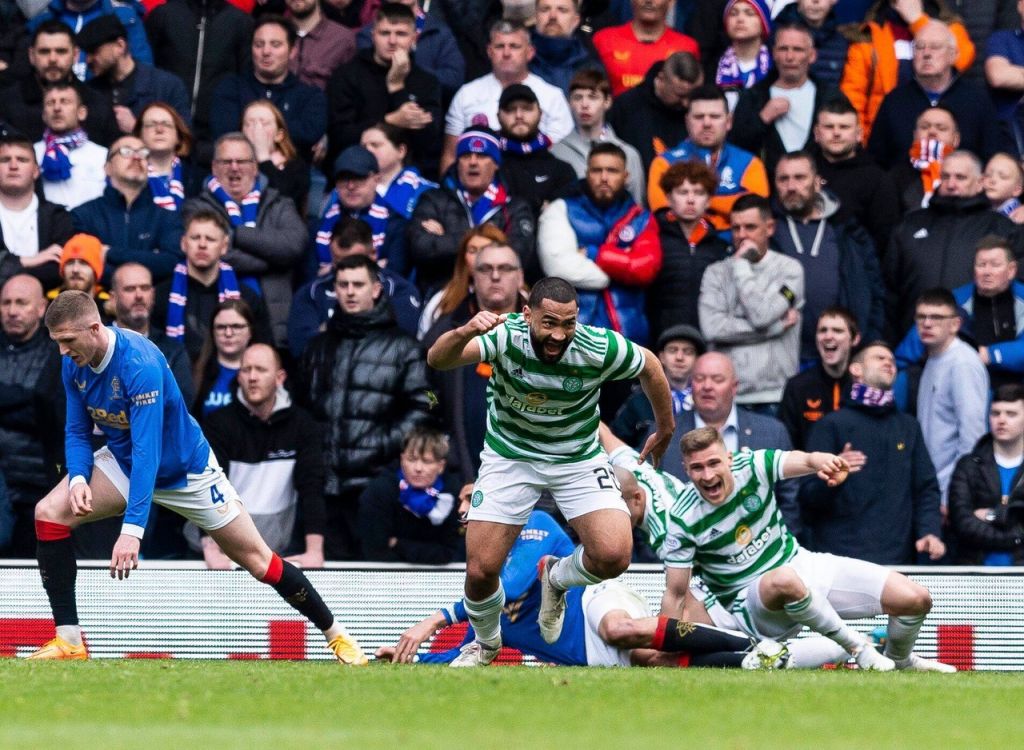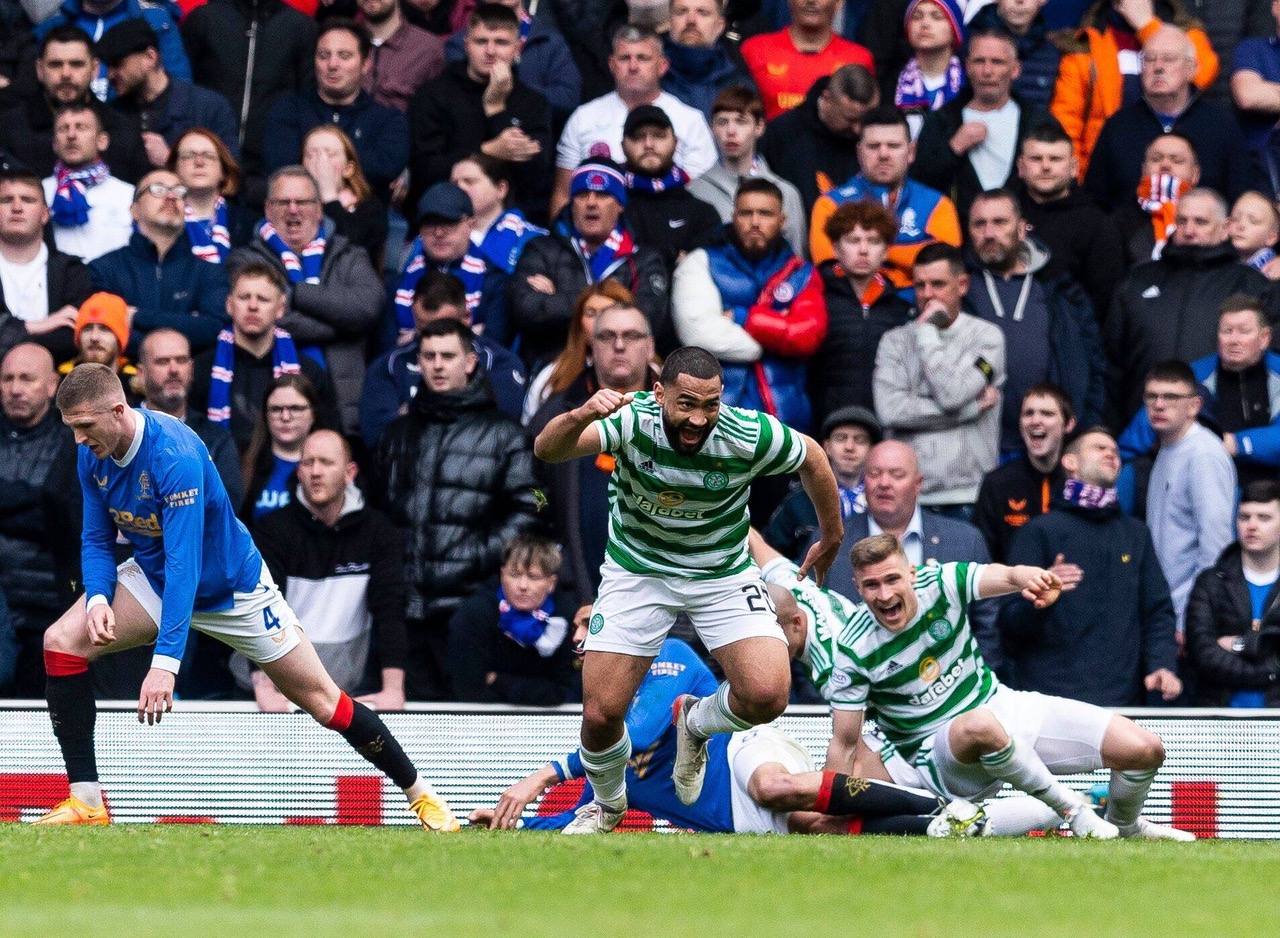 During that same game broken glass had to be cleared up from Joe Hart's goalmouth before the second half started. And this season, a Celtic supporter – one of the brave few who backed Ange Postecoglou's side from an exposed corner of Ibrox stadium – was also left scarred and lucky to be alive, when struck by a Buckfast bottle thrown by someone in theRangers support.
It appears no matter what section of the ground, or how expensive the ticket may be, the behaviour of some within theRangers support leaves Celtic supporters as well as staff unsafe. And whilst theRangers did offer an apology, to Celtic and Friel, it was done privately, no doubt because to do so publicly would have seen a furious backlash from their own support. There was never any public apology.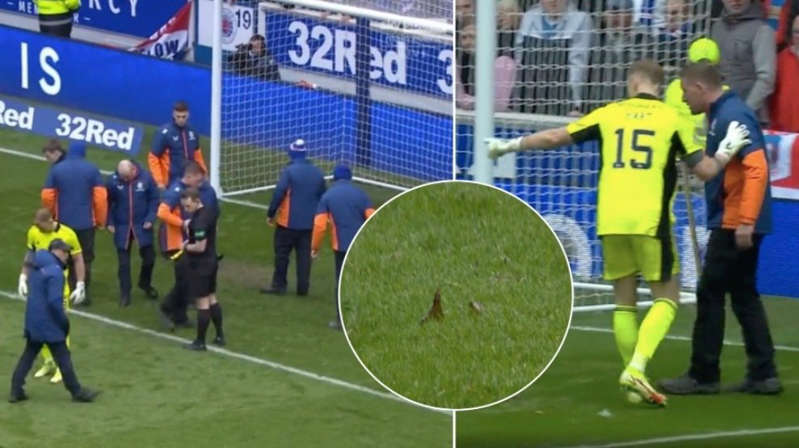 We have also seen such violent behaviour is not exclusive to the Ibrox support, when Craig McPherson, assistant coach of theRangers women's team headbutted Celtic Head Coach Fran Alonso on the back of the head following a 99th minute Cailin Hayes equaliser in Monday Night's SWPL1 dramatic encounter at Broadwood stadium.
Alonso has been reported as being willing to accept an apology from theRangers, however at the time of writing some two days after the assault, there has been no such apology offered and if it is offered privately Celtic must refuse to accept it.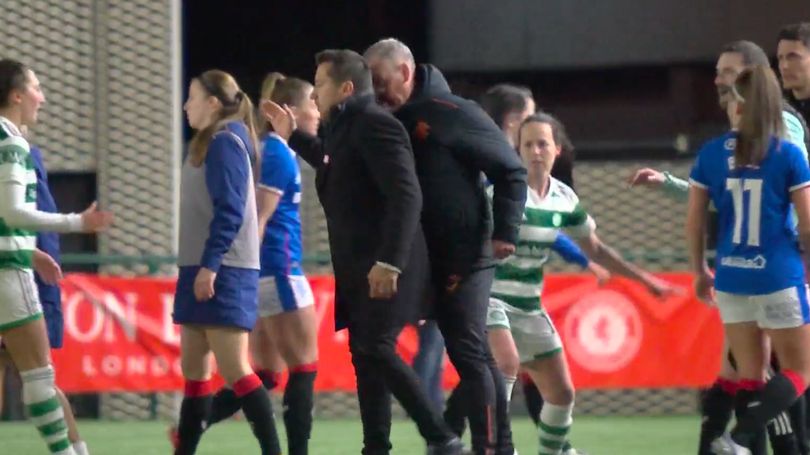 Celtic may have refused to take tickets for Ibrox, with supporter safety in mind, but at what stage will the governing bodies intervene in this matter, because on recent evidence violence towards Celtic staff and supporters is increasing in encounters with theRangers in both mens' and womens' matches
In other countries clubs who can no longer control their support, would already have been forced to play games behind closed doors as way of a punishment.
It's about time such a sanction was imposed on the Ibrox club, because it's only a matter of time before assault and injury leads to something much worse, as almost happened on 2 January this year.  At present theRangers seem incapable of guaranteeing the safety of anyone from the opposing team, especially Celtic  with players, staff and supporters all being targeted at Ibrox and now Broadwood, and that's a situation that cannot be allowed to continue.
The time has come for the Scottish FA to act and it should not be left to the Celtic fan media to make these points, they should be getting made by Celtic.
Niall J