James Forrest will be honoured for his terrific service to Celtic with a testimonial against Athletic Club, Bilbao on Tuesday 1st August at Celtic Park…and throughly deserved it is too.
James some times doesn't get the credit he deserves and was in the past seen as a whipping boy by an element of our support. He still to this day regularly receives some unjust criticism although not as fervent as it once was.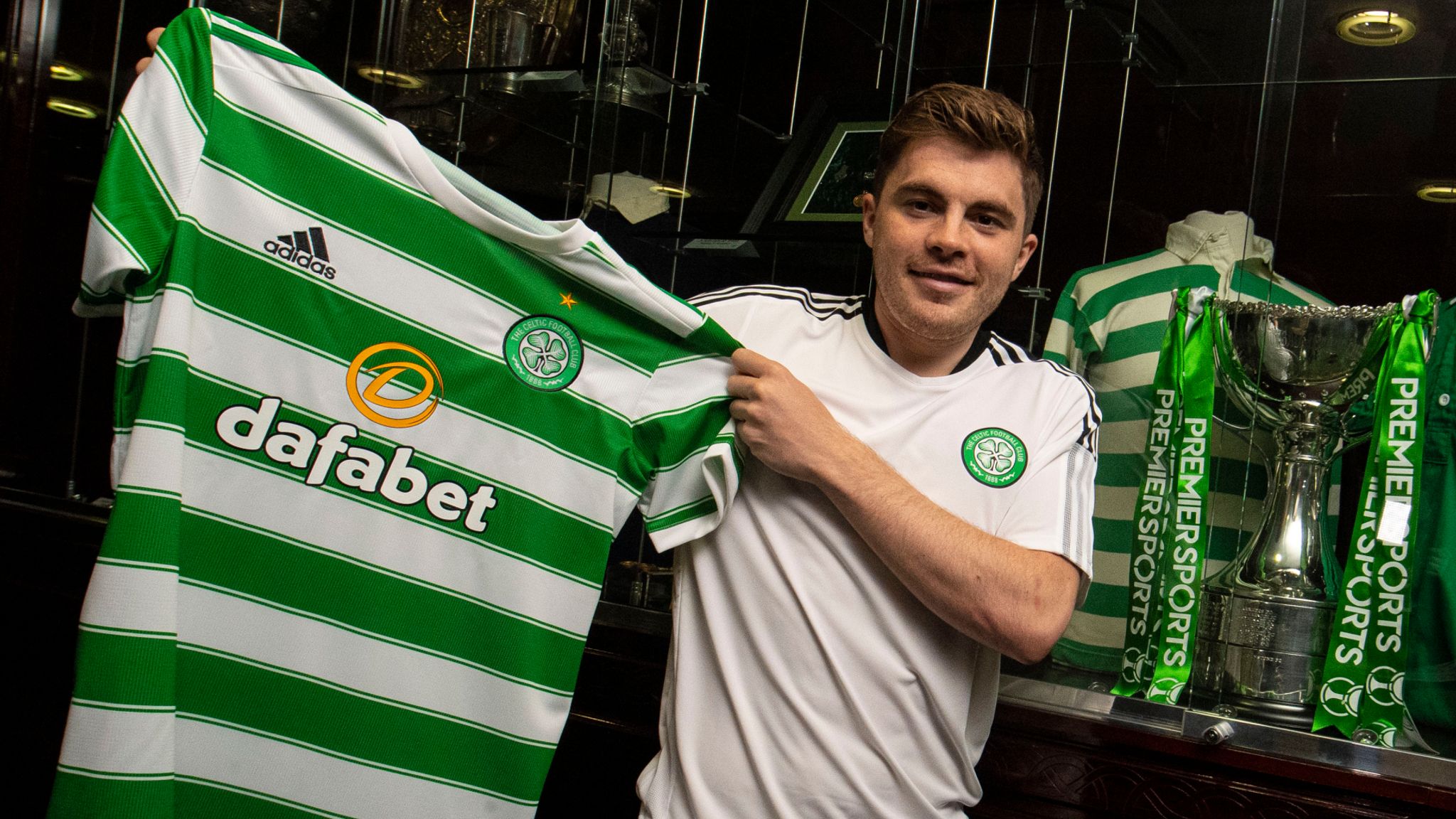 Since making his first team debut in 2010 James has played 464 games for the club Scoring 101 goals not to mention over a century of assists.
He's amassed an incredible 22 major honours with the club, equal with Scott Brown, indeed only Bobby Lennox and Billy McNeill have won more.
James played a vital part in our club record equalling nine in a row and historic quadruple treble. He scored important goals and provided numerous assists in the league, cup finals and on the biggest stage in Europe.
Players nowadays are not in need of testimonials, but this will be good way for the supporters to show their appreciation to a player who doesn't quite get the recognition he deserves. It's only right.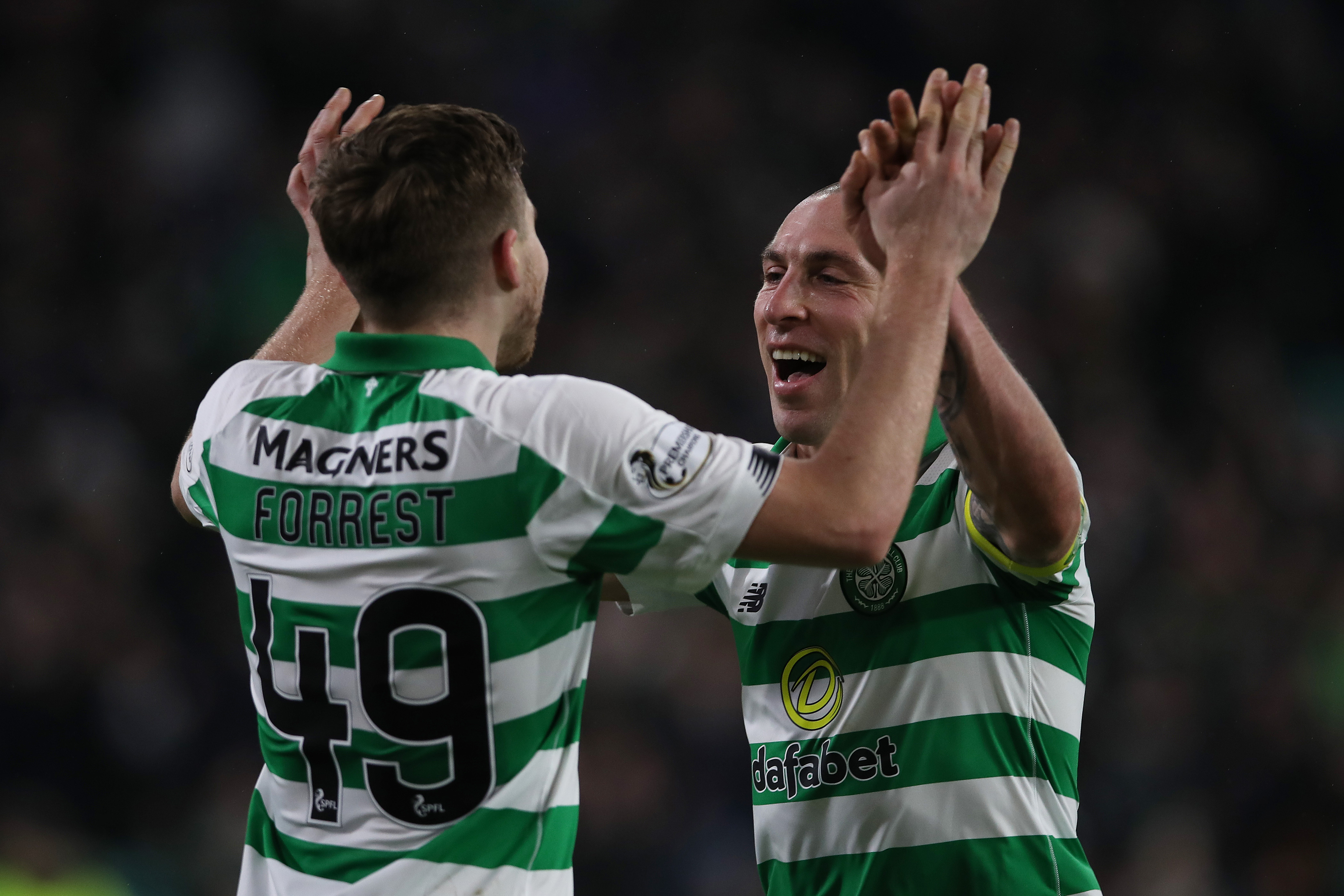 He might not be thought of as a Celtic legend, but he will go down as one in latter years. Well done and well deserved Jamesy Forrest.
The official Celtic website broke the news this morning announcing the testimonial match at the beginning of August against Athletic Club, Bilbao…
Charities to benefit as Athletic Club honour James Forrest in fantastic testimonial match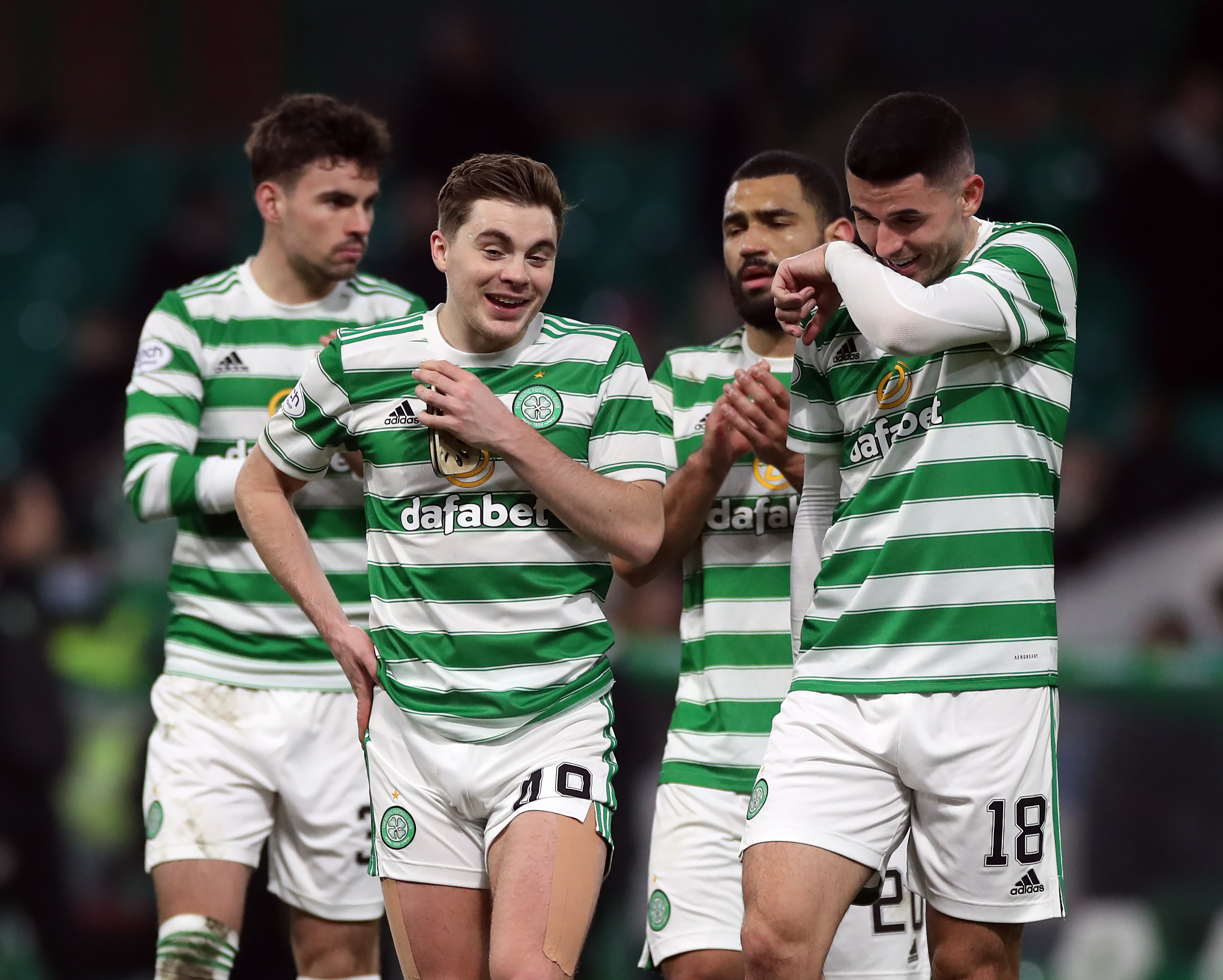 CELTIC V ATHLETIC CLUB – TUESDAY, 1st AUGUST 2023
The James Forrest Testimonial Committee is delighted to officially announce a fantastic match between Celtic FC and Athletic Club from Bilbao, in honour of a player who has been associated with Celtic for more than 20 years, with the game also forming part of Athletic Club's 125th Anniversary celebrations.
James joined Celtic's Youth Academy in 2002 and then in 2009 joined the club's first-team squad. During his time with Celtic he has played a huge role in delivering phenomenal success to the club, lifting 11 league titles, five Scottish cups and five League cups.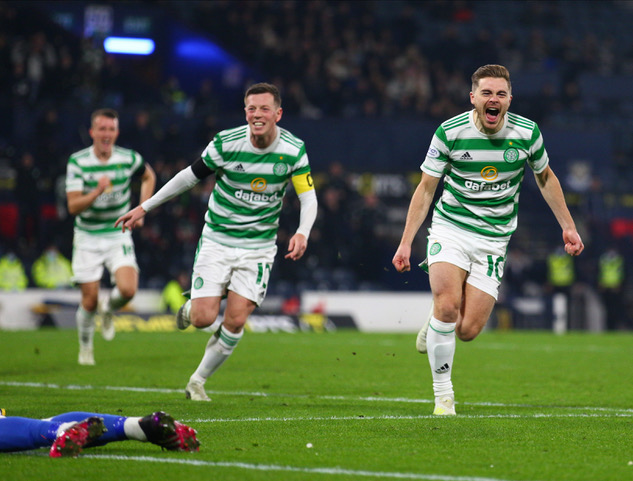 He was named the Scottish PFA and Scottish Writers' Player of the Year in 2019, also receiving both prestigious awards in 2012 as a young player. He was also named the country's top international young player in 2012 by the Scottish Football Writers' Association.
James has scored over 100 goals for Celtic, scoring in 14 successive seasons, and only Billy McNeill, Bobby Lennox and Scott Brown have won more medals than James for Celtic Football Club.
The testimonial match will take place on Tuesday, August 1, 2023, with a 7:30pm kick-off, with James deciding that a significant proportion of funds raised will go two charities, Kilbryde Hospice and Celtic FC Foundation, the charitable arm of Celtic Football Club.
Based in East Kilbride, the Kilbryde Hospice provides palliative care and support to patients and families of patients with life limiting illnesses and Celtic FC Foundation carries out a range of work supporting those in need across society, both domestically and globally.
Celtic has a wonderful connection with Athletic Club, who are currently sitting in seventh position in Spain's La Liga. Celtic met with the club in a friendly in the Basque city of Bilbao in 2011, and in 2019 Athletic Club kindly awarded their One Club Man Award to Celtic Great Billy McNeill – the award being established with the aim of honouring players whose career with one team represents the values of commitment, loyalty, responsibility, sportsmanship and respect, which embody their identity as a club.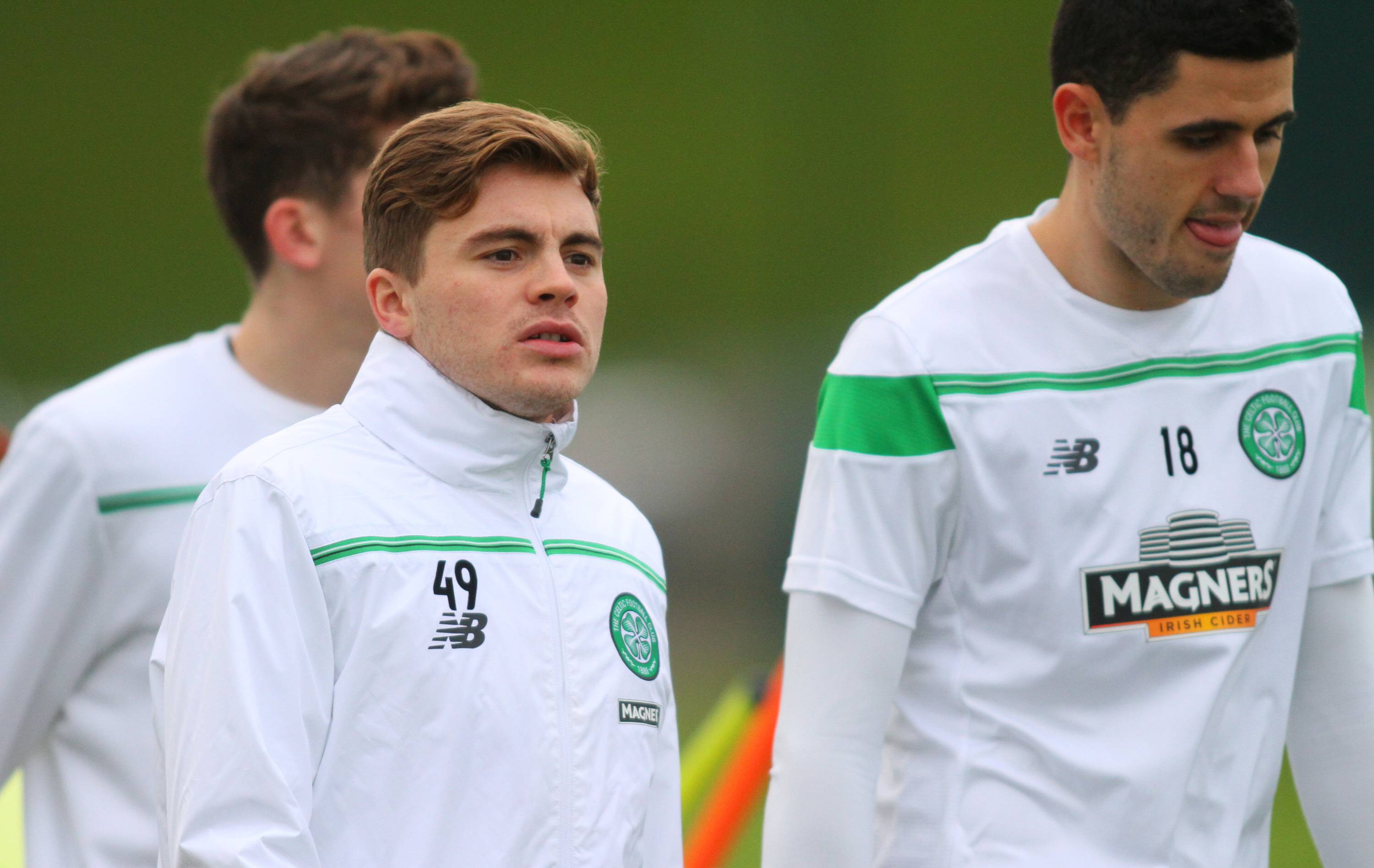 In an emotional ceremony, Lisbon Lion and Celtic great, John Clark travelled to Bilbao to accept the award on behalf of Billy's family.
Now this great relationship will continue as we recognise the contribution to Celtic by another man who has served his only club with such distinction, and the match is also part of Athletic Club's 125th Anniversary which they are proudly celebrating this year.
JustAnOrdinaryBhoy – follow on Twitter @ordinarybhoy
Celtic announce James Forrest Testimonial will be with Bilbao with the tribute they paid to Cesar I hope we turn out in force for this one they value one club players HH 🍀🍀🍀💪😉👊 https://t.co/Vjk21Ks8kY

— Keiser (@KeisersozayHTTC) May 25, 2023
📽 We also remember our last #OneClubMan, the Celtic myth 𝗕𝗶𝗹𝗹𝘆 𝗠𝗰𝗡𝗲𝗶𝗹𝗹 🔝

🤝 @AthleticClub & @CelticFC ❤🤍💚 pic.twitter.com/54LIUyenDn

— Athletic Club (@Athletic_en) March 26, 2020