James Forrest is someone who divides Celtic fan opinion. Yet if you can be judged by the company you keep, yesterday was a reminder of where the player stands in Celtic's history.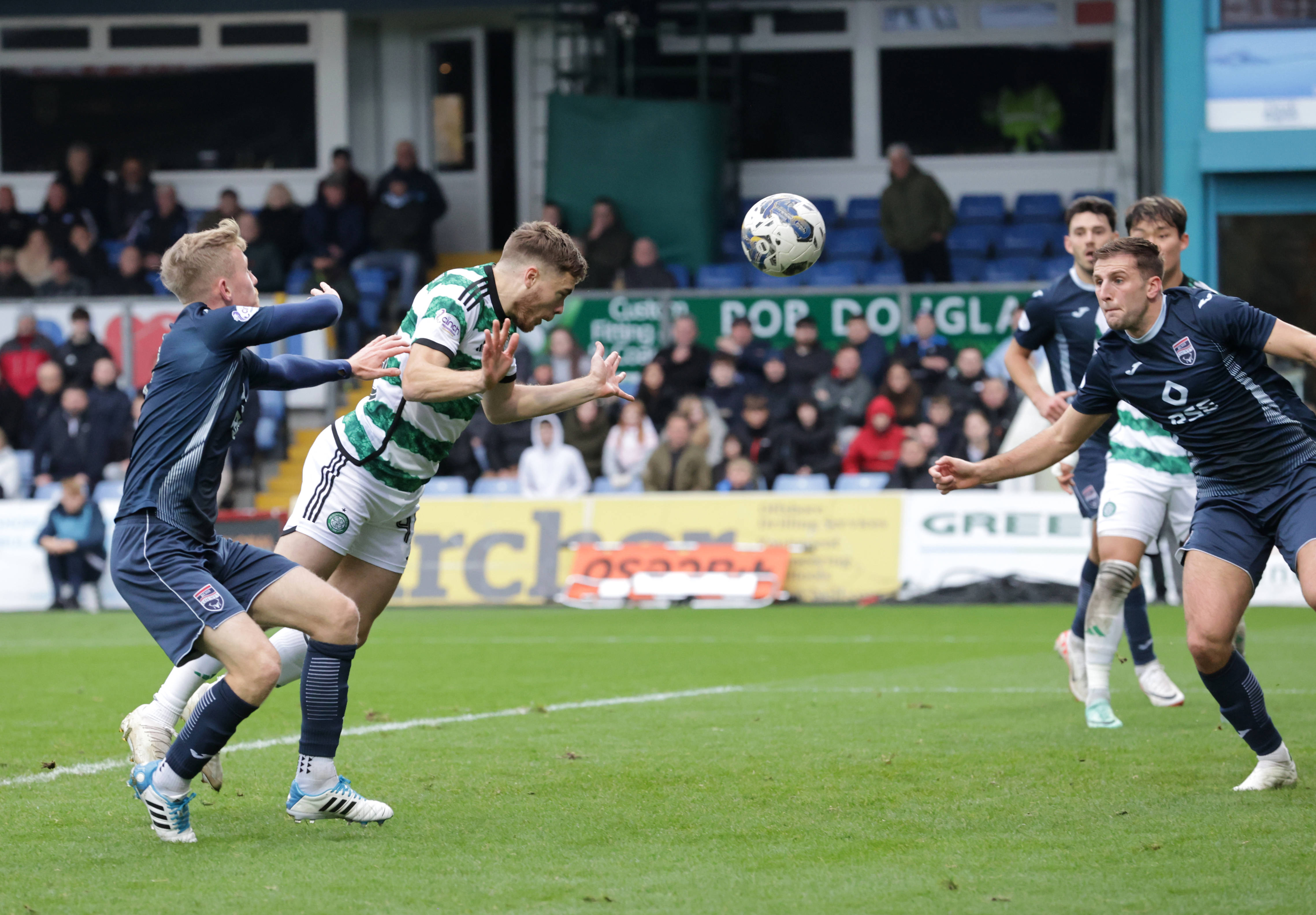 Forrest's late strike against Ross County means that he has now scored for Celtic in 15 successive seasons. To put that in context, of all the men who've pulled on a Celtic jersey (whether white, striped or hoops), only four have done that more often than Celtic's number 49.
In terms of 'seasons in a row' scoring, Celtic's record breaker is Jimmy McMenemy. 'Napoleon' – as he was known – managed this a remarkable 18 times. He grabbed his first goal in season 1902-03 – scoring on his debut against Port Glasgow – and was still doing it in 1919-20.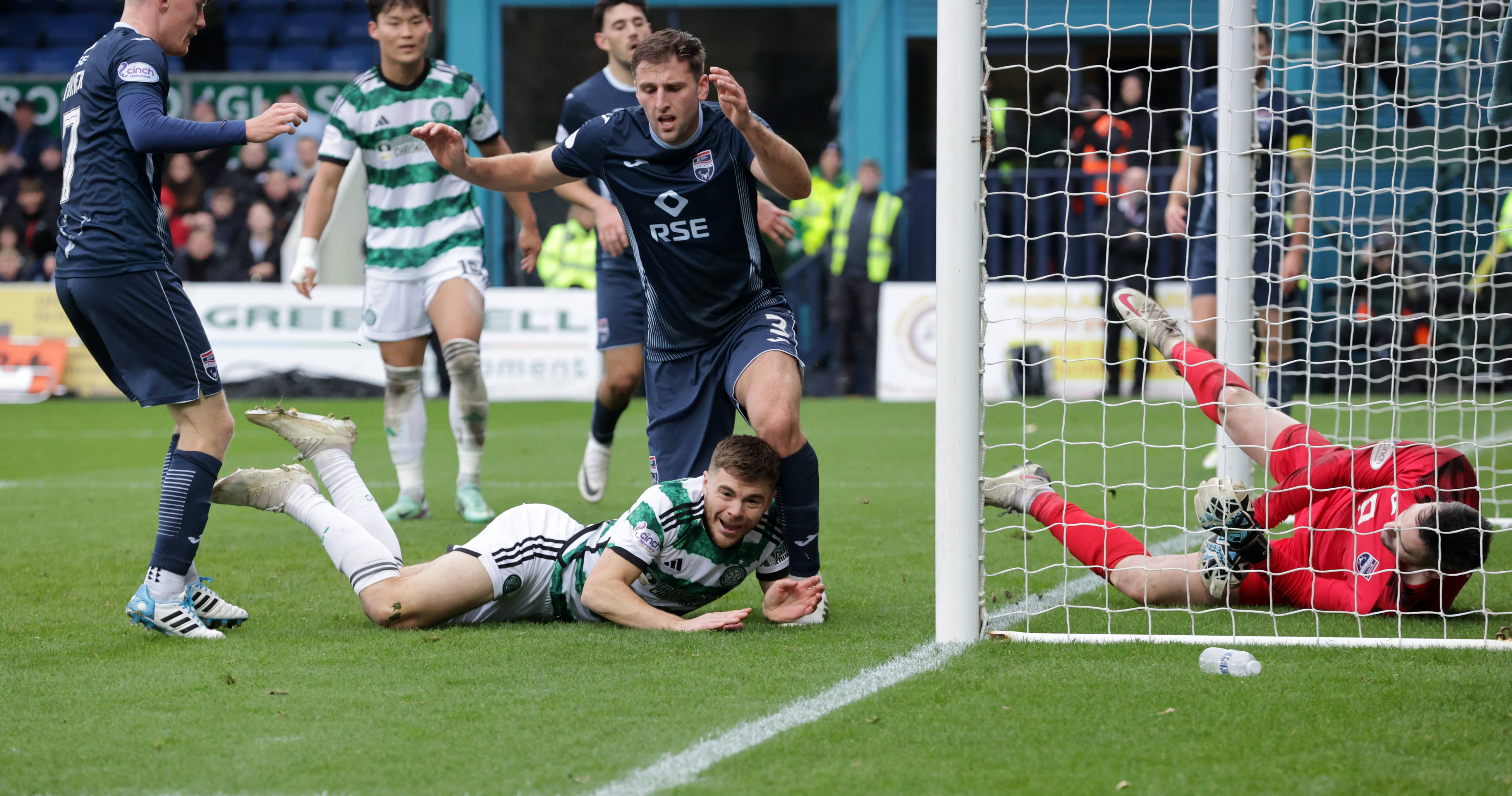 Just behind him is Celtic legend and Lisbon Lion, Bobby Lennox. The Saltcoats man first scored in September 1963 in a 4-4 draw with Third Lanark. Despite briefly leaving for Houston in 1978, he still scored in every season from 1962-63 to 1979-80.
In joint third in Celtic's all-time consecutive seasons scorers are two famous Celtic names: Jimmy McGrory and Paul McStay, who each did this 16 times.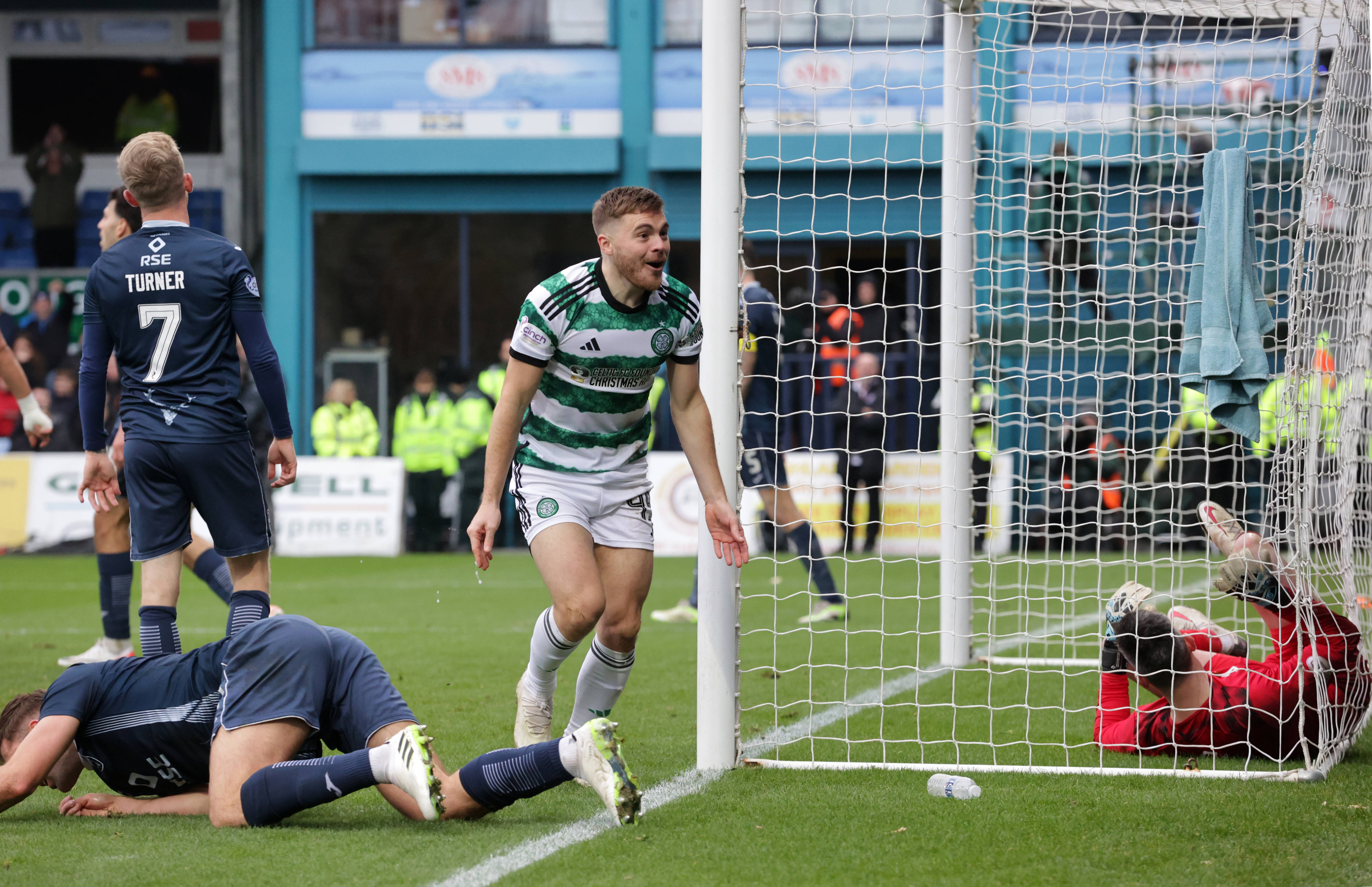 McGrory first scored in 1922-23 and kept doing so until the start of the 1937-38 season, when he left to manage Kilmarnock. McGrory in fact played for Clydebank in 1923-24 but he returned to Celtic at the end of the season to play and score in Charity Cup games.
Paul McStay's first Celtic goal came in 1982 (season 1981-82), the same year that McGrory – Celtic's all-time top scorer – died. McStay kept up his scoring record until he left the club, netting his last goal in the 1995-96 season, after which injury forced his retirement.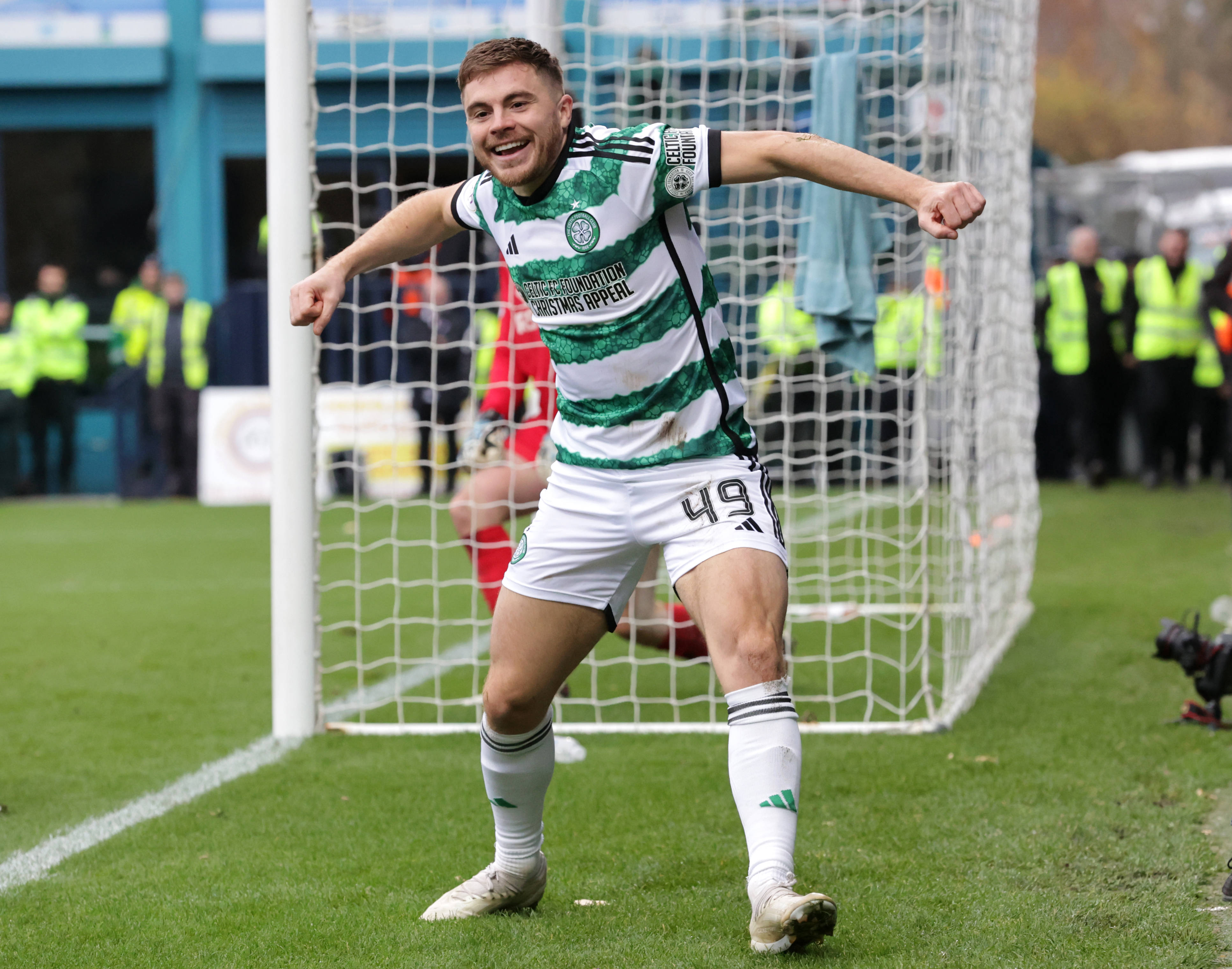 In fact, McStay is the only name to appear twice in the list of Bhoys who have reached double figures when scoring in consecutive Celtic seasons. Whilst Paul is on 16, his great-uncle Willie McStay managed it ten times (from 1918-19 to 1927-28.
James Forrest has now scored in 15 successive seasons, which puts him level with two legendary Bhoys: Jimmy Quinn and Patsy Gallacher.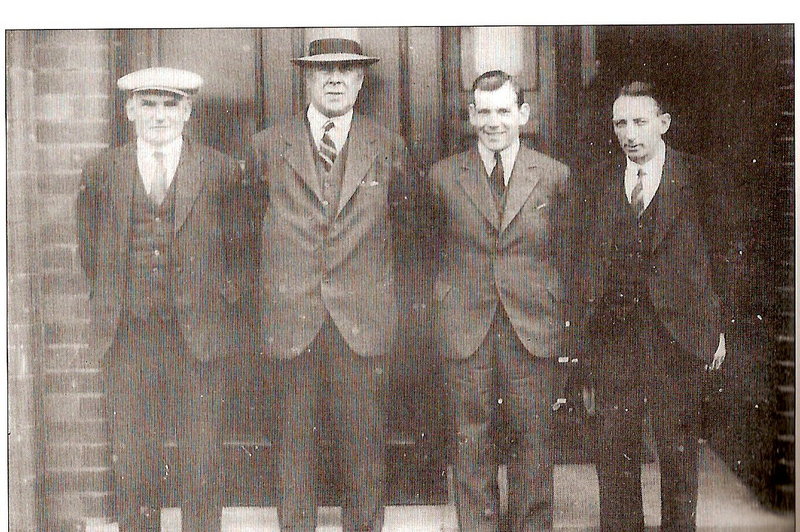 The Mighty Quinn – sometimes also known as the 'Croy Express' – holds numerous Celtic scoring accolades, not least being the man who has scored most Scottish Cup Final goals for the club. He first scored in the 1900-01 season and kept doing this until 1914-15.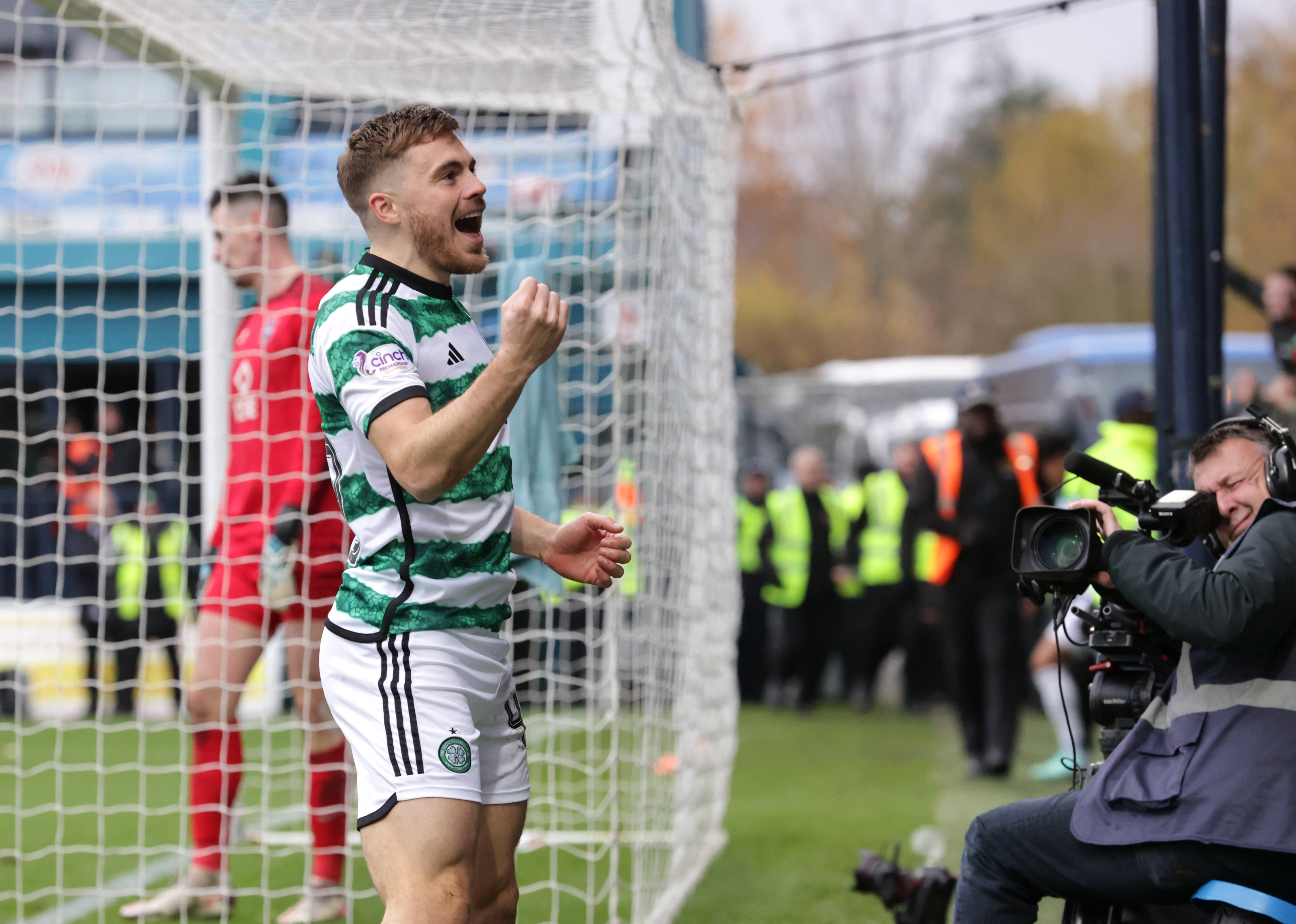 Patsy Gallacher's name continues to ring down the Celtic ages – and in fact his great-granddaughter Amy currently plays for the Celtic Women's team. Known not just for scoring but doing so spectacularly, the Donegal man first scored in 1911-12 and kept doing so until 1925-26.
To the best of my knowledge – and based on all competitive games, not just league matches – the full top ten of Celtic players who've scored in successive seasons looks like this (including two at joint tenth):
18 – Jimmy McMenemy, 1902-03 to 1919-20
17 – Bobby Lennox, 1963-64 to 1979-80
16 – Jimmy McGrory, 1922-23 to 1937-38
16 – Paul McStay, 1980-81 to 1995-96
15 – Jimmy Quinn, 1900-01 to 1914-15
15 – Patsy Gallacher, 1911-12 to 1925-26
15 – James Forrest, 2009-10 to 2023-24
14 – Andy McAtee, 1910-11 to 1923-24
14 – Roy Aitken, 1976-77 to 1989-90
13 – Sandy McMahon, 1890-91 to 1902-03
13 – Jimmy Johnstone, 1962-63 to 1974-75
1️⃣5️⃣🔥 EVERY. SINGLE. SEASON.

James Forrest has now scored in FIFTEEN consecutive seasons for #CelticFC 🍀

Incredible from Jamesy! 💚 pic.twitter.com/ALms1xJHLb

— Celtic Football Club (@CelticFC) November 4, 2023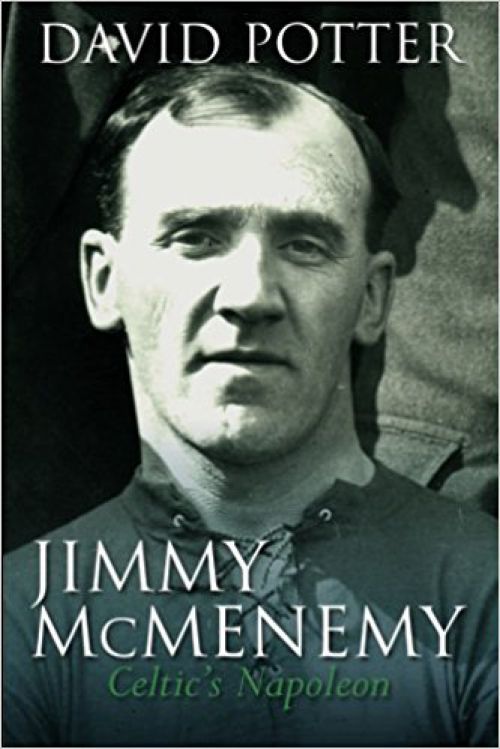 Others come close to making the list with ten men achieving double figures, scoring for at least ten consecutive seasons. This includes three Lisbon Lions: Stevie Chalmers and John Hughes each did it for 12 seasons-in-a-row, and Bobby Murdoch was just behind on 11.
Some – including famous captains – have scored in many seasons, just not all in a row. Billy McNeill scored in 13 different seasons for Celtic, but (perhaps aptly) 9-in-a-row was his scoring limit. Scott Brown also scored in 13 seasons, but 10-in-a-row was his record.
In different cases, it was long-term injury which stopped the player making this list. Tommy Burns scored in 13 separate seasons for Celtic, including ten-in-a-row. However he missed most of the 1986-87 season after being fouled versus Dynamo Kiev, likely stopping him achieving 14-in-a-row.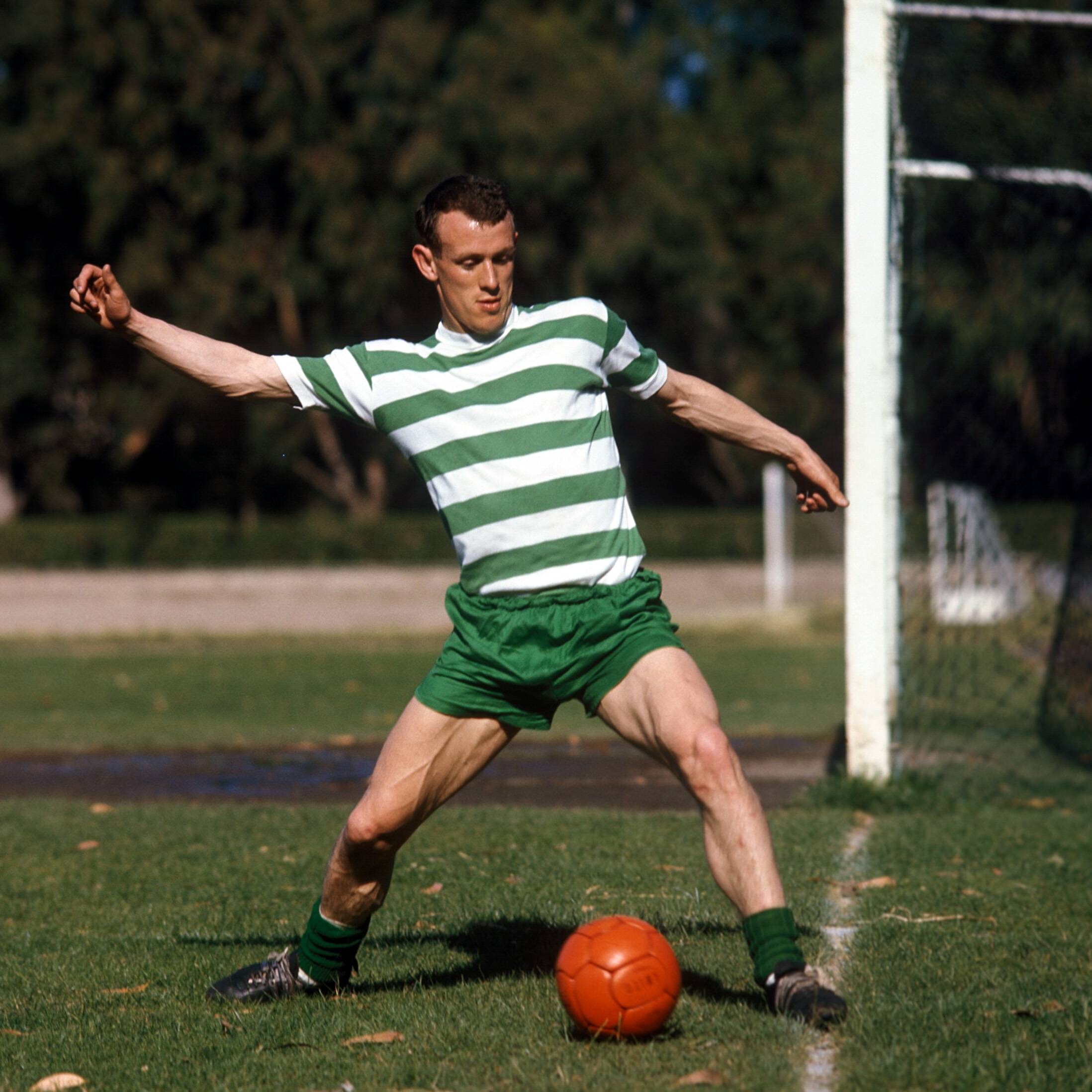 Interestingly, another player could yet break into this top ten, or at least double figures. Current captain Callum McGregor is yet to get off the mark this season, but if he does it will be his tenth season in a row. His contracts runs out in 2028, and if he manages a goal a season until then, he would move onto 14.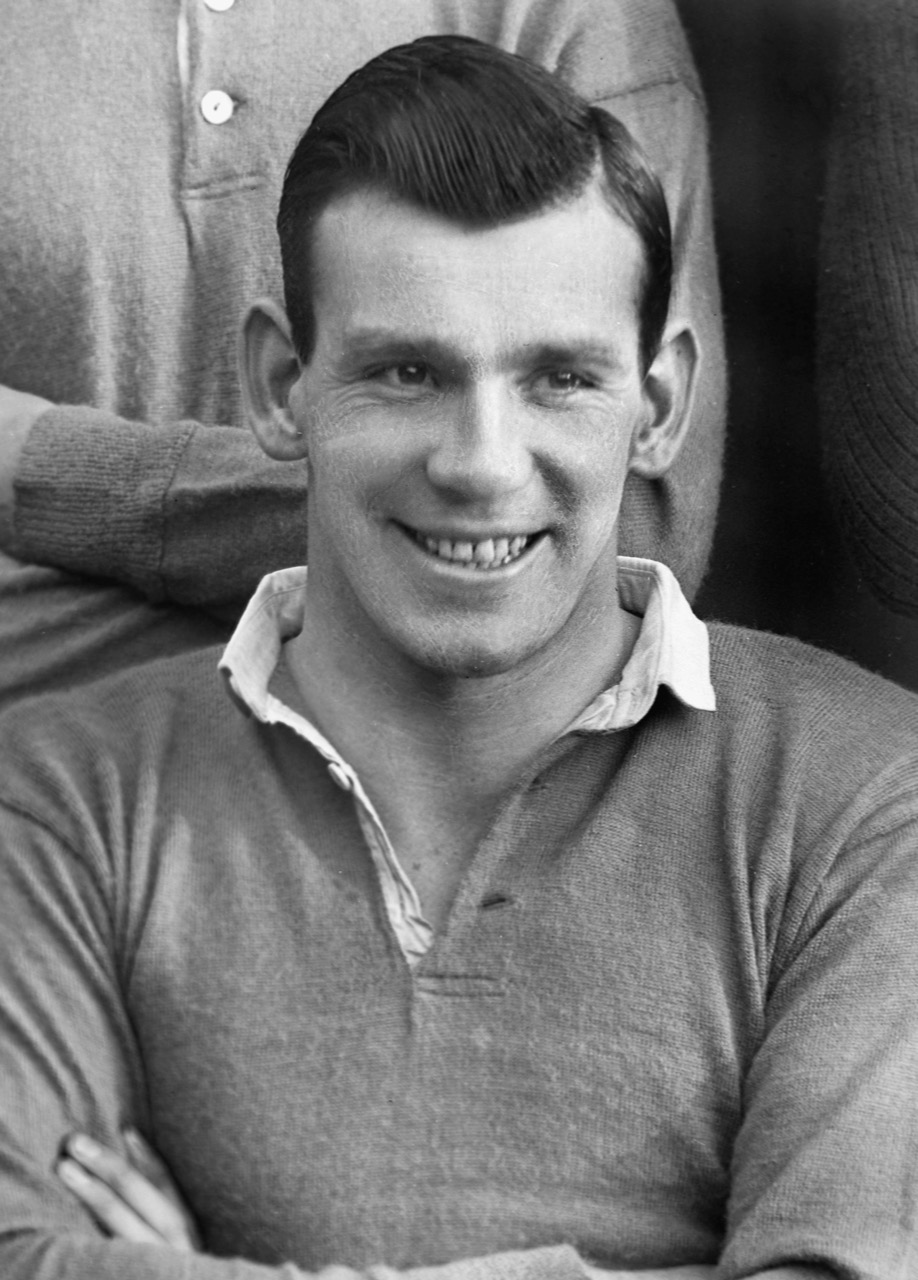 It goes without saying that anyone who stays at Celtic long enough to be on this list must be a great player. And to score so often as well is further testimony to them having genuine quality.
In fact, Forrest is not finished yet. He is contracted until 2025, and if he manages at least one goal next season too then he would move to joint third in the club's all-time record.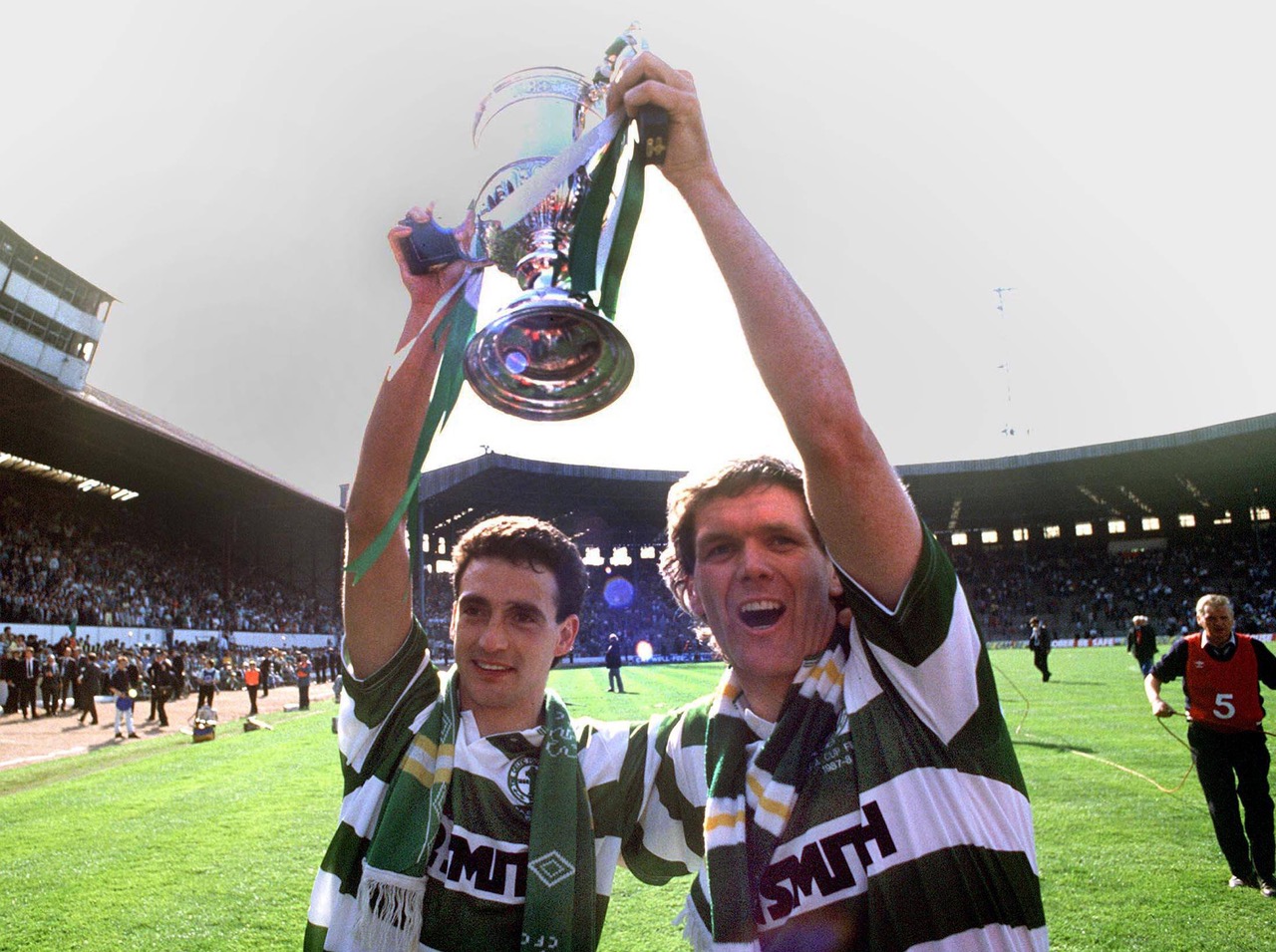 For a player who has his detractors amongst the fans, this would surely be another reminder of remarkable contribution to the club. If his years at the club, goals and enormous trophy haul isn't enough to convince people of his value, then perhaps the legendary names he sits alongside should do.
Matthew Marr
Matthew's debut Celtic book – The Bould Bhoys Glory to their name which tells the untold story of Celtic first ever league title win was published earlier this year by Celtic Star Books and is available in hardback HERE and also on Amazon Kindle for just £3.49 HERE.  Follow Matthew on X/Twitter @hailhailhistory