JOHN KENNEDY reckons that the young talent at Celtic need look no further that James Forrest if they are looking for inspiration as they set about trying to make a name for themselves in the game.
"I think James' personality adds to him, as he's a quiet type," the Celtic Assistant Manager said yesterday to the Scottish media as reported in the Scottish Sun.
"He doesn't really want the limelight. He doesn't like to put himself out there. He just plays his football. Even around the training ground, James is quiet and he does his work.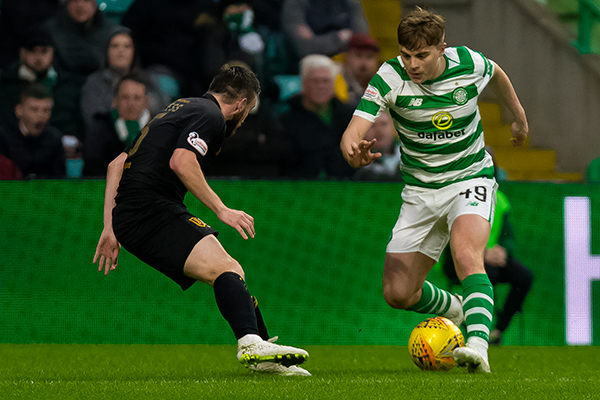 "But the most important thing for us is he goes and performs and the fans, without being vocal about it, appreciate what he does.
Certainly us in the background, and on the training ground, we appreciate everything he gives us. James has really come on in the last few seasons. He's become an integral part of the team.
"Under Neil Lennon, he was terrific when he burst on the scene and had a great period. Under Ronny Deila, not so much, but in Brendan Rodgers' time Forrest really came on again.
"He was out of the team, had injuries, and I think he probably reflected on that, and really went for it.
"It comes from James as well to keep pushing himself, keeping motivating himself. He's one who has been here for a long time, has come through our system, and knows what it is all about.
"In the main, he's given us some massive goals, but as part of the team, he's really important to us."
Kennedy was full of praise for the manner in which Forrest composed himself to score the vital winning goal against the Rangers last weekend.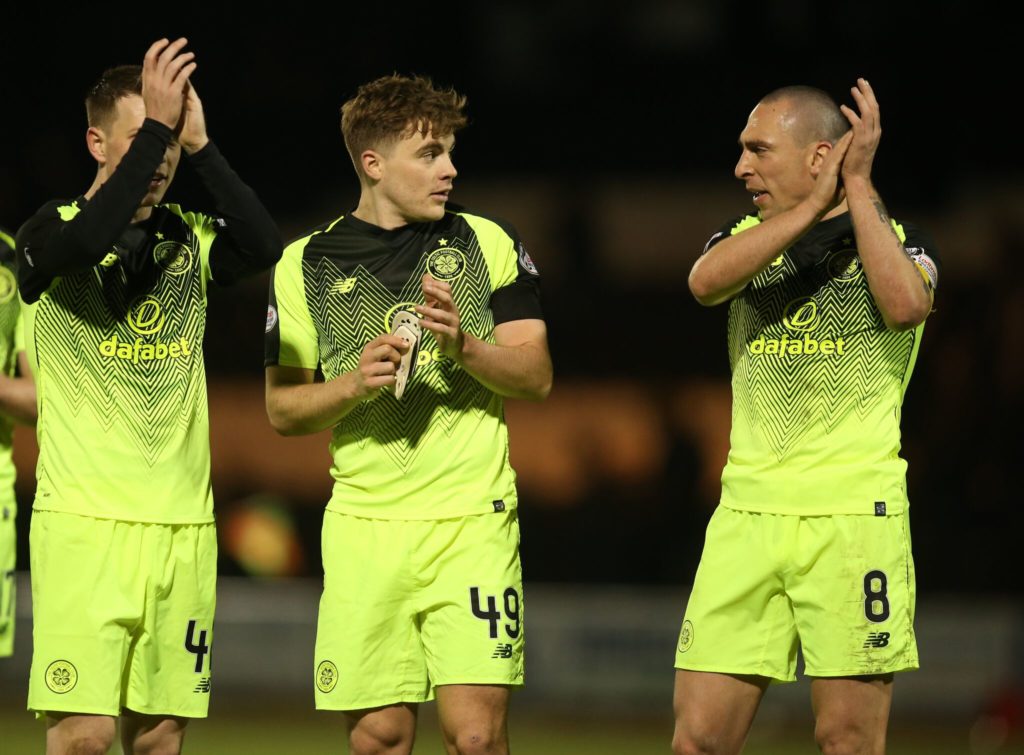 "For the winner against Rangers, that's not an easy finish. When the ball is coming across and he's being closed down from behind, his touch and shot is first class.
"But Forrest has shown that a number of times, and it's why he is a crucial part of our team right now. These personalities and characters are important, especially in big games, such as the recent Rangers match.
"There was a lot on the line, there is the emotion and the atmosphere, which is an extra edge.
"But Forrest has been through it all before. He knows what to expect. The majority of our guys went into that game knowing what it was going to be like. They knew how it was going to pan out, and they went out there and delivered."