Born on this day 1865, Celtic's first ever captain. James Kelly…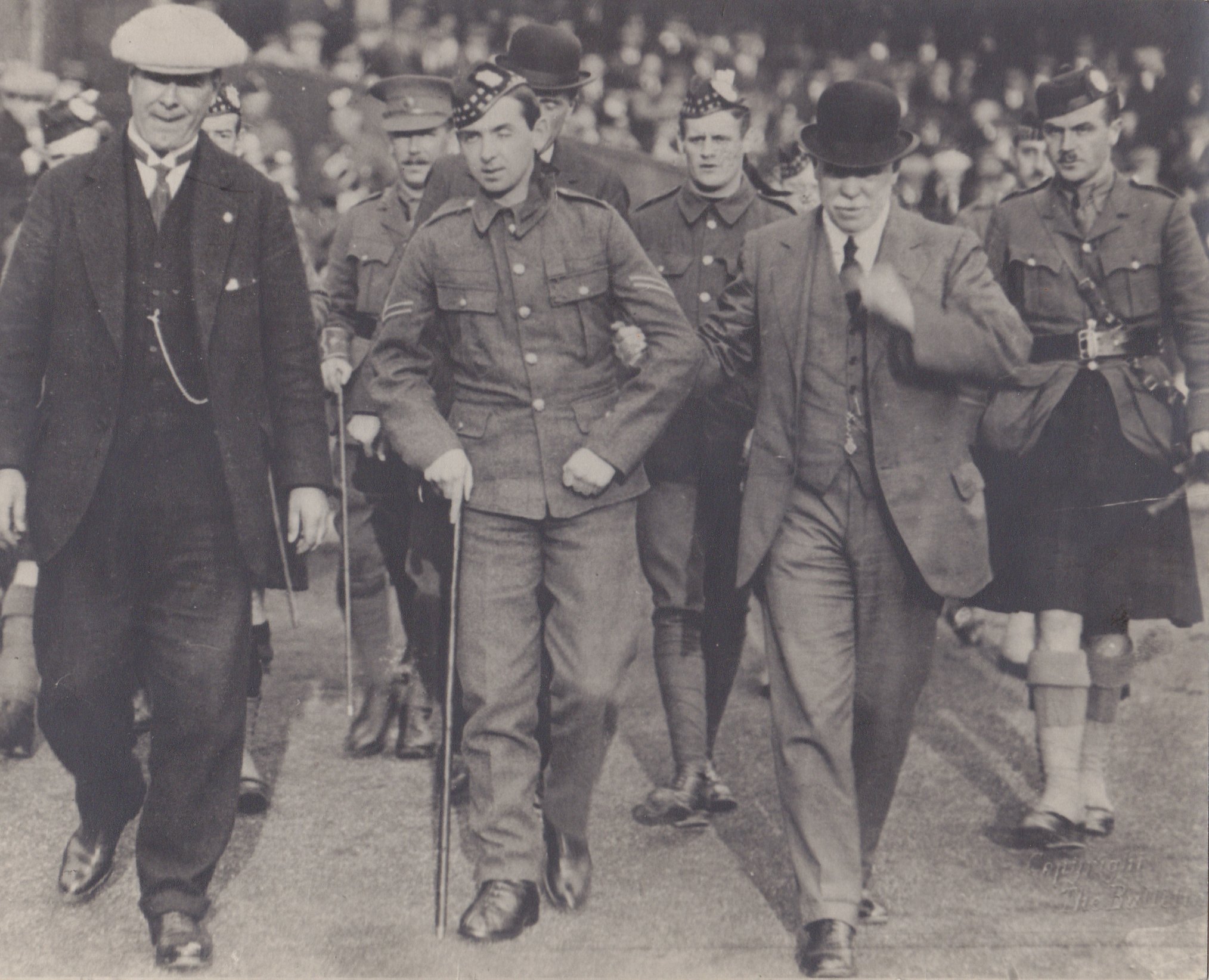 This day on 1865 was the birthdate of James Kelly. The man who would 23 years later have the honour of being the first ever captain of Celtic football club.
James was already an established player with Renton when he signed for the newly formed Celtic, and apparently it didn't sit well with the West Dumbartonshire club. So much so that they adopted along with certain other clubs, what can only be described as a 'sectarian' signing policy. The belief was that they shouldn't sign Catholic players as they'd just want to go to Celtic.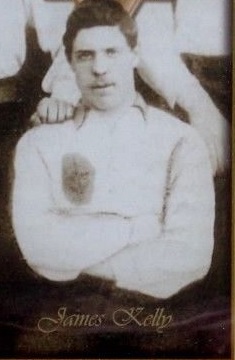 Anyway, James signed and his capture was a massive thing for the club. He was one of the star players of the time and had helped Renton who were a big name in those days, win honours and beat the likes of FA Cup winners West Brom to become 'unofficial' World Champions.
His presence was also vital in attracting players of a higher calibre to the club. So it was an important signing in more ways than one. His acquisition didn't come cheap though and it's believed he acquired shares and a couple of pubs in exchange for his services.
On the field he was made skipper and led the side to a 5-2 victory over Rangers in the clubs first ever game on 28 May 1888. Indeed he also scored in that very game to cement his place in Celtic history forever.
He would go on to make 139 appearances for the club scoring 11 goals and winning four major honours with the club before retiring in 1897. He also won 8 international caps for Scotland scoring one goal.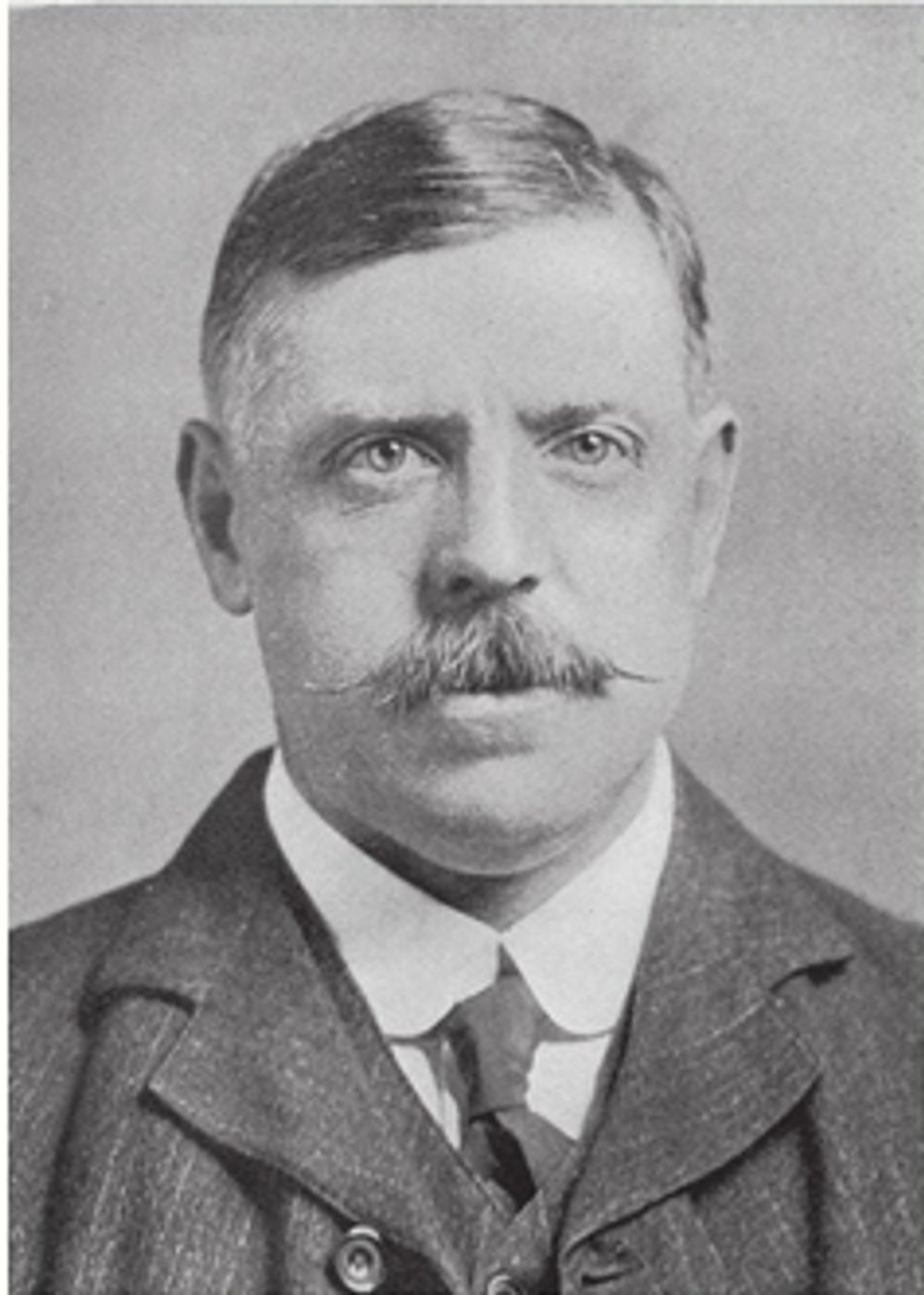 Straight after his retirement he became a director in the club. He even had a five year spell as chairman before reverting back to director, a position he held until his death in 1932. He certainly made his mark for Celtic and will always be considered an important figure in the clubs illustrious history. there used to be a saying "No Kelly, No Keltic."
There can't be a more greater honour than that.
Just an Ordinary Bhoy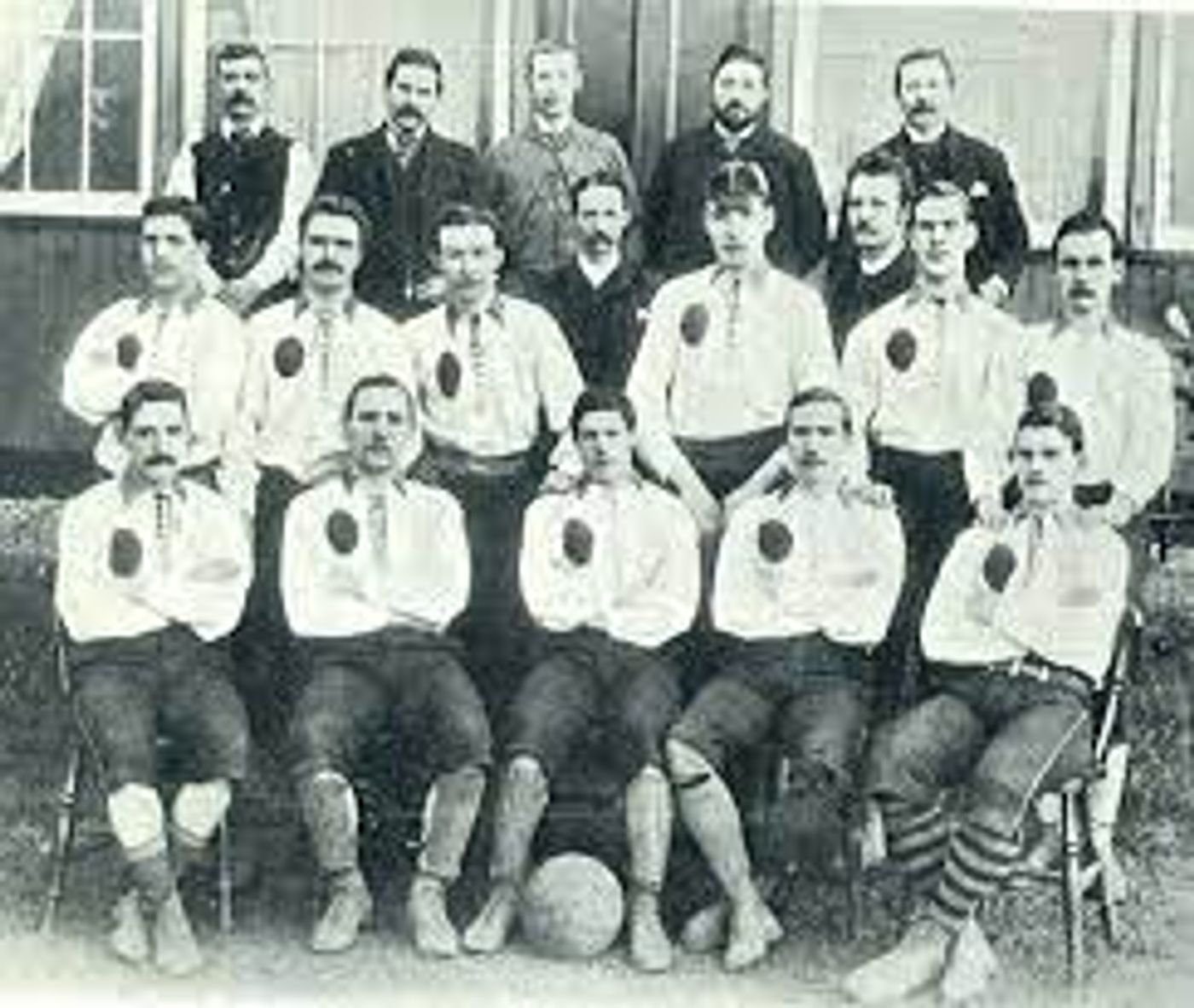 Celtic's first superstar, for me. ☘️

Where he went others followed. https://t.co/8ew1cU2hAP

— Matt Corr (@Boola_vogue) October 15, 2023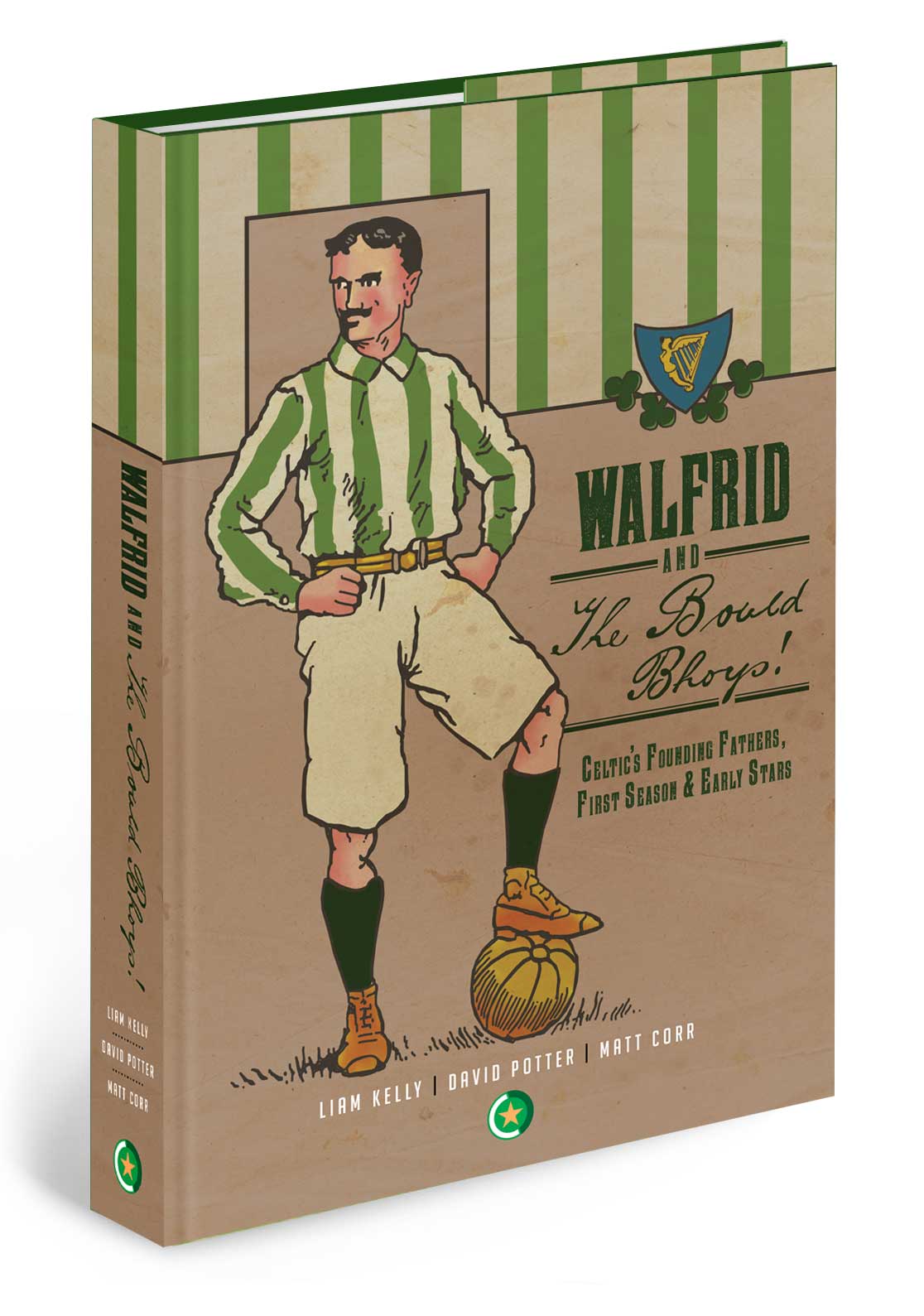 Our book Walfrid and the Bould Bhoys was co-authored by Liam Kelly, David Potter and Matt Corr and as you may know has completely sold out.  However it is available in all its glory via Amazon Kindle for just £3.49 so you can still read this brilliant Celtic book – Order on Amazon Kindle HERE.