Former Celtic striker and current pundit, Chris Sutton, ruffled some feathers when he rather hilariously branded the Rangers captain, James Tavernier, as a "serial loser". And Tavernier has not taken kindly to the Celtic legend's remarks and called his opinion 'irrelevant'.
The upcoming Scottish League Cup final between Scotland's two biggest sides, Celtic and the Rangers, is expected to be a closely fought contest. The Glasgow rivals have been the two most consistent teams in the country this season and currently occupy the top two positions in the Premiership table. And while Celtic will be looking to win their fourth consecutive League Cup title, Steven Gerrard's side will be looking to bring an end to their search for a league title.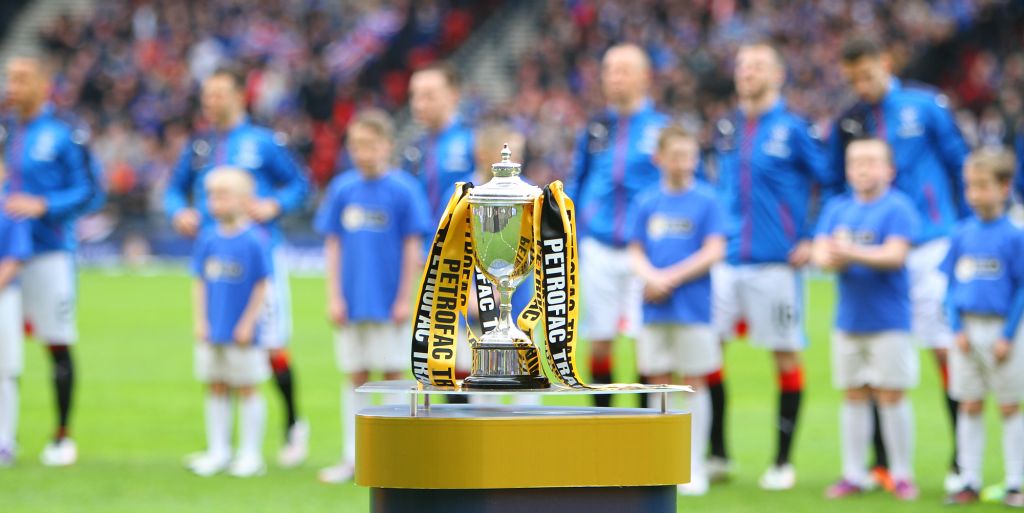 Leading up to the final, while talking about the Rangers' chances at Hampden Park, Chris Sutton questioned as reported by the Daily Record:
 "Will it turn through Rangers' players minds the fact that the likes of Tavernier has been there for a number of years now and he's been a serial loser?"
Naturally, the Rangers right-back was not a big fan of Sutton's remarks. The 28-year-old Englishman who has been at Ibrox since 2015, has racked up almost 200 appearances for the Glasgow club and serves as their captain at the moment. As reported by the Daily Record, when asked whether he felt the comment was disrespectful, Tavernier said:
 "Yeah, it is. It is a bit irrelevant but I'll brush it to one side.

"He is a former player and it is something that maybe you shouldn't be saying about other players but I don't take any notice.

"When it comes to any player they have been in the game and understand what a player goes through, and understand that there are all sorts of circumstances.

"I shrug things off that are negative. I don't need negativity in my life. I am all about positivity and I always want to prove people wrong."
The Rangers star will get the chance to prove Sutton wrong on Sunday when the Rangers take on Neil Lennon's Celtic side at Hampden Park for the Scottish League Cup. He's had plenty of chances before in the cup competitions in Scotland but has had to sit back and endure Celtic dominance in the League Cup, Scottish Cup and of course the League.
He did get a free pie at Pittodrie. Delicious!
ALSO ON THE CELTIC STAR…
Slip'n Snake – Gerrard, Rodgers contract extensions, just don't take Lenny for granted, Mr Lawwell
Video – Myth Busters, Welcome back – Lenny's Good News as Rod Stewart says 'Celtic means Everything to Me'