There were so many packed into Ibrox on this day in 1895 for the Glasgow Cup final that the crowd encroached on to the pitch at both the Copeland Road end and the North Stand.
The ground was very soft after continuous rainfall and initially Queen's coped better, going in at the interval 3-1 ahead. However, in the second half, Celtic's superior fitness told.
Queen's Park played too open a game, allowing Celtic, with James Kelly superb at centre-half, to take control and win comfortably. The Celtic team was McArthur, Meechan, Doyle, Maley, Kelly, Battles, Madden, Blessington, Martin, McMahon and Ferguson.
Celtic also beat Queen's Park in the final of the Charity Cup some six months later but in the first round of the Scottish Cup that season, the Spiders won 4-2 at Celtic Park, with their centre-forward R.S. McColl – in later years to run a very successful chain of general stores – the star of the game.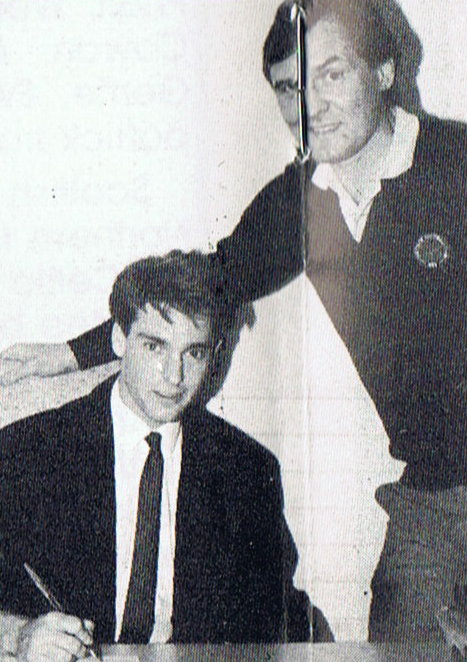 Many Happy Returns to Mark Smith, born on this day in 1964, who made 6 appearances for Celtic in season 1986-87.
Jim Craig