On this day in 1932, a Celtic party travelled by bus through to Broomfield, the home of Airdrie FC for a league match.
The teams were at opposite ends of the table, Celtic aspiring to Championship honours, while the Diamonds were fighting against relegation.
The Celtic team which ran out that afternoon was Kennaway, Cook, McGonagle, Wilson, McStay, Geatons, R Thomson, A Thomson, McGrory, Napier, H O'Donnell; and a crowd of 7,000 had packed into the small ground for the contest.
For most of the first half, it was a keenly contested match, with Airdrie giving as good as they got.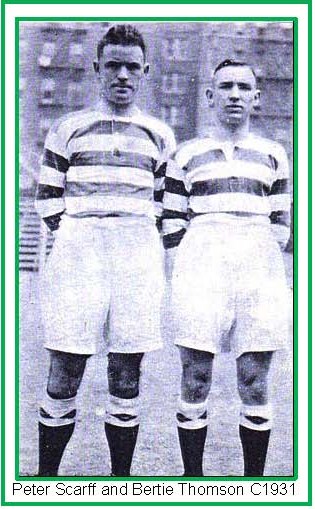 That all changed in the 37th minute, though, when Celtic took the lead through Bertie Thomson, who headed home a free-kick from Charlie Napier and from that point till half-time, Celtic went on to dominate.
That was also the state of play in the second period, when Airdrie started to defend more desperately, the tackling became rougher and the play deteriorated.
Charlie Napier got Celtic's second goal from the penalty spot in 62 minutes and it was Bertie Thomson again who got the third near the end.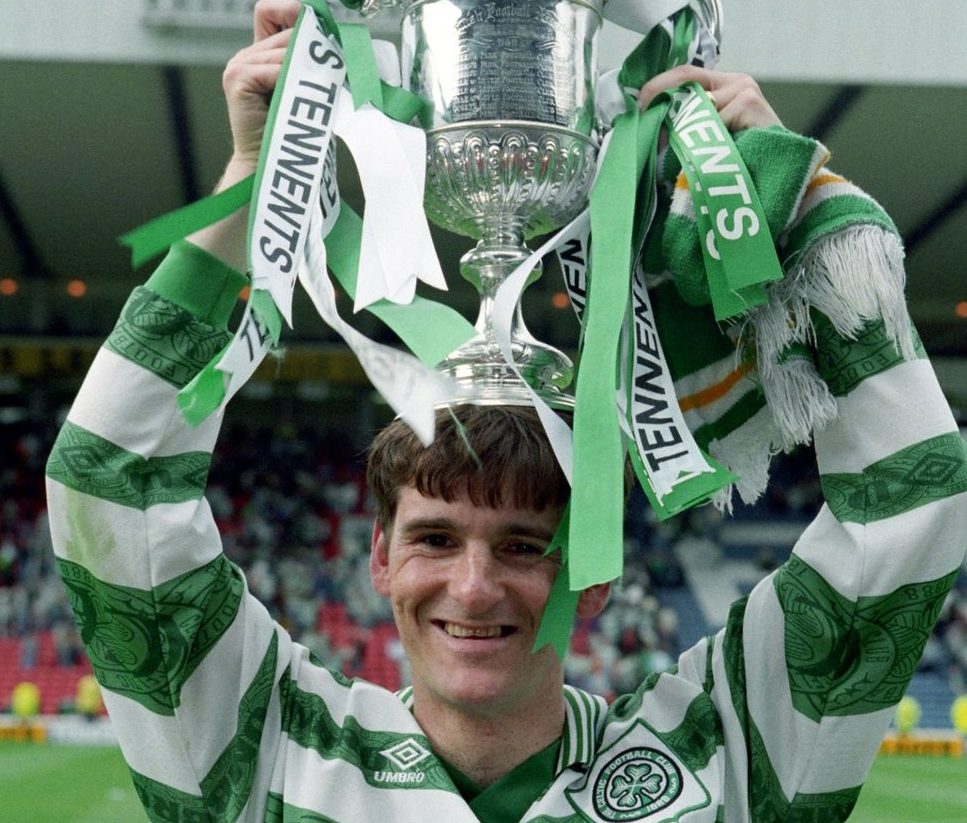 Many Happy Returns to Tosh McKinlay, born on this day at Glasgow in 1964.
Jim Craig