Through the years, a number of players have played for both Celtic and Manchester United.
Thomas 'Ching' Morrison was one of the first, Celtic 1895-1987, Man Utd 1902-1904.
Geordie Livingstone was another, Celtic in 1901/02, Man Utd in 1909.
Outside-right Scott Duncan was on loan at Celtic in 1919 and went on to manage Man Utd between 1932 and 1937.
There was also Jimmy Delaney, Celtic 1933-1946, Man Utd 1946-1950 ; and Pat Crerand, Celtic from 1957-1963, Man Utd from 1963 to 1971.
On this day in 1973, after 57 goals in 102 appearances, Lou Macari was transferred from Celtic to Manchester United for a fee of £200,000.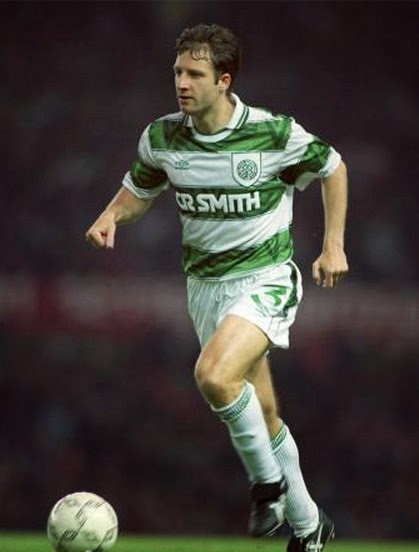 While on this day in 1994, full back Lee Martin moved from Man Utd to Celtic for a fee set by tribunal at £350,000, signed, ironically, by that same Lou Macari, by then manager at Parkhead.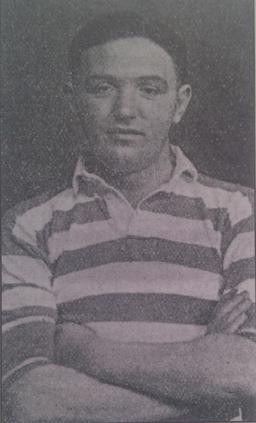 Dunky McMillan – born on this day in 1922 at Glasgow – was Jimmy McGrory's first signing as manager on 6 September 1945 and went on to make 45 appearances at centre-half before moving on to Grimsby Town on 8 March 1954.
He was a great success with the Mariners, playing 188 matches over the following five years.
Dunky McMillan died at Grimsby on 20 May 1992.
Jim Craig