On 20 January 1992, Celtic won the Tennent's Sixes for the first time by beating St Johnstone in the final at the SECC in Glasgow.
Joe Miller was named 'Player of the Tournament' and was also top scorer on 10, with John Collins not far behind on 7 and Tony Cascarino on 3.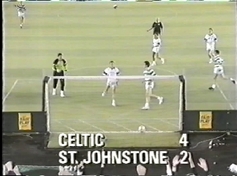 48 hours later, on this day in 1992, Celtic faced Montrose at Parkhead in a Scottish Cup first round tie, the Gable Endies at that time being in the first division.
Celtic had Gordon Marshall in goal; a back four of Chris Morris, Derek Whyte, Gary Gillespie and Dariusz Wdowczyk; Brian O'Neill, Paul McStay and John Collins made up the midfield ; with Joe Miller, Tommy Coyne and Gerry Creaney up front.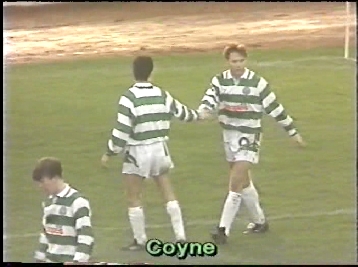 It proved a comfortable 6-0 win for Celtic, the goals coming from just two players. Gerry Creaney, who had scored five in the Tennents' Sixes, got a hat-trick in this match, two headers in the 19th and 50th minutes and a shot from 10 yards three minutes from time; and Tommy Coyne, also with three, these coming through a volley in 20 minutes, a header in the 42nd minute and a tap-in from close range right on the whistle.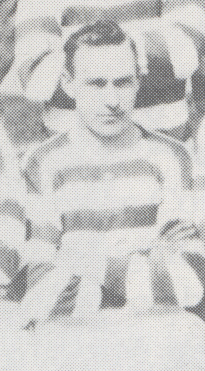 Born on this day in 1903 at New York of Irish parents, left-back or centre-half John Donoghue made 50 appearances for Celtic between 1926 and 1932 before heading for France and a season with Excelsior de Roubaix.
John died on 11th July 1971 at Glasgow.
Jim Craig