Matches between Celtic and Hibs are usually attractive for the fans to watch and this one was no exception.
On this day in 1977, Celtic were in pole position for the championship with the Hibees not too far off the pace and a crowd of 28,000 was in the stadium to see the action.
The Celtic eleven that ran out at Parkhead on that day was Latchford, McGrain, Stanton, MaDonald, Lynch, Glavin, Dalglish, Aitken, Doyle, Craig, Wilson; and within the first half-hour, the side got two goals, through Jo Edvaldsson – on as a substitute for Roddy MacDonald – in 21 minutes and Ronnie Glavin just on the 30-minute mark.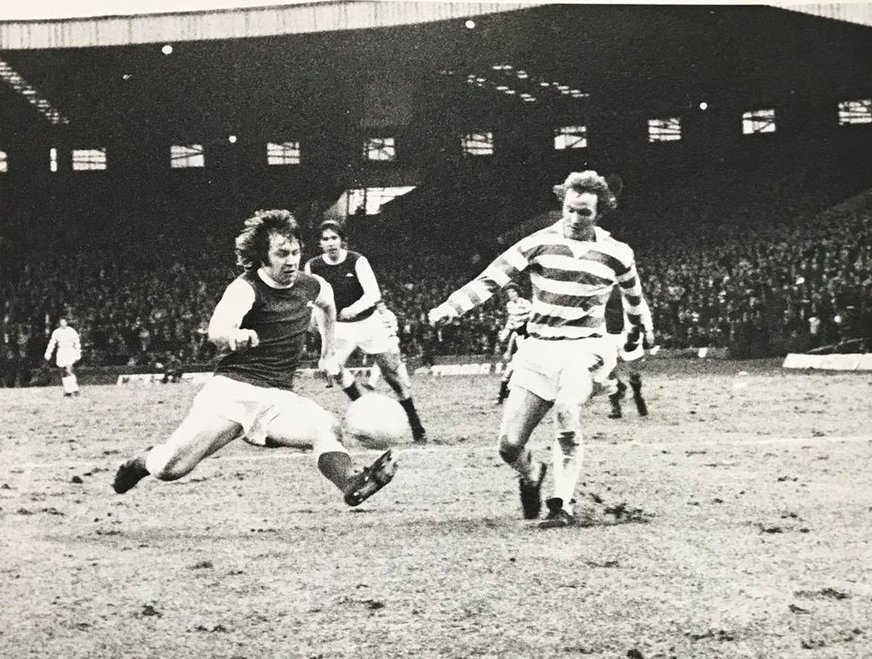 It was an exciting match and Hibs were by no means out of it, soon showing their ability with a great goal in 37 minutes, a swerving shot from 20 yards by Bobby Smith.
From the start of the second half, it was end-to-end stuff, the main difference between the teams being Celtic's better talent for scoring goals and they got two more, Joe Craig in 57 minutes and Glavin again on 72.
Hibs tried their best but were always up against it, although they did score another goal in 85 minutes.
When the final whistle blew, though, it was still 4-2 to Celtic and the Celtic support headed for home, very happy with what they had seen….and also the result!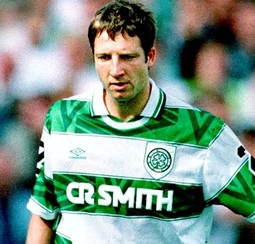 Many Happy Returns to Lee Martin, born in Hyde, Cheshire on this day in 1968.
Jim Craig