Goalkeeper Dan McArthur joined Celtic from Parkhead Juniors in April 1892 and made his first-team debut against Abercorn in September of that year.
Small for a keeper at around 5 feet 7 inches, Dan more than made up for that in determination and bravery, the latter a very necessary attribute for a keeper at that time, when they were regularly assaulted in the execution of their duties.
Dan had 36 shut-outs in his 120 appearances, a 30% record and he was involved in all the special moments of Celtic's first decade – the league titles in 1892/93, 1893/94, 1895/96 and 1897/98; the Scottish Cup victories in 1899 and 1900; and the 7 Glasgow and Charity Cup wins in that era.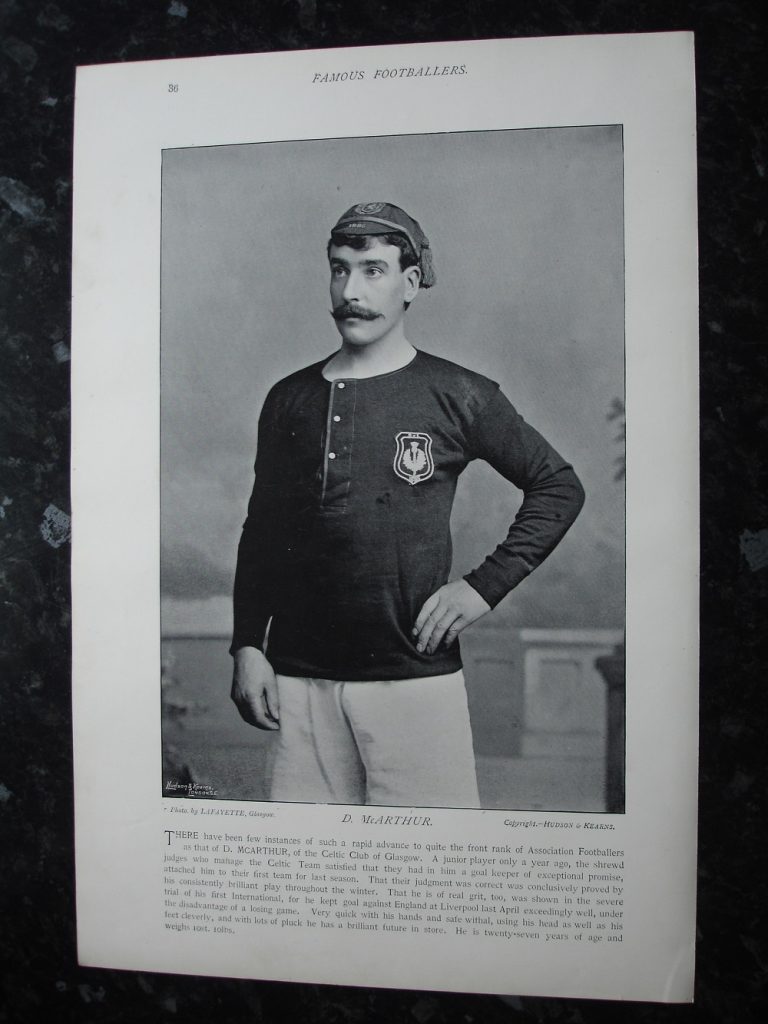 However, all good times come to an end and the batterings he had received were beginning to take their toll. On this day in 1903, Dan McArthur moved just down the road to Clyde FC.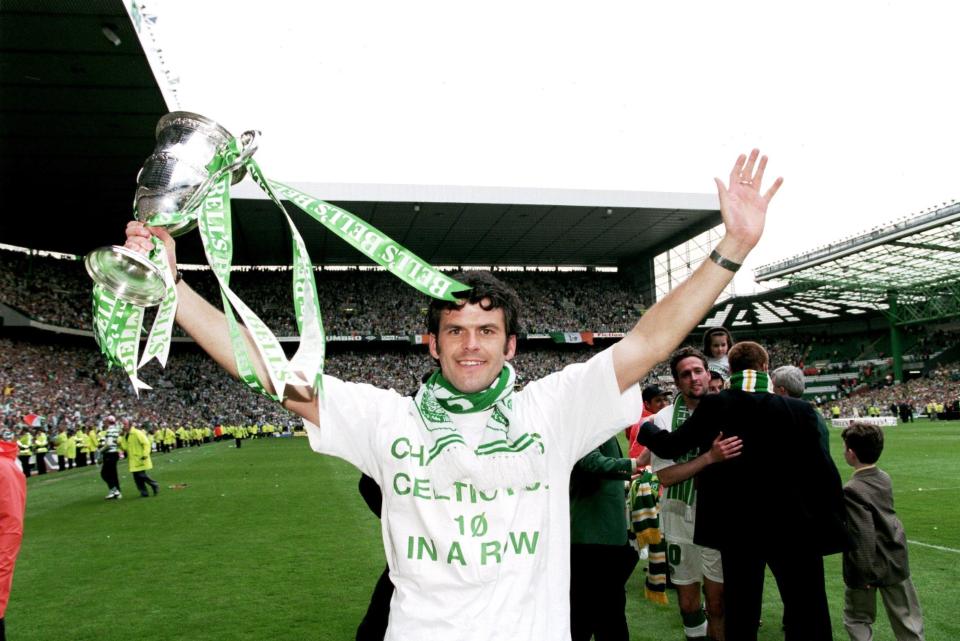 Many Happy Returns to Darren Jackson – born on this day in 1966 – and best wishes on the new job as first team coach at St Mirren.
Jim Craig