After an excellent playing career, Lou Macari went into management, firstly at Swindon Town from June 1984 to April 1985. He then had some form of altercation with those in charge but was re-instated in May 1985 and continued in the post until May 1989.
In July of that year, Lou took over at West Ham, a tenure which lasted until February 1990. He then took charge at Birmingham City for two months – February 1991 to April 1991 – before moving on again, this time to Stoke City in June 1991.
In October 1993, Lou was approached by Celtic to take over from Liam Brady and gladly accepted the post.
However, it was fairly obvious – thanks to comments in the press – that right from the beginning the new manager and the Board seemed unable to see eye-to-eye on various issues.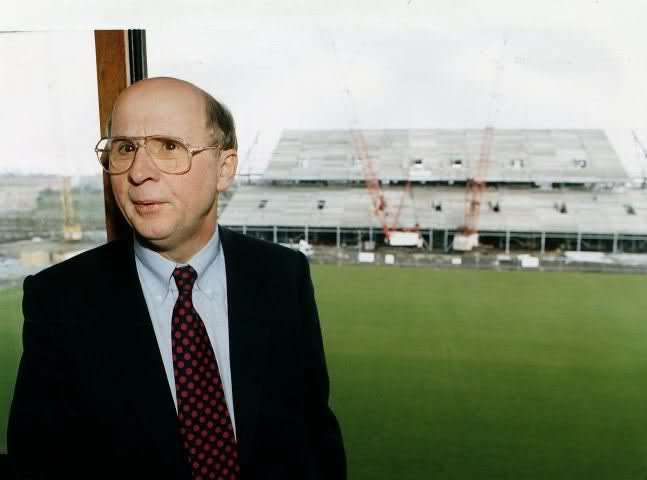 The end came on this day in 1994, when Fergus McCann sacked Macari for alleged infrequent attendance at Parkhead and also inadequate supervision of his responsibilities.
At Buckhaven, on this day in 1901, Alec Thomson came into the world.
In his late teens, Alec joined Glencraig Celtic and then Wellesley Juniors before his fine play caught the eye of senior scouts and he signed for Celtic in October 1922. Alec was an inside-forward, the feeder to the centre-forward and as from the mid-1920s to the mid-1930s, this player was Jimmy McGrory, it turned out to be a most successful partnership.
Between 1922 and 1934, Alec Thomson made 451 appearances for Celtic, scoring 98 goals, before going on to have short spells with Dunfermline and Ayr United.
Alec Thomson died on 12th November 1975, at the age of 74.
Jim Craig