As the teams came out at Celtic Park on this day in 1998, for the New Year clash of Glasgow's Big Two, there were four points between them in the league, with Rangers at the top, so it was a very crucial match for the Hoops, particularly as they had lost every Glasgow Derby match the previous season.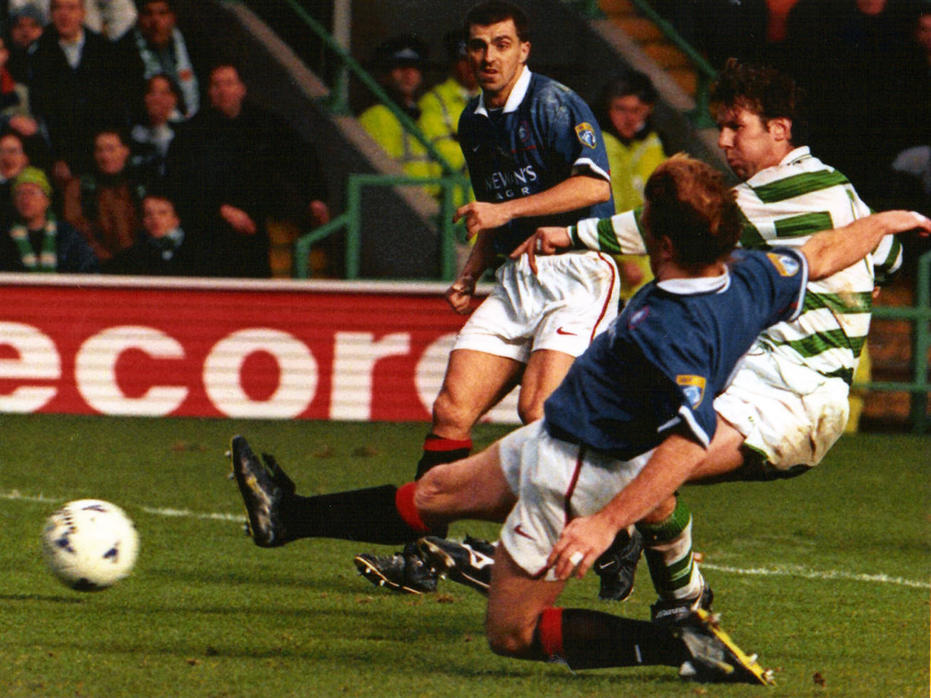 Both managers had been cagey about their team selections before the match, leaving their choices till the last minute, with Wim Jansen eventually deciding on an eleven of Gould, Boyd, Annoni, McNamara, Rieper, Stubbs, Larsson, Burley, Brattbakk, Lambert and Wieghorst; and the match ended in a 2-0 win for Celtic, the goals coming from Craig Burley in the 66th minute and Paul Lambert five minutes from time.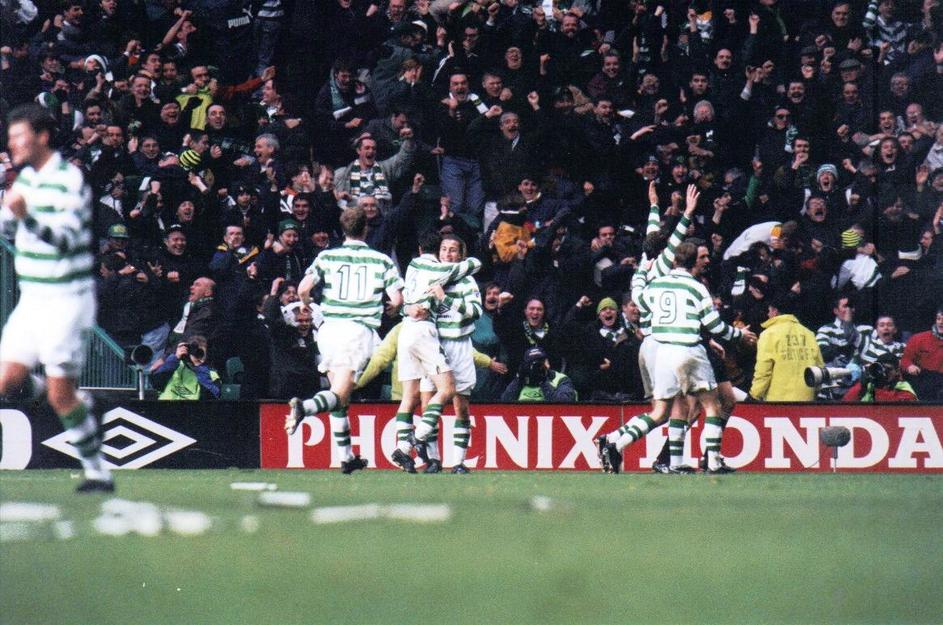 The match should have been remembered for a good win by Celtic but unfortunately, the events that made the headlines the following day were the flute-playing routine by Paul Gascoigne during the warm-up and the fact that Andy Goram was wearing a black armband, for reasons that were never fully explained.
Here are the match highlights…
Goalkeeper Willie Dunning – born on this day in 1865 – joined Celtic from Johnstone Juniors in 1888 and made his first-team against Shettleston in a Scottish Cup tie in September 1888.
Wille only made 6 appearances for the club before moving south to firstly Bootle in 1890 and then Aston Villa, with whom he won a League Championship medal in season 1893-94.
Tragically, at the age of 37, Willie Dunning contracted TB and died from the disease on 4 January 1902.
Jim Craig