After the death of John Thomson in 1931, Joe Kennaway was brought over from Canada to replace him and held the position for the remainder of the 1930s.
Willie Miller then took over as Celtic's number one goalkeeper in 1942 and held the role for the next seven years.
John Bonner became the main man in the early 1950s, as Celtic won the Scottish Cup in 1951, the League/Cup double in 1953/1954 and the Coronation Cup in 1953, although John did have a little competition from George Hunter and also Andy Bell.
Dick Beattie was the next regular custodian, in goal as Celtic picked up the League Cup in 1956 and 1957; and it was during Dick Beattie's tenure – in fact on this day in 1958 – that a young man from Blantyre called John Fallon signed full pro forms for the club.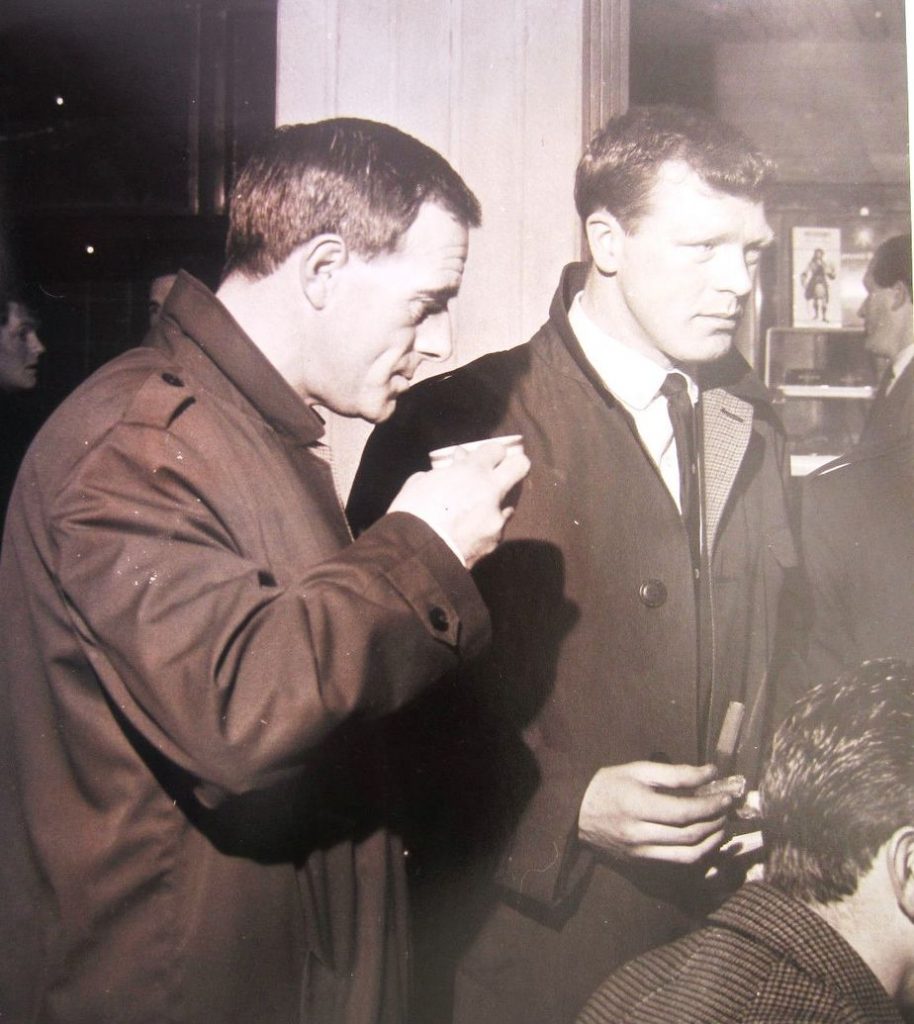 For the next few years, John had to compete with Frank Haffey for the first-team jersey but by the early days of season 1963/1964, he was the man in charge, just in time for the arrival of Jock Stein.
Outside-left Hugh O'Donnell – born on this day in 1915 – joined his big brother Frank at Celtic Park in 1932 and over the following three seasons made 90 appearances, scoring 27 goals.
Hugh then moved south to Preston North End and later Blackpool, was in the RAF during WW2 and finished his career with Halifax Town in 1948.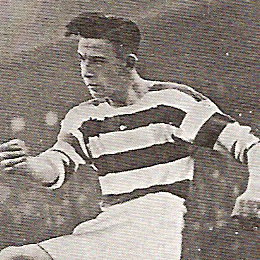 Hugh O'Donnell died at Preston on 9 May 1965.
Hugh is pictured above during his time at Preston NE and alongside a young Bill Shankly.
Jim Craig