On the summer tour of 1997 in Holland, Celtic played what appeared to be another amateur team on this day called SV Veere but only managed an 8-0 score-line this
time.
In fact, by half-time, there was only one goal in it, Alan Stubbs getting the opener from a corner. After the break, though, the SV Veere defences began to creak and Celtic scored another seven through Johnson, McLaughlin, Donnelly (2), Hay (2) and Thom (pen).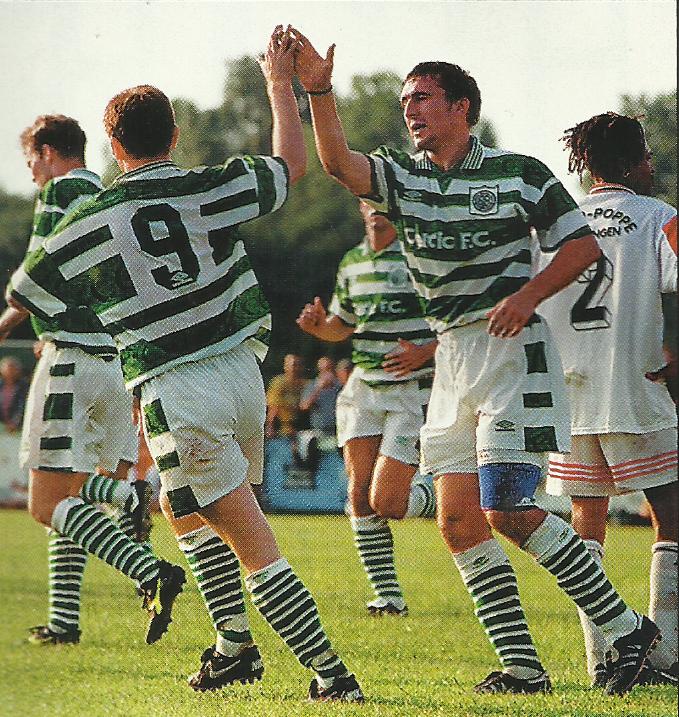 On this day in 1878 at Croy, Jimmy Quinn came into the world.
Jimmy joined Celtic in 1901 and over the following 15 years, he scored 216 goals in 331 appearances, being there for all the great moments of those years, like the six-in-a-row League Championship wins from 1905 to 1910, the Scottish Cup triumphs of 1904, 1907, 1908, 1911 and 1912 plus the Charity and Glasgow Cup triumphs of those years.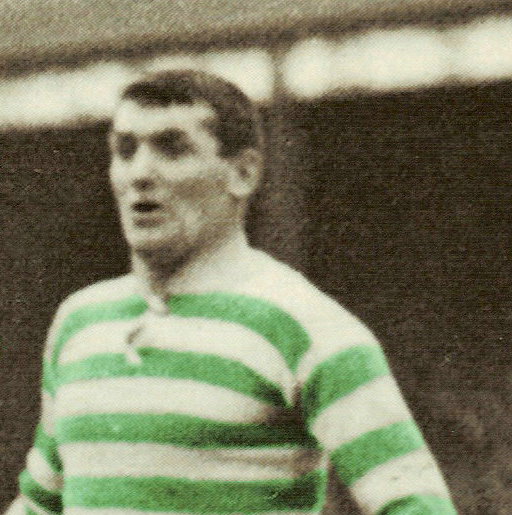 He is the Celtic player that I would most liked to have met, not for his achievements – splendid though they were – but for his common touch. Even at the height of his fame, when he travelled to Celtic Park for training, he took a train from Croy to Glasgow Queen Street, walked down to Argyle Street and then took a tram up to Parkhead. What an unassuming man!……and yet, what a star!
Jim Craig