The season of 1976/77 had proved to be a very successful one for Celtic, when the team won the 'double' of League Championship and Scottish Cup for the 10th time in the club's history.
Unfortunately, the following one of 1977/78 did not match up to expectations.
By the third week of December 1977, Celtic were lying in 5th place in the league table, behind Rangers, Aberdeen, Partick Thistle and Dundee United.
So, when the Terrors came down to Parkhead on this day in 1977, it was a chance for the Hoops to move up the table.
The team on the day was Latchford, Fillipi, Lynch, Aitken, MacDonald, Dowie, Doyle, Edvaldsson, McAdam, Craig and Conn.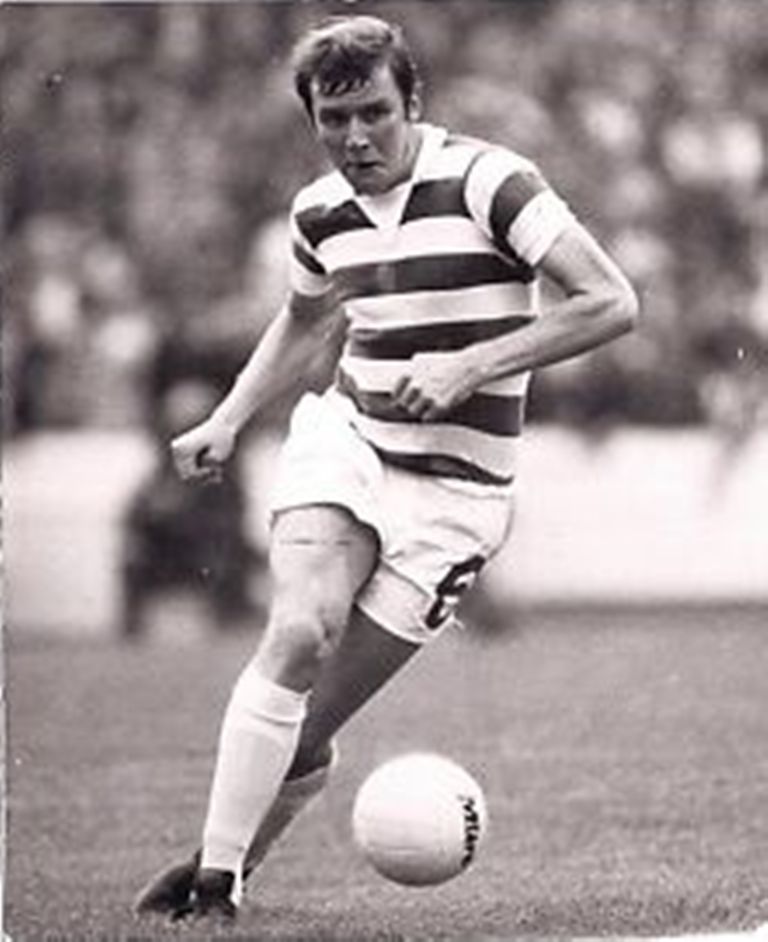 The crowd was a poor one of 21,000 – although in the days of pay at the gate, even fervent fans could be sidetracked from their beloved football on the eve of Christmas – and they only witnessed the one goal.
That came in the 82nd minute and was scored by Celtic's first Icelandic player, Johannes Edvaldsson.
It was not a gripping show but a win was a win and the fans went home in a relatively happy mood, ready to celebrate the following day in the usual manner.
However, dark days were ahead; Celtic went on to lose their next five league matches, to Ayr United (A), Motherwell (H), Rangers (A), Aberdeen (A) and St Mirren (H).
Many Happy Returns to Chris Morris, born on this day in Newquay in 1963.
Jim Craig