In season 1979-80, Celtic started their Scottish Cup campaign with a home tie against Raith Rovers, the match played on this day in 1980.
It was the first time that the side from Kirkcaldy had visited Celtic Park since 1969, so obviously the home team was very much the favourites.
Manager Billy McNeill was taking no chances, though, and put out a strong side of Latchford, Sneddon, McGrain, Aitken, MacDonald, McAdam, Provan, Lennox, Edvaldsson, Macleod and Doyle.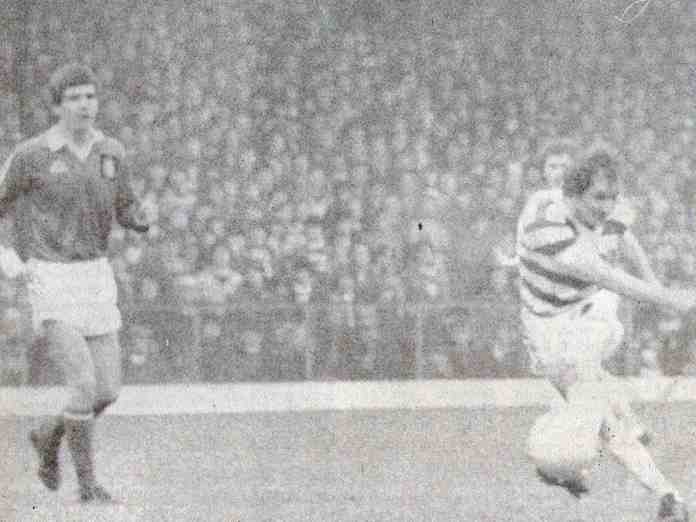 Celtic started well and got two goals before the break – from Lennox (15) and Doyle (34) – and also hit the woodwork four times. Raith pulled one back through Ballantyne in 57 minutes and then missed a great chance to equalise when substitute Duncan fluffed his shot when right in front of goal.
The relatively small crowd of 18,000 was glad to hear the final whistle, as, I should imagine, was the Celtic management team, very aware of the need for a striker who could take chances.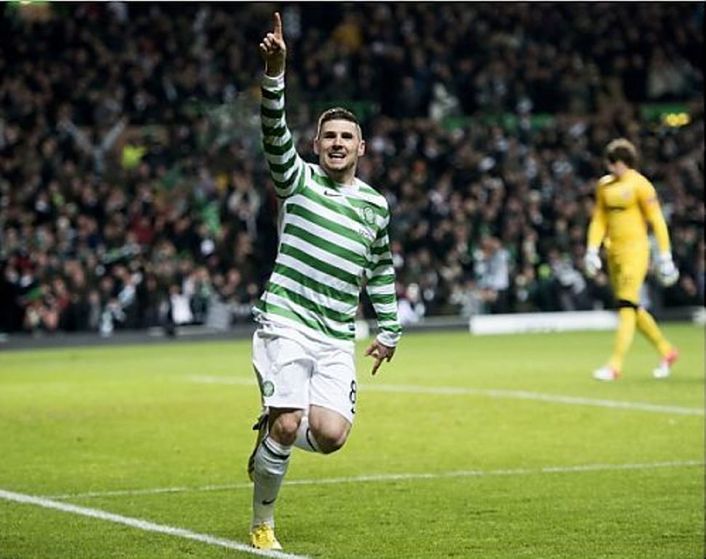 Many Happy Returns to Gary Hooper, born at Harlow, Middlesex, on this day in 1988.
Jim Craig