This league match played on this day in 1891 – between a Celtic side in 3rd place in the table and St Mirren in 8th spot in the ten-team league – was played before a crowd of 3,000 at First Celtic Park.
The Celtic eleven was Bell, Reynolds, McKeown, W Maley, P Gallagher, Kelly, Madden, Boyle, Dowds, Dunbar, Campbell.
The Buddies showed some good play at times but Celtic took the chances that became available and by the interval had scored three through Dowds, Campbell and Boyle. The second half was more even and the visitors from Paisley scored two through Morrison in 75 and 80 minutes but at the final whistle the score was still Celtic 3 St Mirren 2 – see the Scotsman's match report below.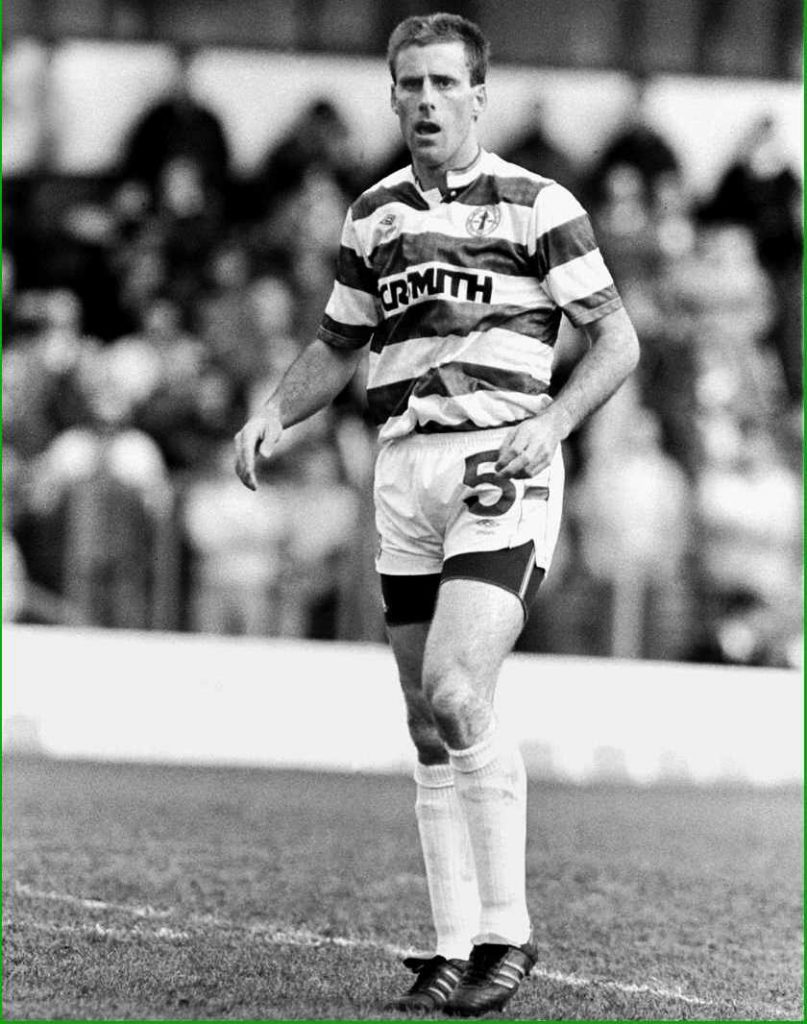 Many Happy returns to Mick McCarthy, born at Barnsley on this day in 1959.
Jim Craig
The Scotsman's Match Report on Monday 9 February 1891 reported on this match thus:
"Celtic v St. Mirren – This League match was played at Celtic Park.
"Both clubs were out in full force. Gaining the wind, the home club had the best of what was going, and Campbell and Dowds each scored ere twenty minutes had gone.
"The visitors showed smart play at times, and appeared in good condition for the fray. At half-time the score stood :- Celtic, three goals; St Mirren, nil.
"On resuming the Celts took up the running, but were forced back. The St Mirren took a long time to make any impression; but when Morrison did score they got along much better, Dunlop and Douglas bringing them along finely.
"Play was fought out most determinedly, Reynolds playing grandly at back. A hard game ended:- Celtic, three goals; St Mirren, two goals."