On this day in 1961, Tommy Gemmell was signed by Celtic. It turned out to be an inspired decision by the Celtic management of the time.
Once he made his debut against Aberdeen in January 1963, Tam was an ever-present in the side, showing all the qualities of a fullback. He was mobile, he could defend, he could attack and his shooting was ferocious.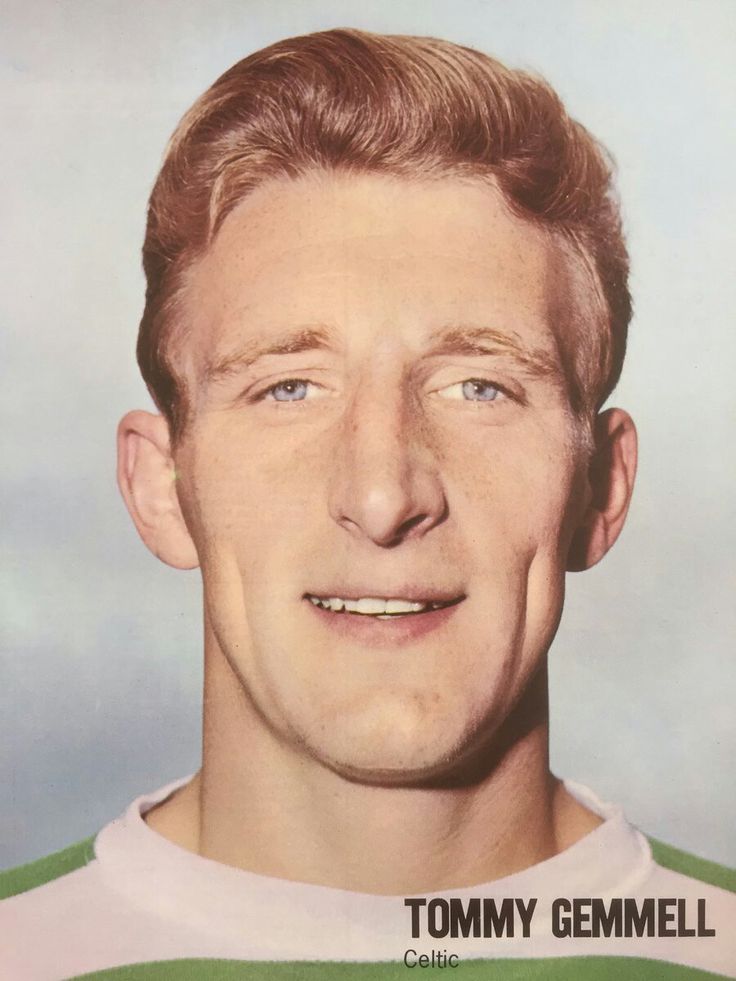 Tam could probably have dined out for the rest of his life on his goal in the 1967 European Cup final win but just to show it was not a fluke, he scored again in the second match of the World Club Championship in 1967 in Buenos Aires and once more in the 1970 European Cup Final against Feyenoord in Milan.
By the time Tam was transferred to Nottingham Forest in 1971, he had collected medals for 6 League Championships, 3 Scottish Cups, four League Cups and one European Cup, as well as representing his country on 18 occasions.
Jim Craig
Also on The Celtic Star today from Jim Craig…The Celtic Star is shining brightly….see Here.