On this day, in the year 1890, the Celtic committee men who ran the club in those days, made one of the best decisions of their lives when they signed Sandy McMahon from Hibs.
It would be true to say that McMahon was not the most graceful of players. In fact, at rest, he was often described as 'awkward', 'ungainly' or even 'gawky'.
Once in motion, however, that all changed into pace, grace and elegance, qualities that brought a great return to Celtic in the 2-3-5 formation recently adopted by the club.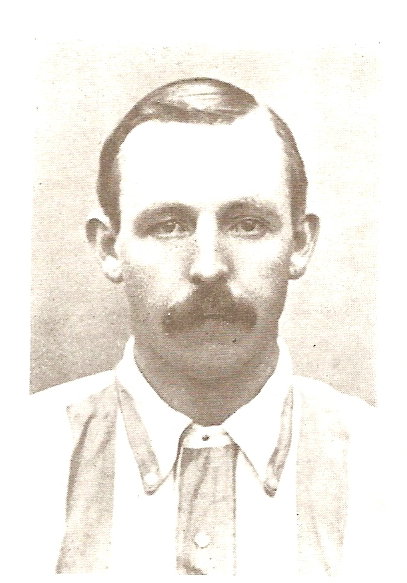 It was a tough time to play football, especially for a forward.
Tackling was tough, body contact an essential feature of the game and the chances of getting a penalty – which came in just one year after McMahon signed in 1891 and could be taken from the new 12-yard spot on the pitch – were pretty slim.
They were only awarded for ball handling or really serious misdemeanours!
At 6 feet in height and around 12-and-a-half stone, Sandy McMahon (nicknamed Duke for the Duc de Mac-Mahon, President of France 1873-79) was obviously able to take care of himself.
In the years between 1890 and 1903, he made 217 appearances for Celtic and scored 171 goals, a tally of a goal every 1.27 matches, which puts him near the top of the list of the club's best-ever strikers.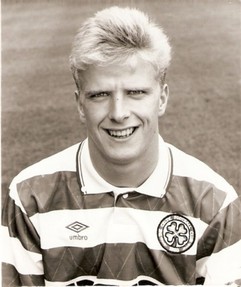 Many Happy Returns to Alex Mathie, born on this day in 1968, who made 11 appearances for Celtic as a forward between 1987 and 1991.
Jim Craig