Through the years since the first match in 1888, Celtic put out three players in their teams called John Divers, all of them forwards.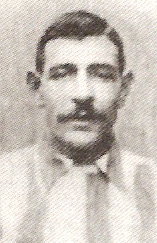 The first John Divers on the books played from 1893 to 1897, then after a year with Everton, returned to Parkhead for seasons 1898 to 1901. All in, the first John Divers made 87 appearances with 40 goals to his name.

In December 1932, another John Divers arrived, although it took this one a few years to stamp his presence on the side. When he did, though, he was quite a special player, not only able to scheme his way through a match but also with the ability to send in some powerful shots. His record of 44 goals in 115 appearances was another fine one and he entered Celtic history with his performance at inside-forward in the Empire Exhibition Trophy-winning team of 1938.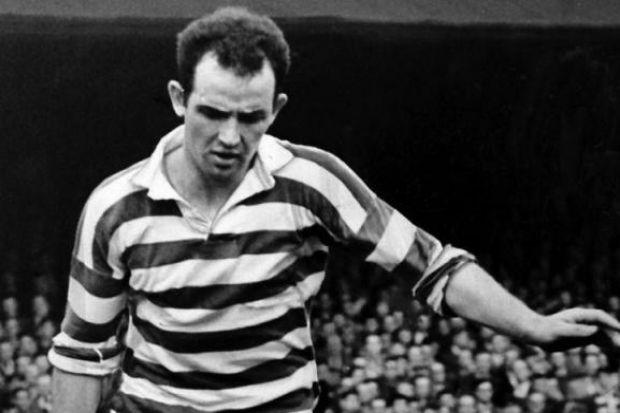 On this day in 1956, the third John Divers, a son of the star of the 1930s, signed for Celtic and went on to have an excellent career with the club from 1956 to 1966, making 232 appearances with 102 goals to his name.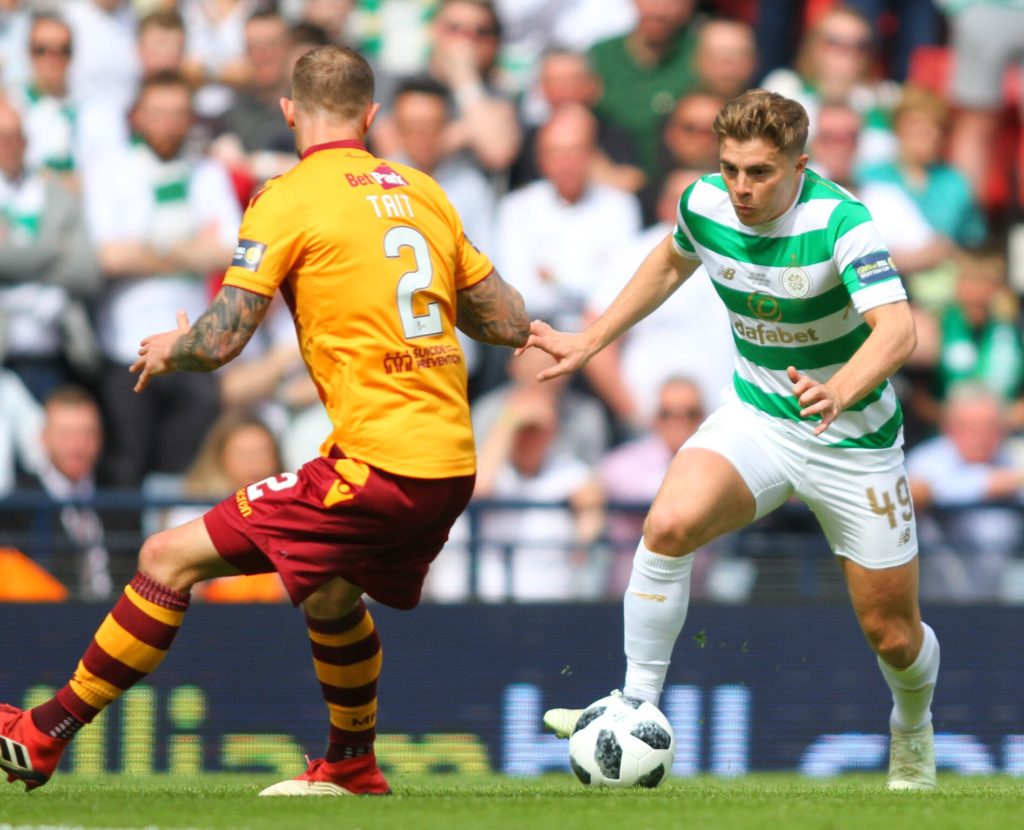 Many Happy Returns to James Forrest, born on this day in 1991.
Jim Craig