In season 1993-94, Celtic were in the UEFA Cup, where, in the first round, they drew 0-0 with Young Boys Bern away, then had a 1-0 over the Swiss team at home to go through to the second round on a 1-0 aggregate.
In round two, Celtic were paired with Sporting Lisbon, the first leg of which was played at Celtic Park on the evening of this day in 1993. Frank Connor was in temporary charge of the team which on that night was Bonner, Grant, Gillespie, Mowbray, Boyd, Byrne, McStay, McGinlay, Collins, Creaney, Nicholas.
The attendance on the night was given as 31,321 and, as was usual at that time, shouts of 'Sack the Board' reverberated round the ground at regular intervals.
Celtic took the lead through Gerry Creaney in the 8th minute but from then on, the Portuguese side always looked the more dangerous, with striker Jorge Cadete in particular proving a handful for the Celtic defence. However, when the final whistle blew, that solitary goal was enough to give Celtic victory, although it was a narrow lead to take to Lisbon for the second leg.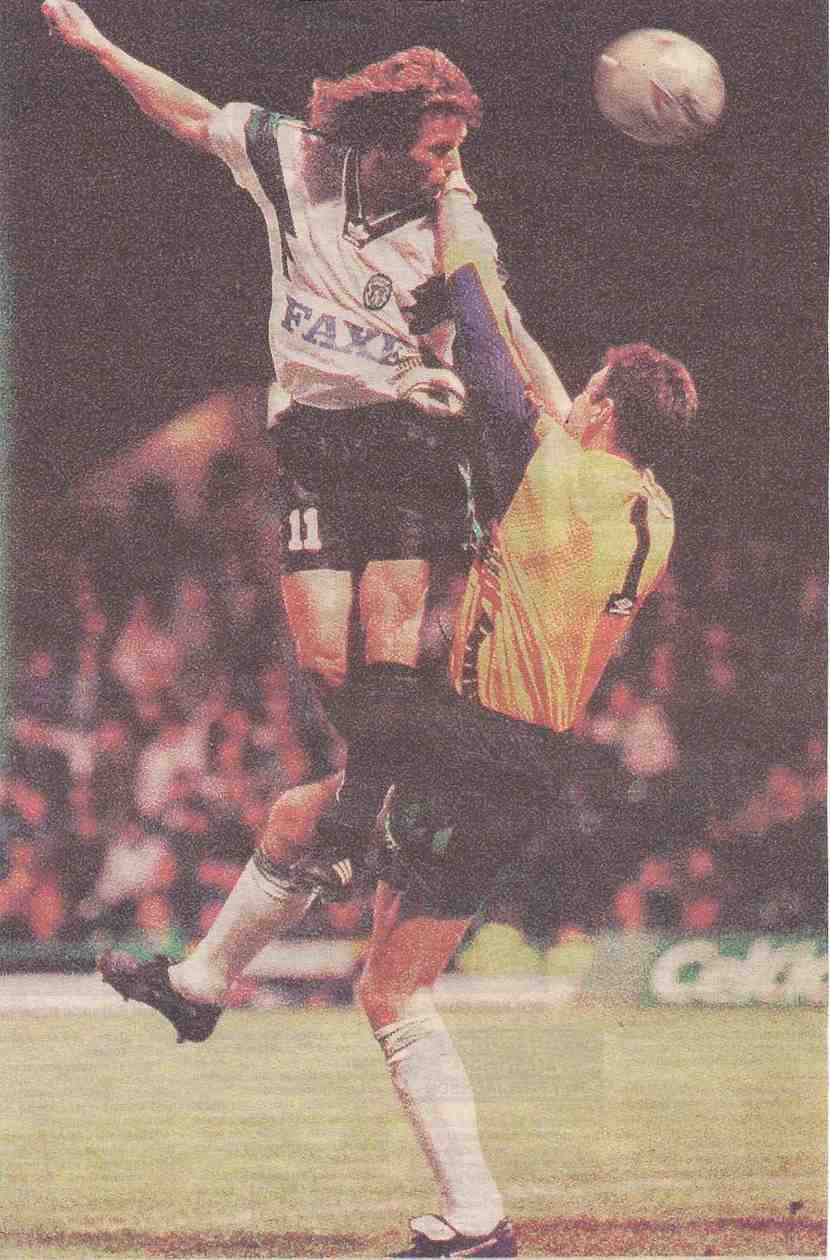 However, as the crowd left the ground, rather than the game itself, there were two main questions they wanted answered. Firstly, how long could the Board last and secondly, would the saga of Lou Macari becoming the new manager ever come to an end?
Willie Grassam was born on this day in 1878. Willie was an inside-forward who joined Celtic in May 1903 from West Ham United and his career at Parkhead was very special, if not unique.
In his debut match, a Charity Cup tie against Hibs, held at Cathkin Park, on 21st Willie wore the green-and-white stripes. In his second – and final – outing for Celtic in a league match, on 29th August 1903 versus Third Lanark at Parkhead, Willie ran out in the green-and-white hoops!
Two matches, two iconic strips…what a career!
Jim Craig
Why not order David Potter's new book Celtic – How the League was Won 49 Times. It's packed full of Celtic history from James Kelly to James Forrest and everyone in between!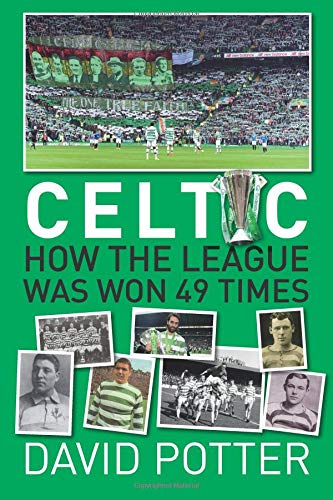 Have you visited the new Celtic fans forum yet? It's called Celtic Noise and gives you a great opportunity to join in the Celtic conversation…