On 27 January 1951, at Bayview, Celtic were quite fortunate to gain a draw in a first-round Scottish Cup tie with East Fife, the equaliser in the 2-2 draw coming in the 80th minute through Bobby Collins.
On this day in 1951, the teams ran out at Celtic Park for the replay, with a good crowd of 36,000 in the ground.
The Celtic team that evening was George Hunter, Sean Fallon, Alex Rollo, Bobby Evans, Jackie McGrory, Joe Bailie, Jock Weir, Bobby Collins, John McPhail, Bertie Peacock and Charlie Tully.
From the start, Celtic took control of the play and received early rewards for their endeavour, getting goals from McPhail (12 & 25 minutes), Peacock (15) and Collins (34) to go four-up by the interval.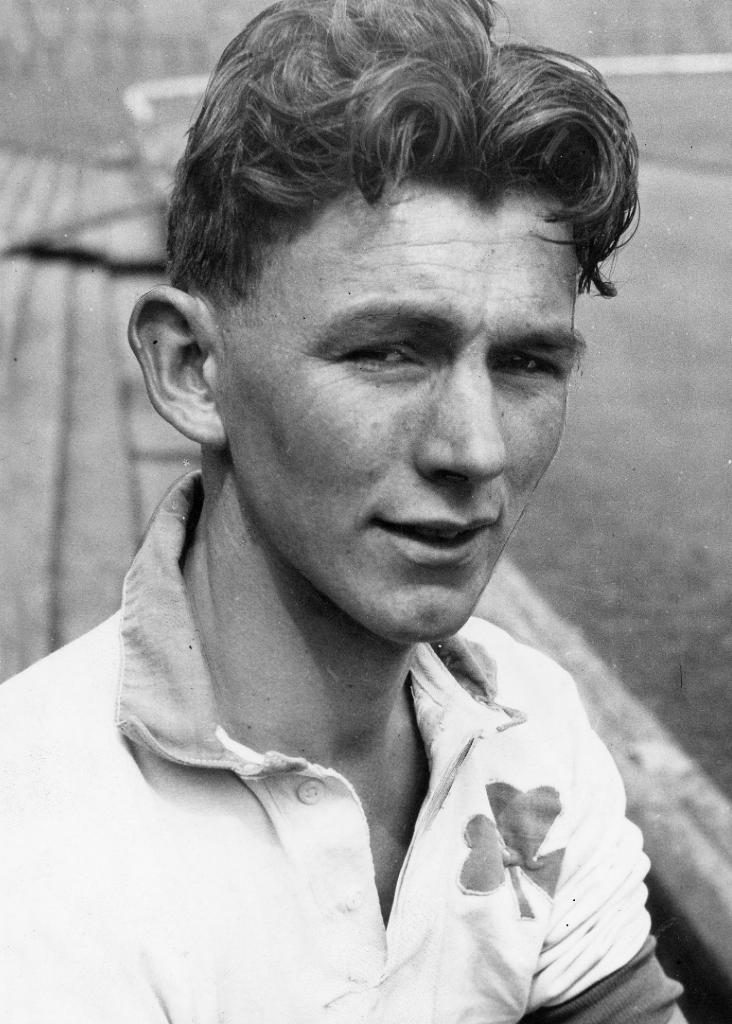 Although slightly shell-shocked at the start of the second half, East Fife fought hard to get back in the game and, as Celtic began to sit on their lead, the Fifers pulled two-goals back, one from future manager Jimmy Bonthrone in 55 minutes and then Scottish international centre-forward Henry Morris five minutes later.
However, when the final whistle blew, the score was still 4-2 to Celtic and that result put them into the second round, where a tie with non-league Duns was the outcome of the draw.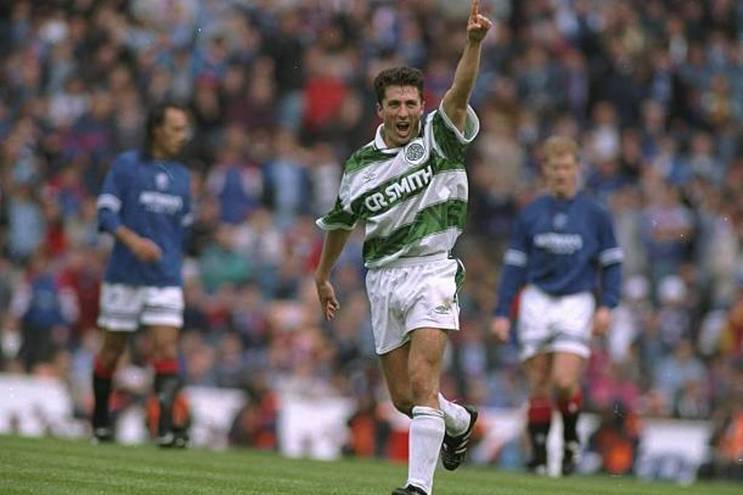 Many Happy Returns to John Collins, born at Galashiels in 1968.
Jim Craig