For the first ten years of the club's existence, Celtic never played an official match on Christmas Day, so when it was announced that they would play Clyde in a League match at Barrowfield Stadium on this day in 1897, the fans were all for it, hoping for a good spot of festive cheer.
Dan McArthur was in goal that afternoon, behind a full-back pairing of Jim Welford and Dan Doyle; Hugh Goldie, Davie Russell and John King made up the half-back line; and the forwards were Pat Gilhooley, John Campbell, George Allan, Sandy MacMahon and Peter Somers.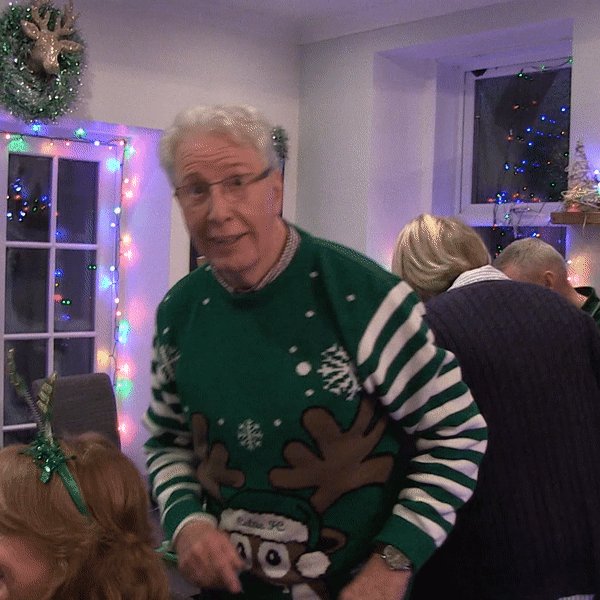 It was a great afternoon for Celtic – and their fans. The team hit a '9' for the 2nd time in their league history (the first had come against Vale of Leven in the inaugural season of 1890/91) yet only four players made the score sheet. As usual, Sandy MacMahon got one, as did John Campbell and Davie Russell, in the attacking centre-half role, scored two.
The other five were scored by centre-forward Dod Allan, who had joined Celtic from Liverpool, giving the Bhoys a 9-1 win. Only two years later, George Allan died of tuberculosis at the age of 24.
After a peripatetic spell covering 7 years during which he played for 10 different clubs, outside-right Paddy Murphy – born on this day in 1874 – joined Celtic on 8 November 1902.
Over the following two seasons, he made 26 appearances for the club, scoring three goals, before going on the move again, this time to Portsmouth.
May I take this opportunity to wish you all – wherever you are in the Celtic World – a very Happy Christmas.
Jim Craig