In the first match of the 1971 Scottish Cup final between the old Glasgow rivals, held the previous Saturday, a crowd of 120,092 had turned up and they were rewarded by a real end-to-end encounter, where Celtic made the better chances but Rangers fought all the way, the game ending in a 1-1 draw.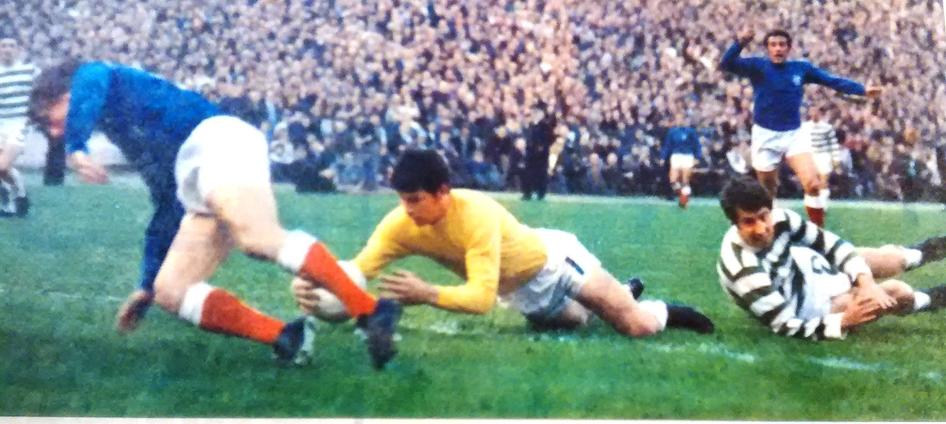 On the evening of this day in 1971, 103,332 were present for the replay, when the teams were:-
Celtic; Williams, Craig, Brogan, Connelly, McNeill, Hay, Johnstone, Macari, Hood, Callaghan, Lennox.
Rangers; McCloy, Denny, Mathieson, Greig, McKinnon, Jackson, Henderson, Penman, Stein, MacDonald, Johnston.
Celtic were the quicker and sharper side in the first half, getting goals from Lou Macari in 24 minutes and a Harry Hood penalty one minute later.
Rangers were better after the interval and pulled one back in 58 minutes. In most reports, this is credited to me as an own goal but I can state with complete honesty that, as I tried to clear a viciously spinning ball in the six yard box, I missed it completely and it rotated into the corner of the net!.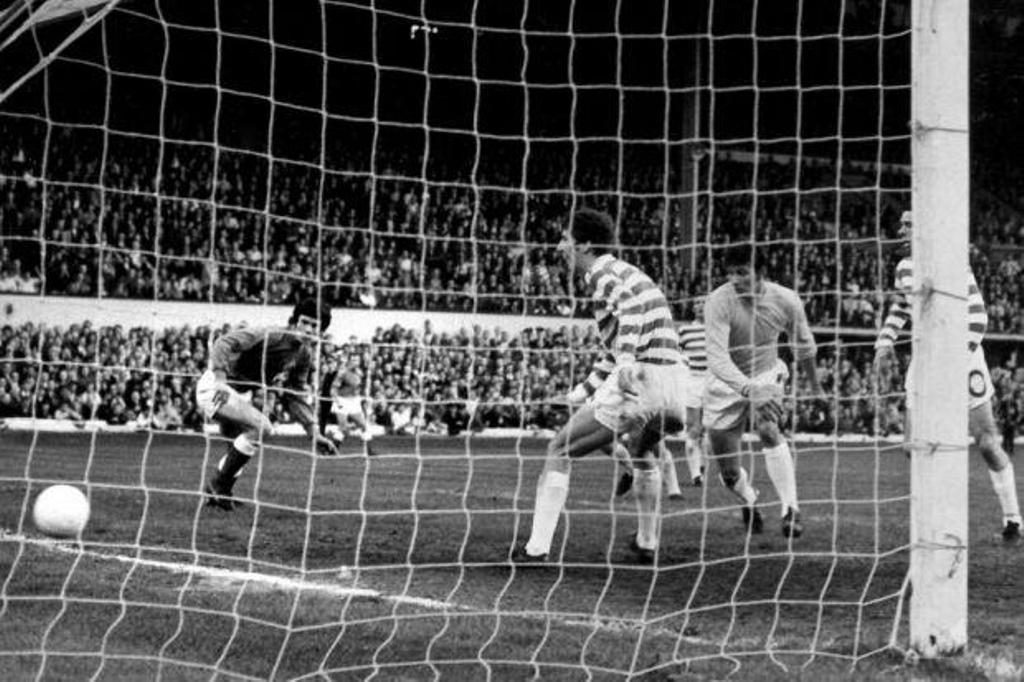 Fortunately, we managed to hold out till the end and sent our fans home in a happy mood. It was Celtic's 21st Scottish Cup success.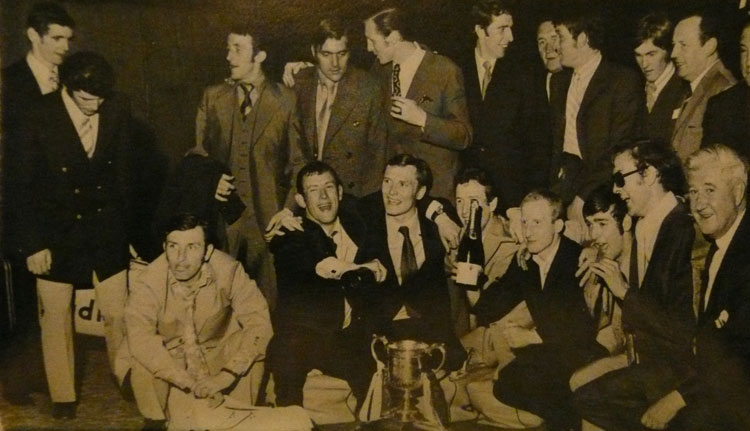 NB That attendance of 103,332 was the third last occasion when a six-figure crowd turned up for a Scottish Cup final or replay. The following season, 106,102 were there for Celtic meeting Hibs; and one year later, 122,714 crowded in for the clash between Celtic and Rangers.
Jim Craig
THE CELTIC STAR says…not too sure if we agree with Jim on that not being an own goal but we thought we'd have a bit of fun and show you the short video – it's a a skelping so it's an enjoyable few minutes – then cast your vote on whether you think it was an own goal or a viciously spinning ball!
Watch the video of this Celtic win over Rangers and tell us if you agree with Jim who reckons the Rangers goal was NOT an own goal by him, then vote below…
 Loading ...
NEW! THE CELTIC STAR PODCAST featuring John Paul Taylor, Celtic SLO…