Alec Thomson was born in 1901. As a young man, he rose up the football ranks, eventually signing for Wellesley Juniors in Fife – the same club which produced John Thomson a few years later – where he appeared more often than not at outside-right.
He soon caught the eye of the Celtic scouts in the area and signed for the club in October 1922. Just as he arrived, the first-team squad of players had been hit by a series of injuries and Alec was quickly given a debut – at inside-forward – in a 1-0 victory over Clyde at Shawfield in a league match. He took to the new role like a duck to water.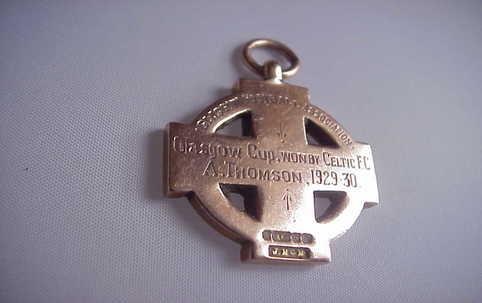 However, it took him a further year to establish himself as a first-team regular but when he did, he played in some memorable moments over the following 12 years, like the Scottish Cup triumphs of 1925, 1927, 1931 and 1933; the League Championship win of 1925/26; various Glasgow and Charity Cup successes; and, of course, the match at Ibrox on 5 September 1931, when John Thomson received the injury which cost him his life.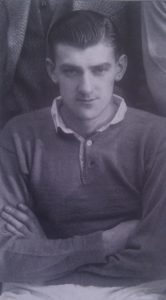 After 450 appearances and 98 goals, Alec Thomson pulled on a Celtic jersey for the final time on this day in 1934, when Celtic beat Hamilton 5-1 at Parkhead.
Jim Craig