In 1938, the Empire Exhibition was held in Glasgow's Bellahouston Park. It was a most impressive, well-laid out display which covered many countries and aspects of the British Empire.
As part of the Exhibition, a football tournament was organised – 4 teams from both Scotland and England, all matches to be played at Ibrox Stadium – with the winners to receive a special trophy. Celtic was one of the four Scottish clubs – Rangers, Aberdeen and Hearts the others; the English representatives were Sunderland, Everton, Brentford and Chelsea. When the draw for the first round was made, Celtic were paired with Sunderland and this match, played on 25 May 1938, opened the tournament and attracted a crowd of 50,000.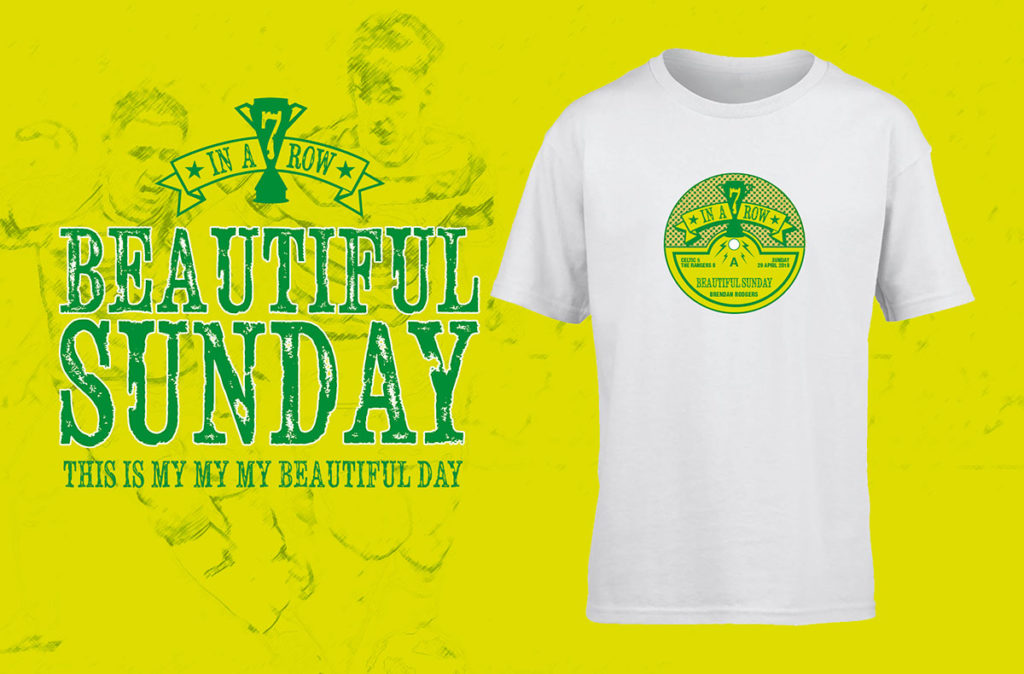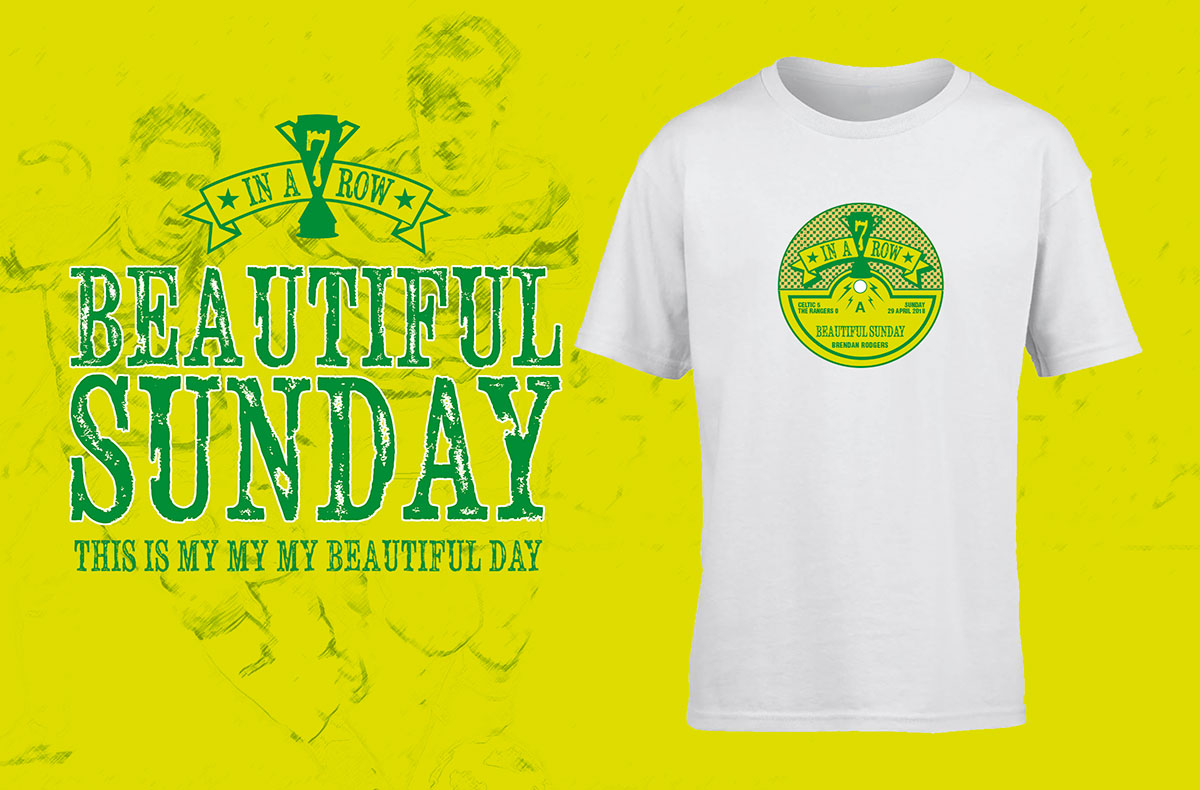 It turned out to be a very competitive encounter but all through the game defences proved too strong for forwards, with the result that, even after extra-time, no goals had been scored. By the rules of the competition, the replay was held 24 hours later – on this day in 1938 – when heavy rain kept the crowd down to around the 20,000 mark.
This time Celtic rose to the challenge and dominated the play, although Sunderland opened the scoring halfway through the first half. Before the interval, though, centre forward Johnny Crum equalised; three minutes into the second half, inside-left John Divers made it 2-1 to Celtic; and ten minutes after that, Divers got another to make the final score 3-1 for Celtic.
Jim Craig