Teams do not score 9 goals very often but Celtic did so in the club's first official season of 1888-89, beating Clyde 9-2 at First Celtic Park in the 5th round of the Scottish Cup.
Two years later, in the first season of the Scottish League, they hit 9 again, this time against Vale of Leven in a league match on this day in 1891. A crowd of 2,000 had turned up for the occasion and the Celtic team of the day was Dolan, Reynolds, Dunbar, Gallagher, Kelly, Maley, Campbell, McMahon, Dowds, McGhee and Madden.
The match was a pretty even affair to begin with and then the goals came, Sandy McMahon, Jimmy McGhee and John Campbell all netting to give Celtic a 3-0 lead at the interval.
After the break, the goal avalanche continued. Campbell got number 4; Vale pulled one back through Graham; McGhee made it 5; McMahon with a header got the 6th; Dowds the 7th; McGhee notching a hat-trick with number 8; and McMahon also getting three and finishing the scoring off with number 9.
It was a day to savour for the Celtic support and they should all have enjoyed it, as the next '9' did not arrive till Christmas Day 1897 – when Clyde were the victims – although before that, in October 1895, Celtic did put 11 past Dundee.
Jim Craig
WRITE FOR THE CELTIC STAR
If you would like to write for The Celtic Star on any other Celtic related subject please email your contribution to editor@thecelticstar.co.uk and we will do the rest.
OUR BEAUTIFUL SUNDAY T-SHIRTS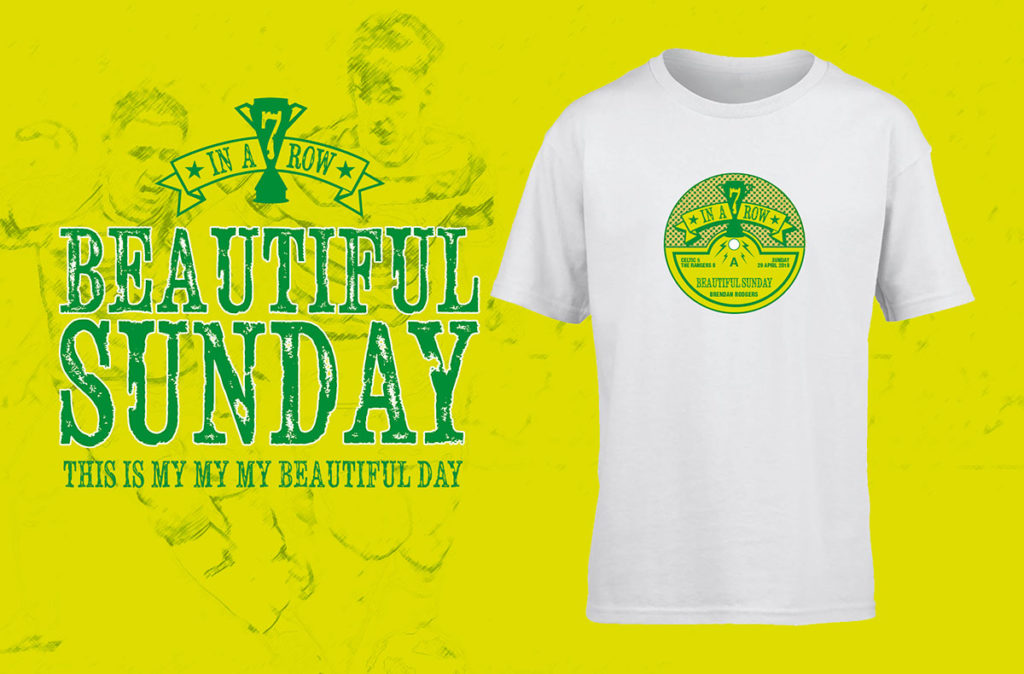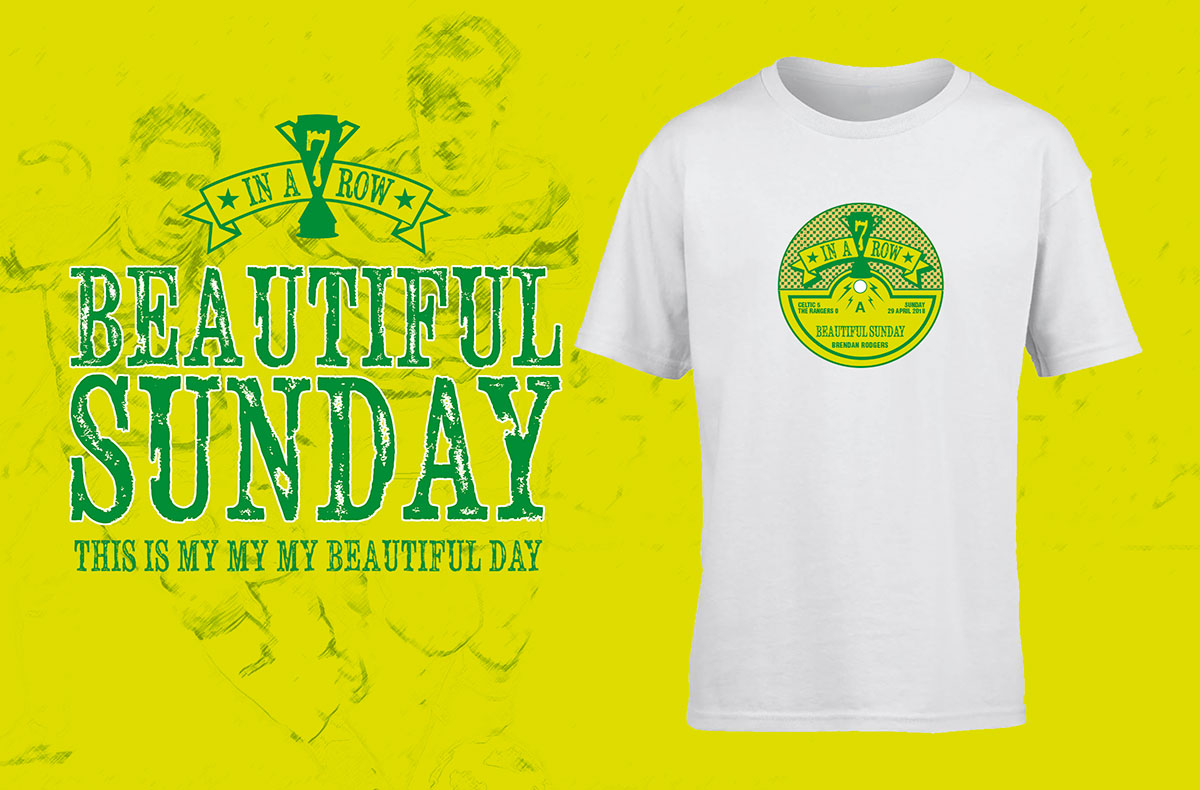 The Celtic Star, since we named these games against Rangers as Beautiful Sunday, have decided to release a very special, limited edition t-shirt, in a choice of colours – green and white. Have a look at the designs and if you would like to order these are available to buy now at www.thecelticstarbookstore.co.uk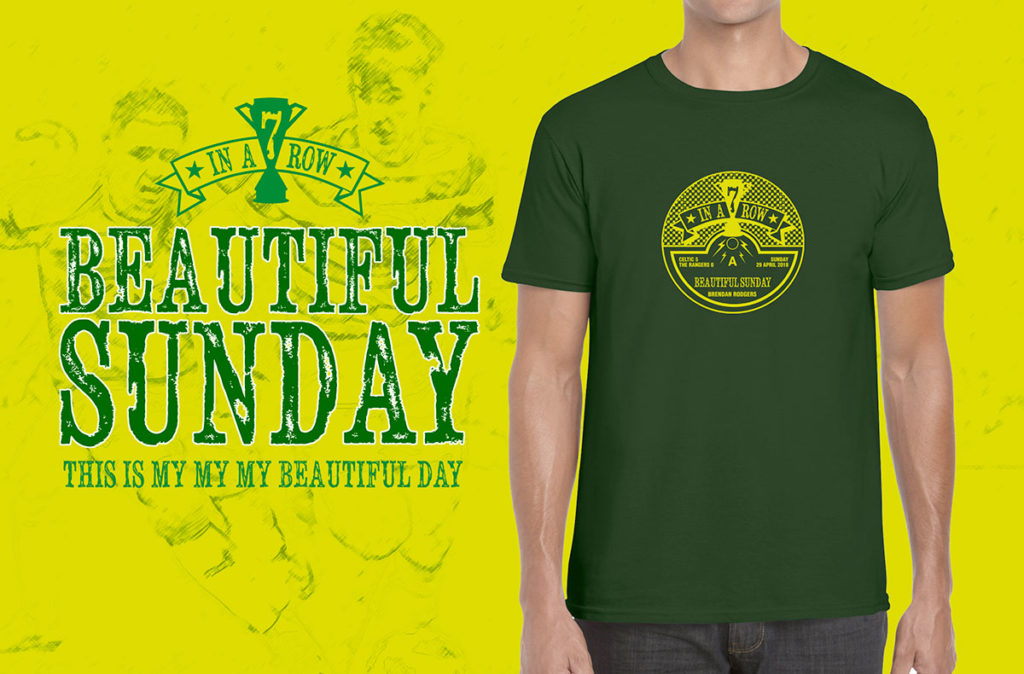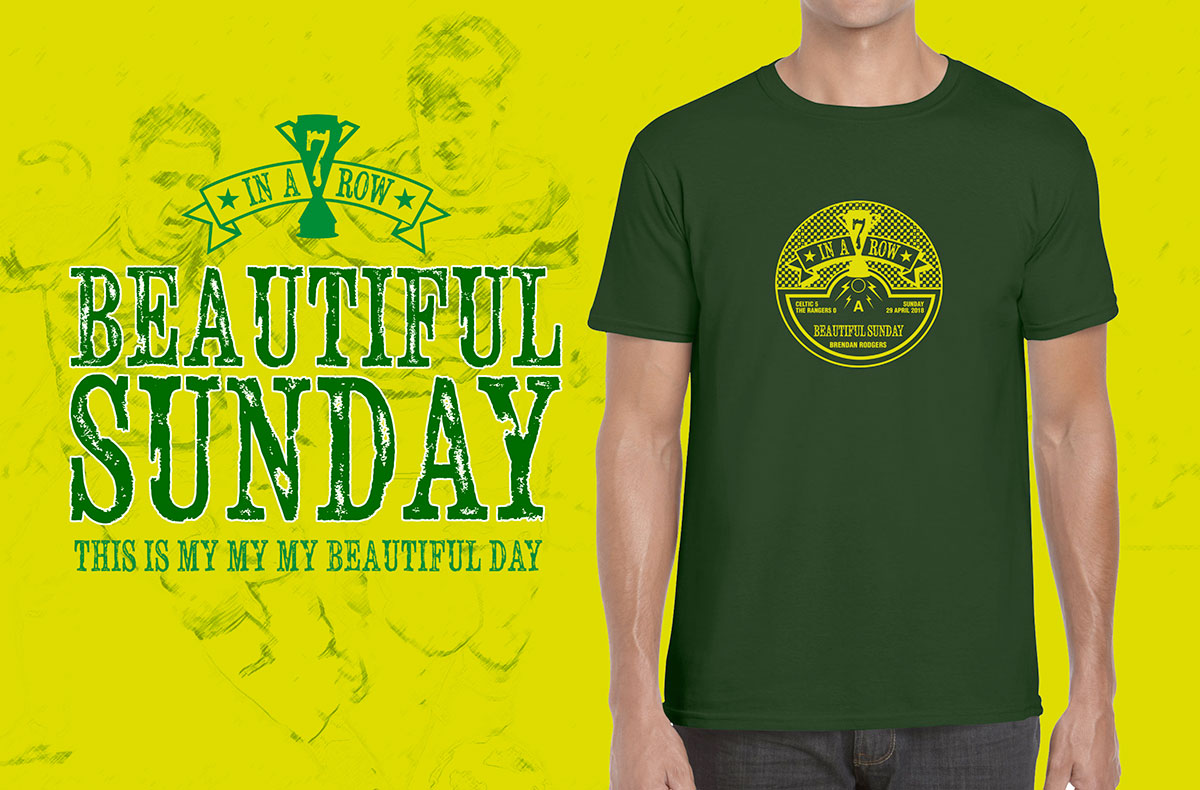 A UNIQUE PHOTO-TOUR OF CELTIC PARK
ON THE ONE ROAD – THE BEAUTIFUL SUNDAY PODCAST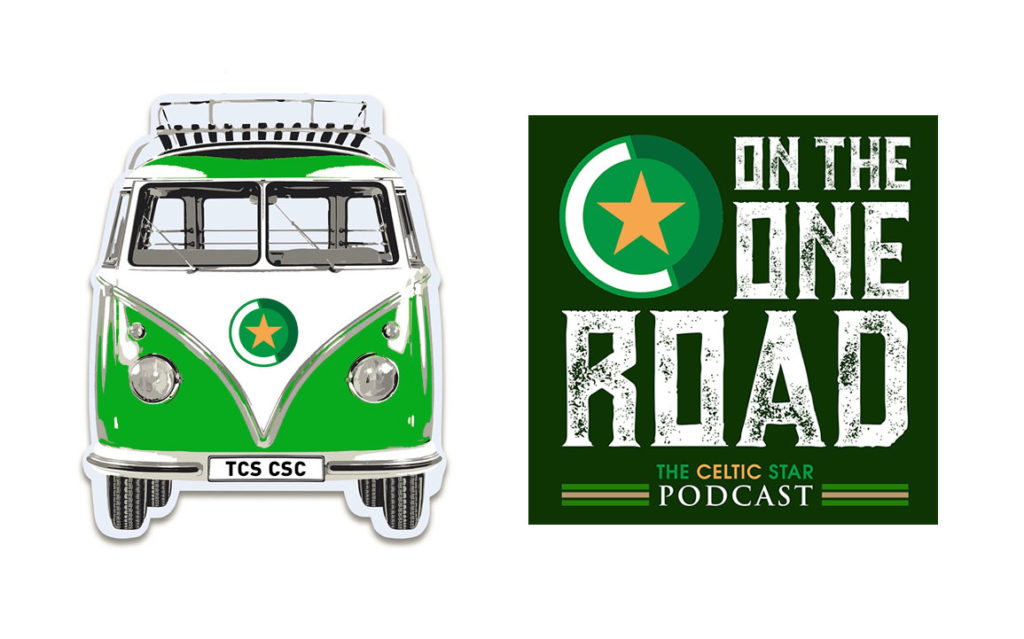 The Celtic Star Podcast has made the shortlist for Podcast of the year at the Football Blogging Awards. We need your vote.
HOW TO VOTE
We are up against some stiff opposition from south of the border, but The Celtic Star readers can make a huge difference to the outcome of these awards by voting for us online.
There are two ways that you can vote for The Celtic Star Podcast – via Twitter and through the FBA website.
Via Twitter
Just copy, paste and Tweet the following:
I am voting in @theFBAs for @celticstarpod to win the #FBApodcast category #FBAs
Via the FBA website at this link:
Vote for The Celtic Star Podcast
Listen to the podcast on Acast, Itunes, MP3 or below