Having drawn the first leg of a European Cup semi-final tie 0-0 in the San Siro against Internazionale of Milan, we were quietly confident of beating them in the second leg on this day in 1972 at Celtic Park.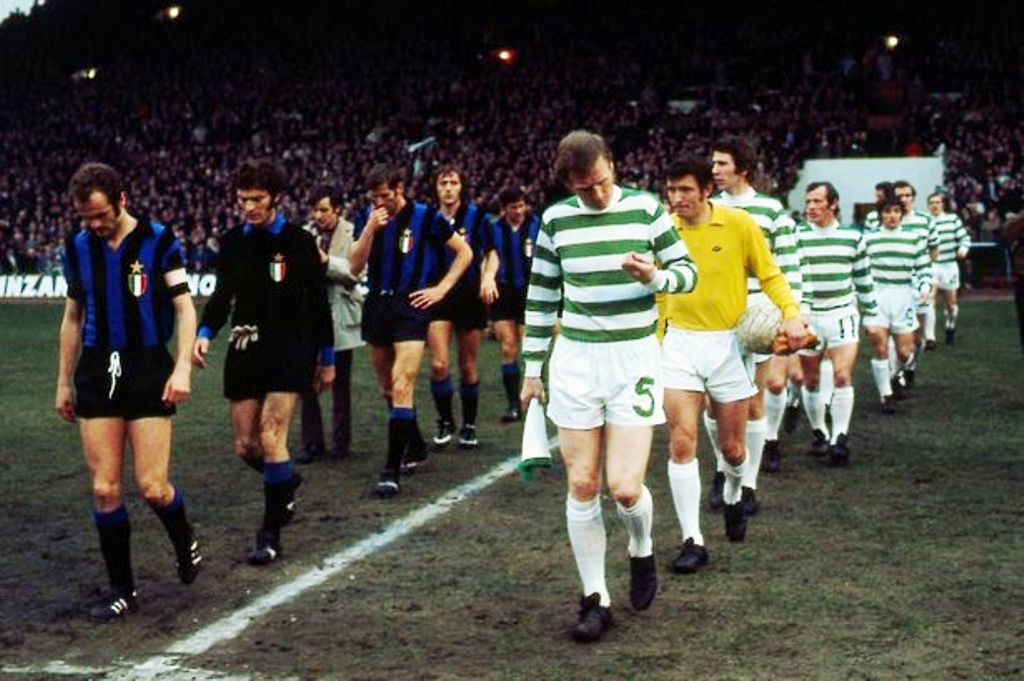 The players whom Jock Stein entrusted with the task that night were Williams, Craig, McCluskey, Murdoch, McNeill, Connelly, Johnstone, Dalglish, Macari, Callaghan and Lennox.
At the end of 120 minutes, the stats afterwards showed that we were ahead in possession, control of the play and attempts on goal – and even the ones off-goal. The one thing we did not do was score so the outcome then went to a penalty shoot-out.
On the day before the match, down at Seamill, Jock Stein had organised a penalty kick competition and had selected the five best to take the kicks on the night. The best of the lot – by some distance – had been Dixie Deans, so when the referee motioned for our first attempt, with the Italians already having scored with theirs, Dixie, who had come on as a second-half substitute for Kenny Dalglish, stepped forward….and skied his effort way over the bar!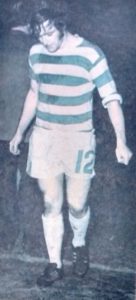 When I spoke to him about the incident in the days following – once I felt he was recovering from the shock – he told me that he had decided to place his kick low down in one of the corners of the goal. Just as he stepped up to hit the ball, though, he noticed, out of the corner of his eye, that the Inter keeper was moving that way. So, he decided to lift his shot a bit but, unfortunately, lifted it too far.
After that, the Italians scored with every single attempt, as did our four of myself, Johnstone, McCluskey and Murdoch, Indeed, I can honestly state that going up to take our second penalty, when Inter were 2-up, was one of the most stressful moments of my career.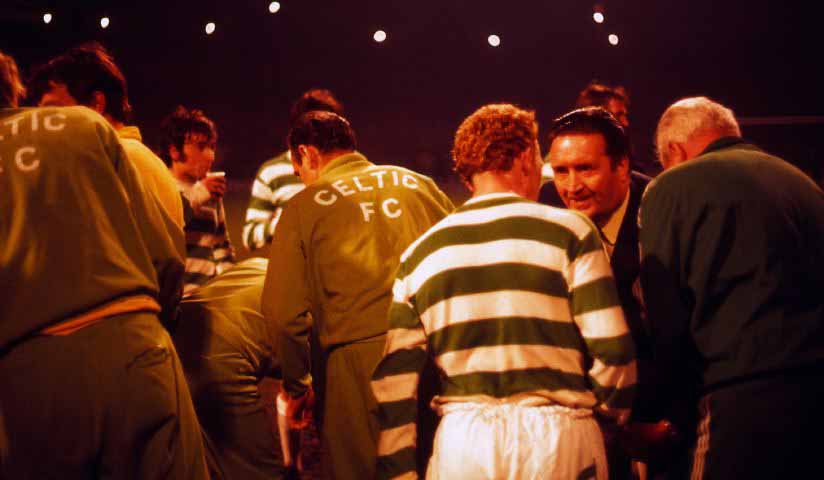 However, at the end of the day, the 5-4 win on penalties put Inter into the final, where they lost 0-2 to Ajax.
Jim Craig