For many years, Celtic had been the only team in Britain whose players were not numbered to make identification easier for the spectators. The idea had been put into practice by the FA in 1939 and most of Scotland had decided to follow suit just after the war but Celtic remained the outsiders.
Through the years, there were letters in the papers about Celtic's intransigence – some for and some against – and when Morton and Kilmarnock, with strips similar in design to Celtic's began to number their players, the criticism intensified.
However, Celtic chairman Bob Kelly, stuck to his guns – "When Celtic can find a system of numbering without spoiling the appearance of their jerseys, they will be glad to do so".
Eventually, the directors decided on an acceptable design, with the numbers appearing on the shorts and the players first wore these in a friendly match against Sparta of Rotterdam at Celtic Park on this day in 1960.
A good crowd of 29,000 turned up for the occasion and they saw Celtic go into the lead through a John Divers header in 5 minutes and also control the play in the first half.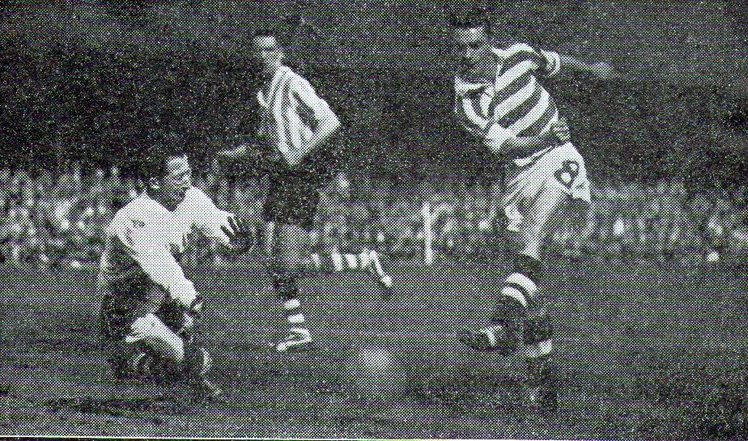 Two minutes after the break, Sparta equalized but then Celtic went on the goal trail, scoring another four through Neil Mochan (58 minutes), Schindler (O.G. 65), Bertie Auld (81; pen) and Steve Chalmers four minutes from the end, that last one the pick of the bunch.
One of the papers pointed out the following day an unusual aspect of the teams. Sparta had two Irish players in their ranks (wing-half Crossan and centre-forward Fitzgerald) while Celtic had only one (Bertie Peacock).
Final Score Celtic 5 Sparta Rotterdam 1
Jim Craig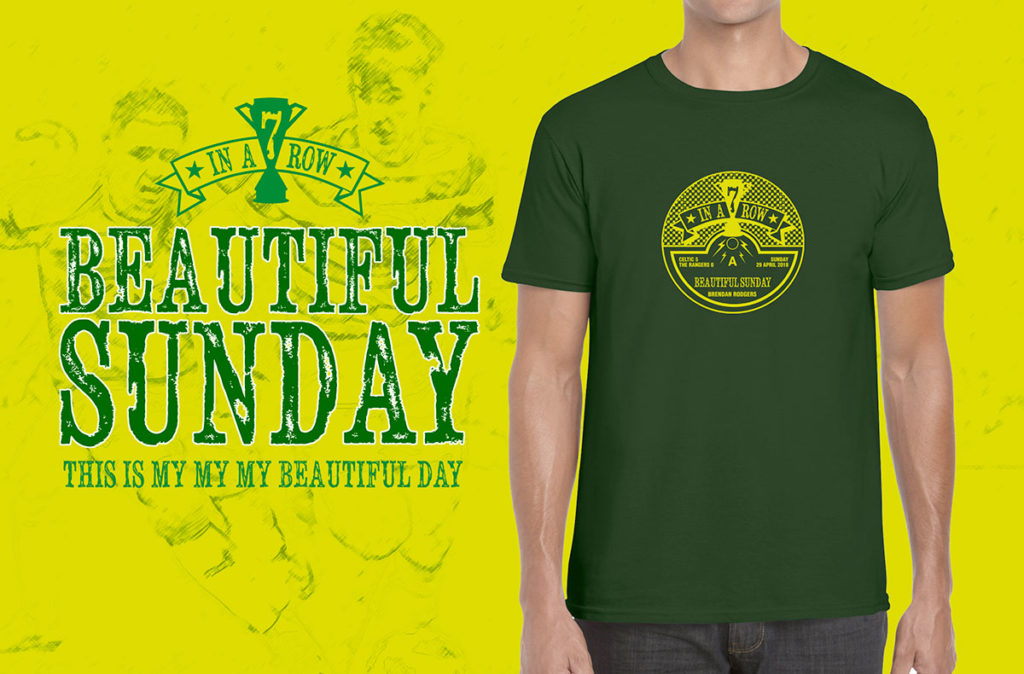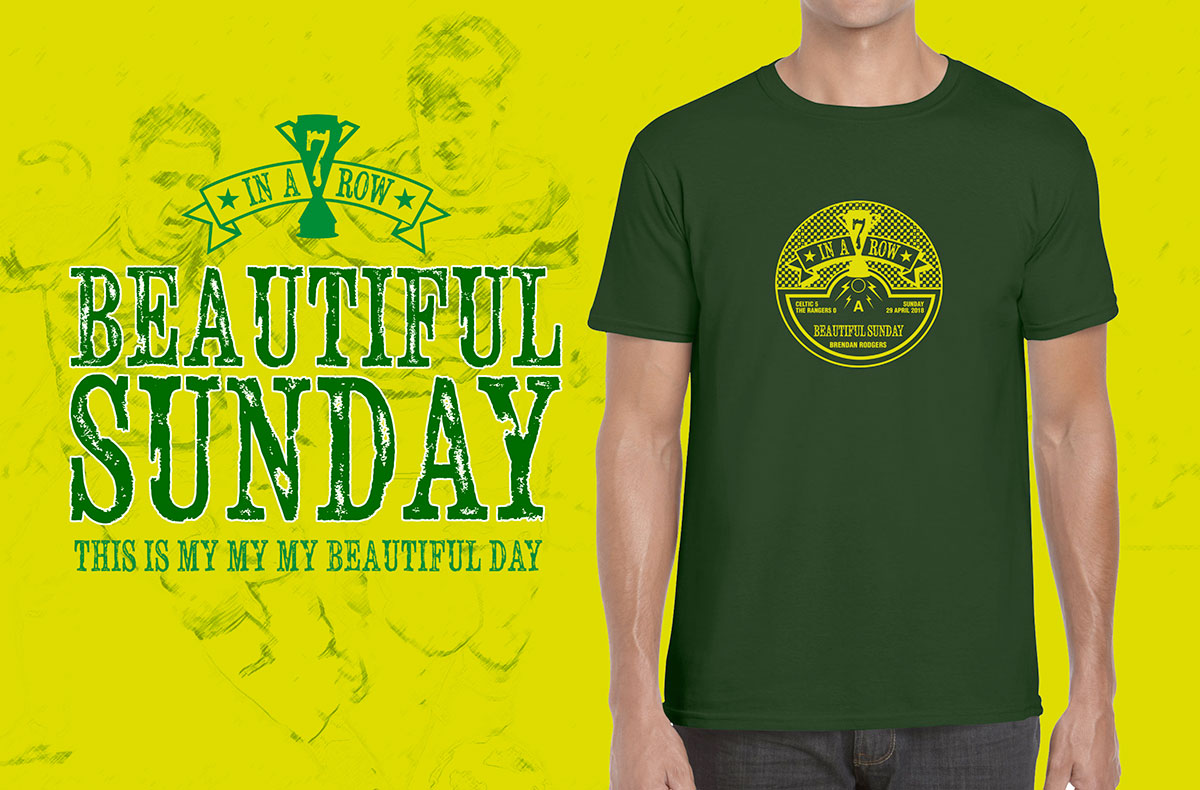 NEW! THE CELTIC STAR PODCAST featuring John Paul Taylor, Celtic SLO…