This was it! The day everyone involved with this new club in the East End of Glasgow was as high as a kite – whether it be a committeeman, a subscriber, one of the many workers who gave their time free to help prepare the new ground, the players specially chosen to make up the first team and not forgetting the supporters. All of them were heading for this impressive stadium just off Dalmarnock Road on this day in 1888 where this new side – called Celtic – would take on one of the other Glasgow sides, Rangers.
As Celtic had no signed players at that time, the committee invited footballers from other clubs in and around the city to take part and the final team was Dolan (Drumpellier), Pearson ( Carfin Shamrock), McLachlan (Whitefield), W Maley (Third Lanark), Kelly (Renton), Murray (Cambuslang Hibs), McCallum (Renton), T Maley (Third Lanark), Madden (Dumbarton), Dunbar (Hibs) and Gorevin (Whitfield).
Rangers FC was also run by a committee and they must have pondered whether it would be a wise idea to take on this match. They would have seen the enthusiasm for the new club in the East End and the amount of work that had been put in to bring it to fruition.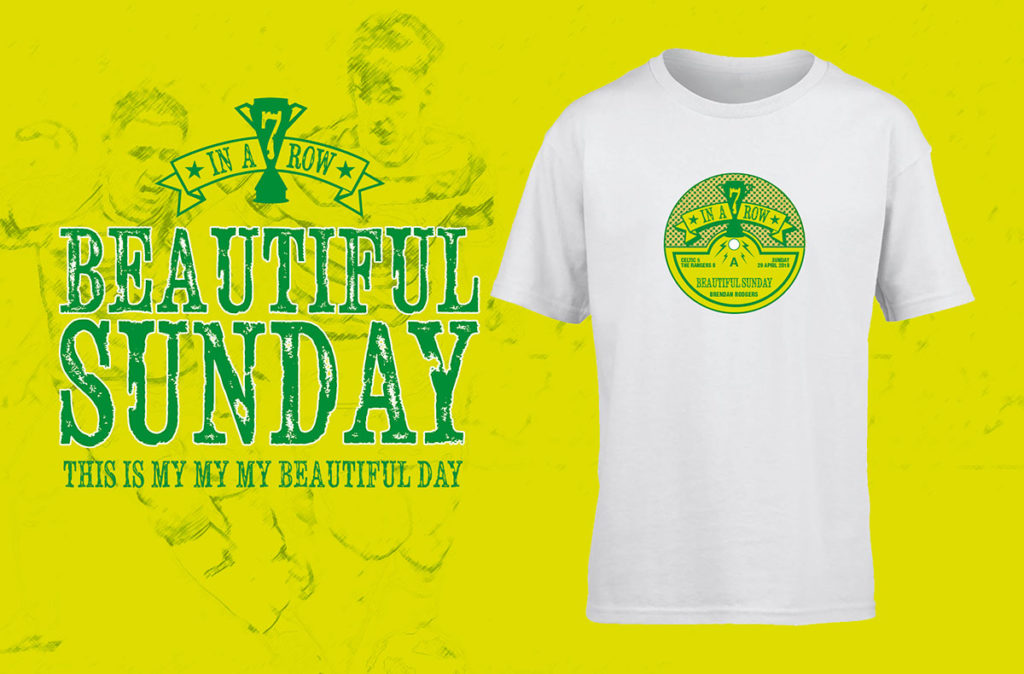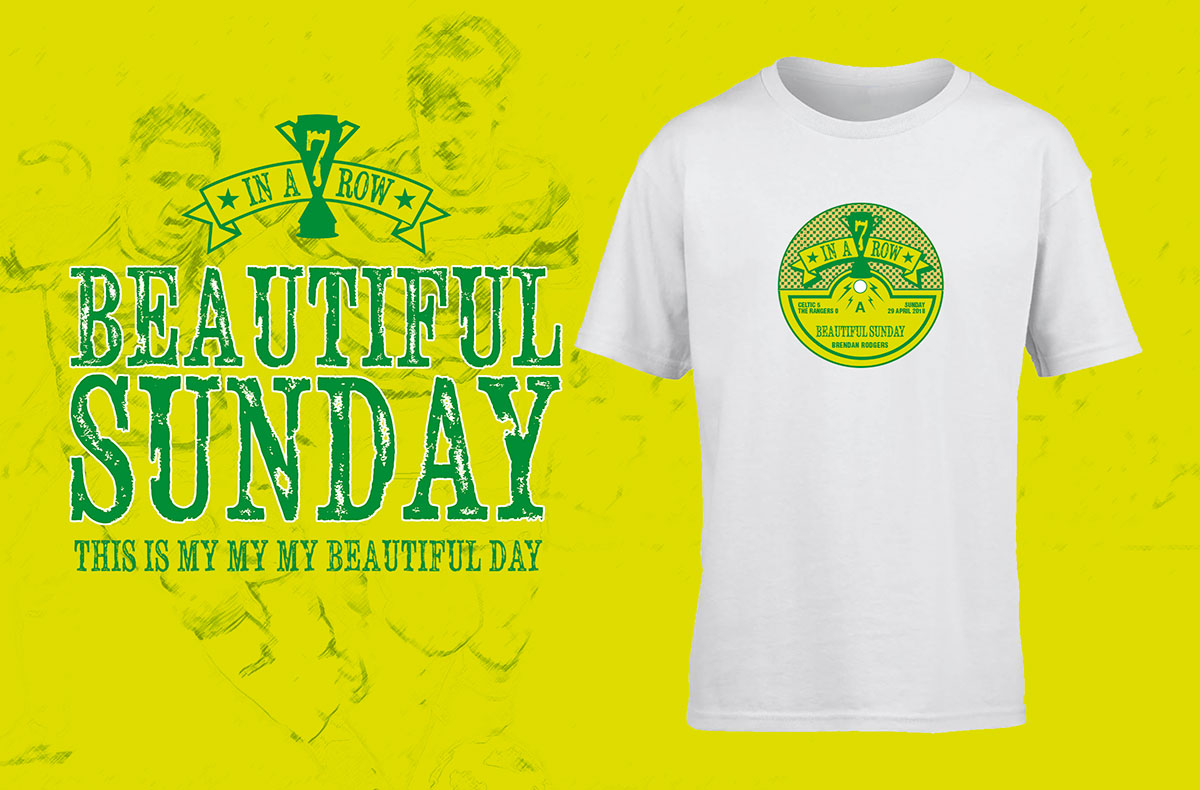 The Ibrox members were just beginning to regard themselves as one of the top clubs in the city – along with Third Lanark and Queen's Park – and they would not have been too happy to see this newcomer take much of the headlines in the press.
At the same time, they did not want to ignore the invitation to play Celtic in the opening match on their new ground but could also do without a possible defeat.
So, in the end, after a great deal of discussion, the committee decided to send their reserve side – known as the Rangers Swifts – to take part in the occasion.
Unfortunately for the club from Ibrox, the Rangers side just could not cope with the sparkling play of the Celtic Eleven and lost 5-2, Neilly McCallum becoming the first Celtic player to score for the club with a header early on.
Jim Craig
Have you got your Beautiful Sunday t-shirt for your summer holidays yet?