On this day in 1868, Willie Maley was born in Newry, County Down, Ireland, the son of a sergeant in the British Army.
His family eventually moved to Glasgow and settled in Cathcart and Willie left school at the age of 13 to start work in the office of a calico printers at Netherlee. He then moved to the Telephone Company in Glasgow where he so impressed the General Manager that he was offered another position in the latter's private business – a firm of chartered accountants.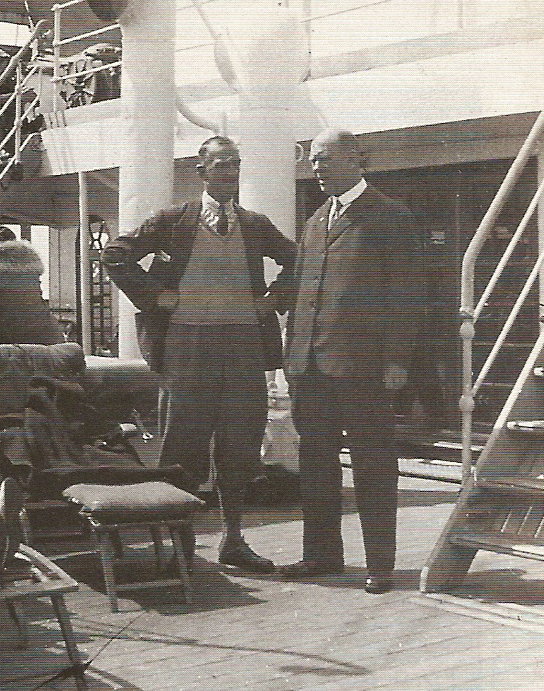 Always interested in sports – especially athletics and football – Willie played for a junior team in Cathcart before moving to Third Lanark in 1887 and Celtic in 1888. While at Celtic Park, he was a wing-half in the side which won the Scottish Cup in 1892 and the League title in 1893, 1894 and 1896. He also picked up two Scotland caps during this period.
On his retirement in 1897, Willie Maley became the club's secretary/manager and lasted in that post until 1940. During those 43 years, Celtic won 16 League Championships, 14 Scottish Cups, the Glasgow Exhibition Trophy of 1902 and the Empire Exhibition Trophy of 1938.
Willie Maley died on 2 April 1958.
Jim Craig