On this day in 1982, Celtic beat Rangers 2-1 in the final of the Glasgow Cup at Ibrox.
It was an evening match and the Celtic team was Latchford, McGoldrick, McInally, Coyle, Garner, Weir, Buckley, McStay, Sluddin, Dobbin and Halpin.
It turned out to be a pretty fierce contest, with Celtic taking the lead in 28 minutes when John Halpin, after a run which started well inside his own half, shot from about 20 yards. Rangers keeper Peter McCloy seemed to have it covered but, unaccountably, let the ball slide under his body.
Celtic looked well in control from then on but Rangers got a boost in 68 minutes, when Davie Cooper came on for Tommy McLean and suddenly their attacks had more bite. And they got an equaliser four minutes later, when, in trying to hook a ball clear, centre-half Willie Garner put it into this own net.
Suddenly, the match became more of a contest but within minutes, Celtic got what proved to be the winner, when substitute Paul McGugan, on for Jim Dobbin, got a touch to a cross by John Halpin.
The victory was Celtic's 28th in the competition, their first win coming in season 1890/91.
Jim Craig
The Celtic Star recently had a wonderful interview with Willie Garner which you will enjoy. The links are below.
"I scored two own goals on my Celtic debut then we won the 5- a-sides at Wembley," Willie Garner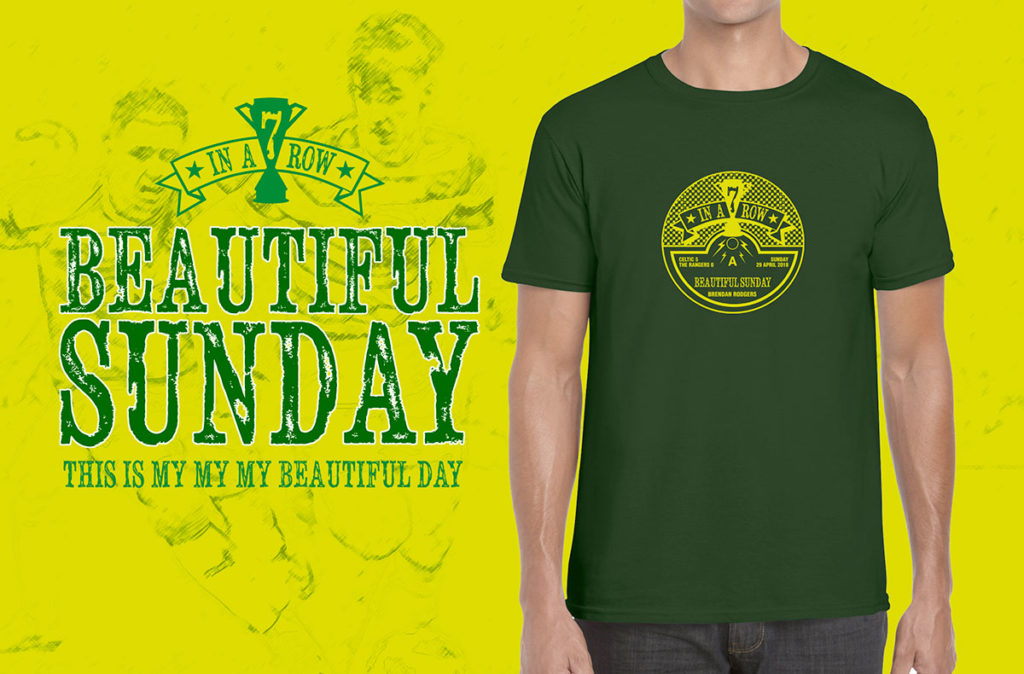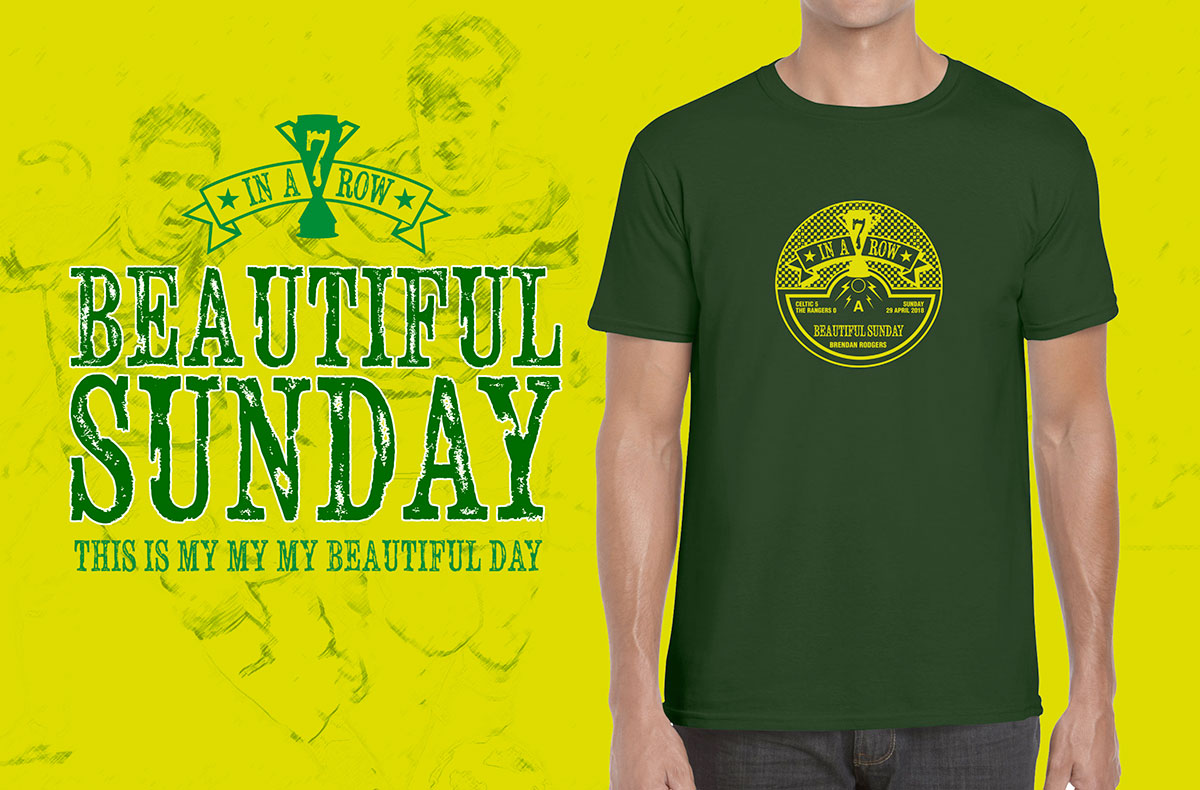 WATCH AND VOTE
Watch the video of this Celtic win over Rangers and tell us if you agree with Jim Craig who reckons the Rangers goal was NOT an own goal by him, then vote below…
 Loading ...
NEW! THE CELTIC STAR PODCAST featuring John Paul Taylor, Celtic SLO…