During Jim Craig's 365-day diary for The Celtic Star, the Lisbon Lion mapped the great games 'on this day' throughout the 1966/67 season. On April 12 1967, Celtic faced Dukla Prague in the semi-final of the European Cup.
Here is Jim's recollection of the semi-final On This Day in 1967.
"After relatively straightforward victories over Zurich and Nantes in the first two rounds, we found Vojvodina of Novisad in the then Yugoslovia (now Serbia) a much tougher proposition in the quarter-finals.
"They were fast and powerful, broke quickly into attack yet defended well, so the final score of 2-1 over the two legs well reflected the competitive nature of the encounters.
"In the semis, we were drawn against Dukla Prague."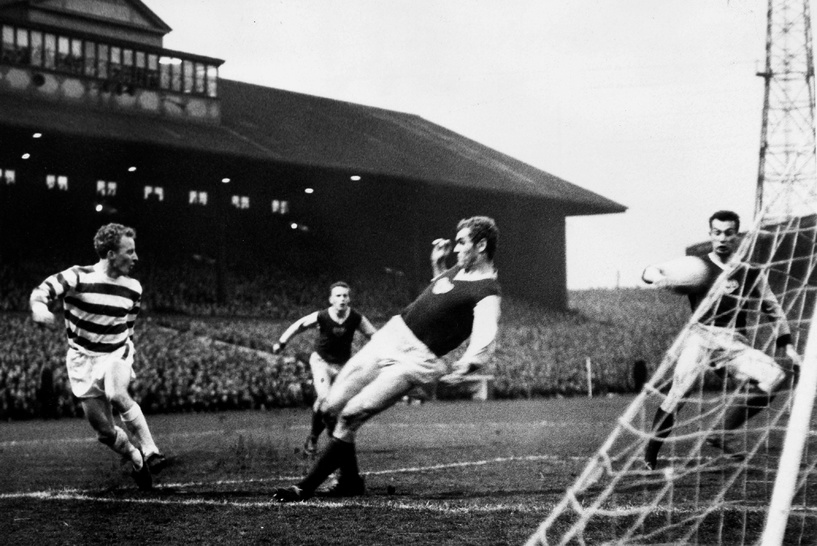 "Now, this is going to sound like a trip into the Dark Ages but in those days, there was no TV coverage of the matches of these foreign sides, so we went into the first match knowing very little about them.
"Celtic would have sent someone to watch them play, the details of his report would then have been passed on to us via the Boss or occasionally Jock Stein himself would travel across to see them. However, as that would invariably mean that he would miss a league match (and don't forget that his team was going for a clean sweep of trophies), it was usually the responsibility of someone else to do the scouting role.
"What that all meant in effect was that we went out for the first match against new opponents with only a cursory briefing on how they played. On a personal level, I only had a rough idea of whether my immediate adversary ( the left-winger) was quick, tricky or a combination of both. The first few minutes in these matches had to be a learning process!
"Anyway, on this day in 1967, a team of Simpson, Craig, Gemmell, Murdoch, McNeill, Clark, Johnstone, Wallace, Chalmers, Auld and Hughes ran to the pitch at Parkhead, with 75,000 watching."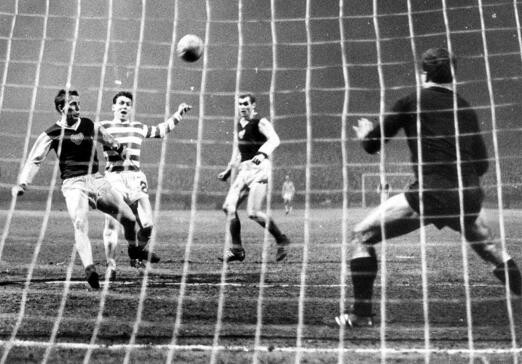 "Dukla ( the Red Army side) proved to be worthy opponents but we got off to the perfect start through Jimmy Johnstone in 27 minutes and two cracking efforts from Willie Wallace in 59 and 65 minutes gave us a 3-1 lead to take to Czechoslovakia for the second leg."
Jim Craig
Raging Rangers, Celtic team bus vote, Sunday Mail calls for Null and Void…https://t.co/FkopF7lHYs

— The Celtic Star Editor (@CelticStarMag) April 12, 2020
Celtic's relationship with Parks of Hamilton is something that we'd like your opinion on. Should Celtic terminate their contract with Parks of Hamilton as soon as it is possible to do so? Please vote below…
 Loading ...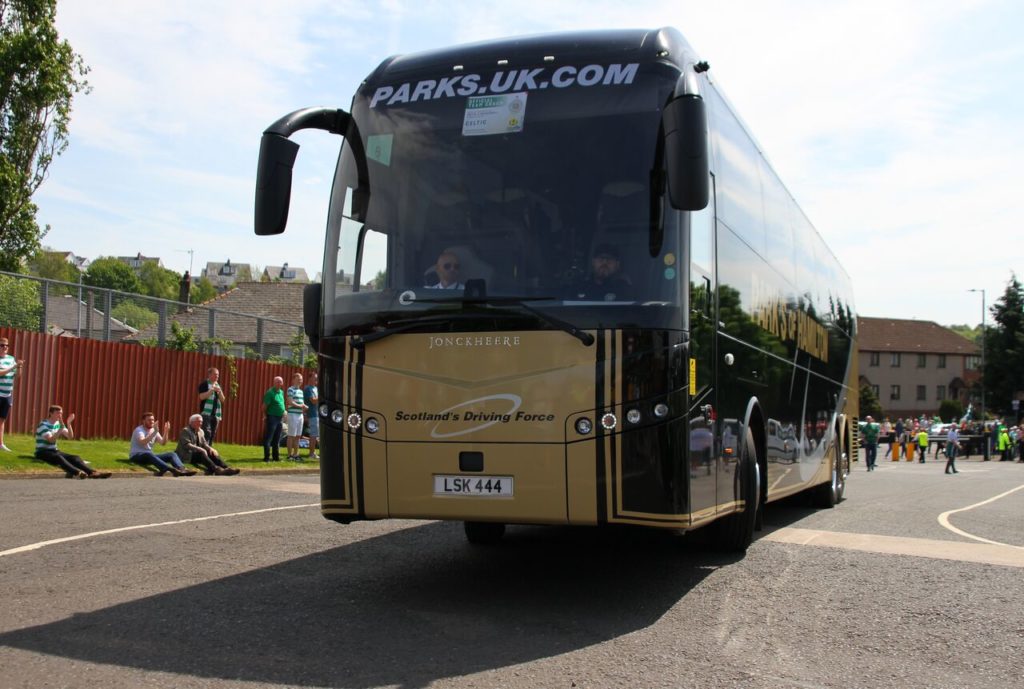 Support Celtic Youth Development
Help raise money for Celtic Youth Development by joining the £1 weekly lottery and you could win up to £25,000 – just click on any one of the photographs below to join. Lots of our readers have already done so and they're now doing their bit to help fund Celtic Youth Development that can deliver the stars of tomorrow and beyond. And you might even win a few bob too! And a special thank you to all The Celtic Star readers who have already signed up and are now supporting youth development to give us the Celtic Stars of the future…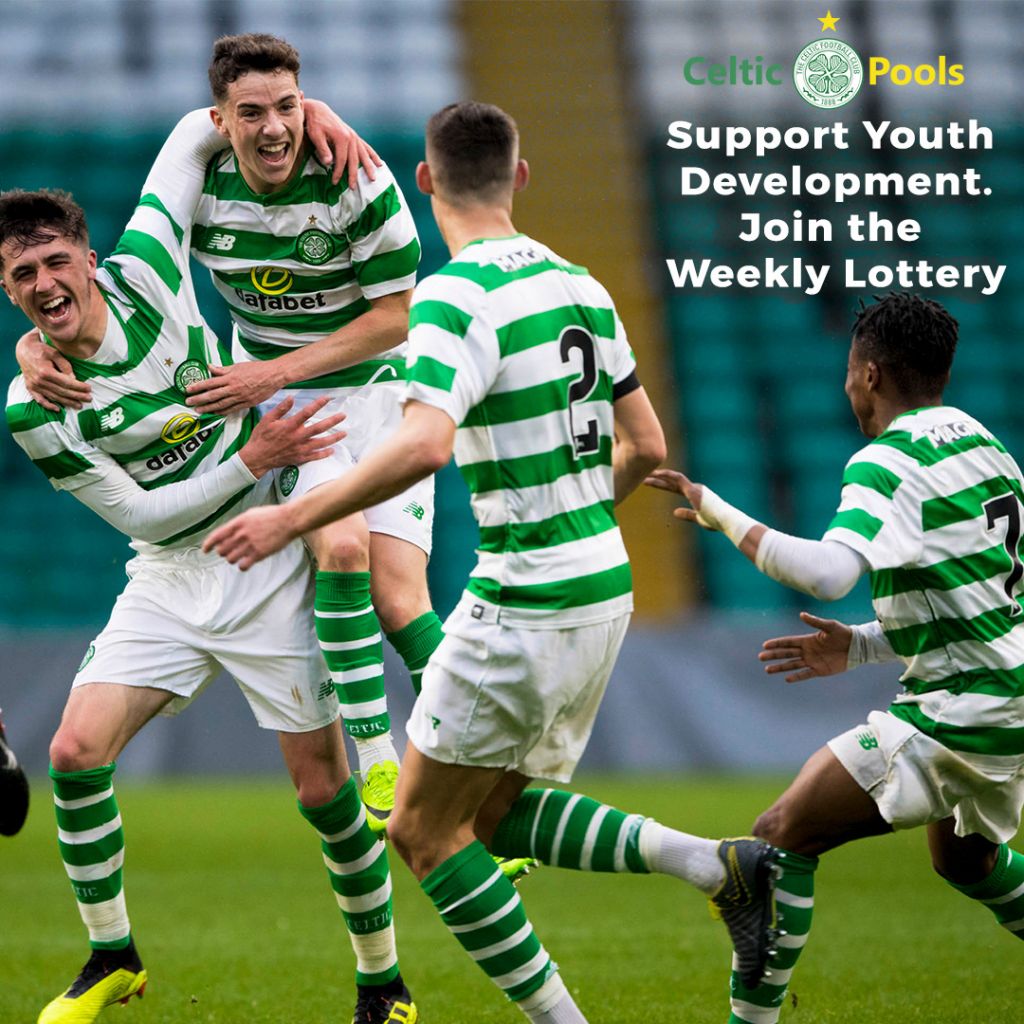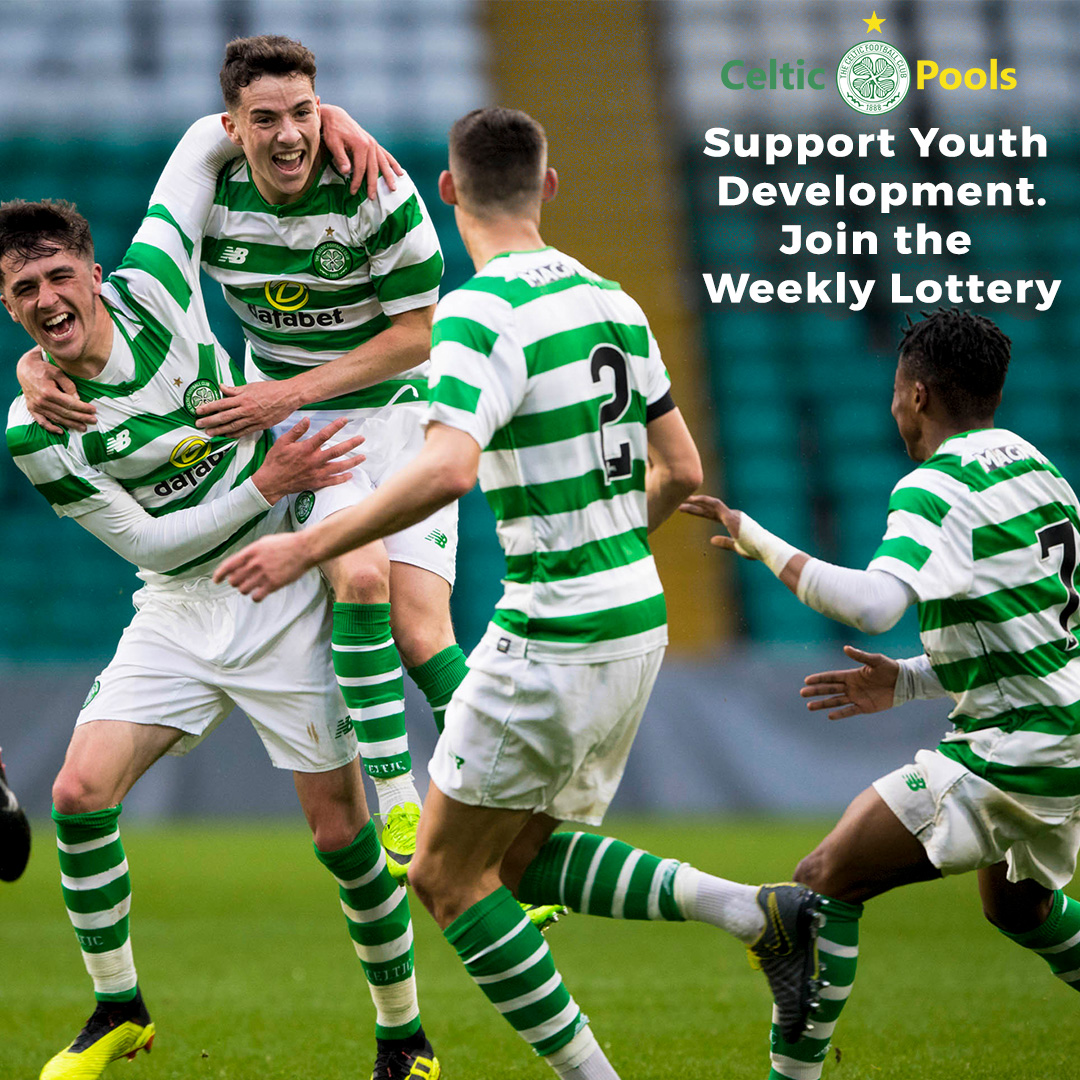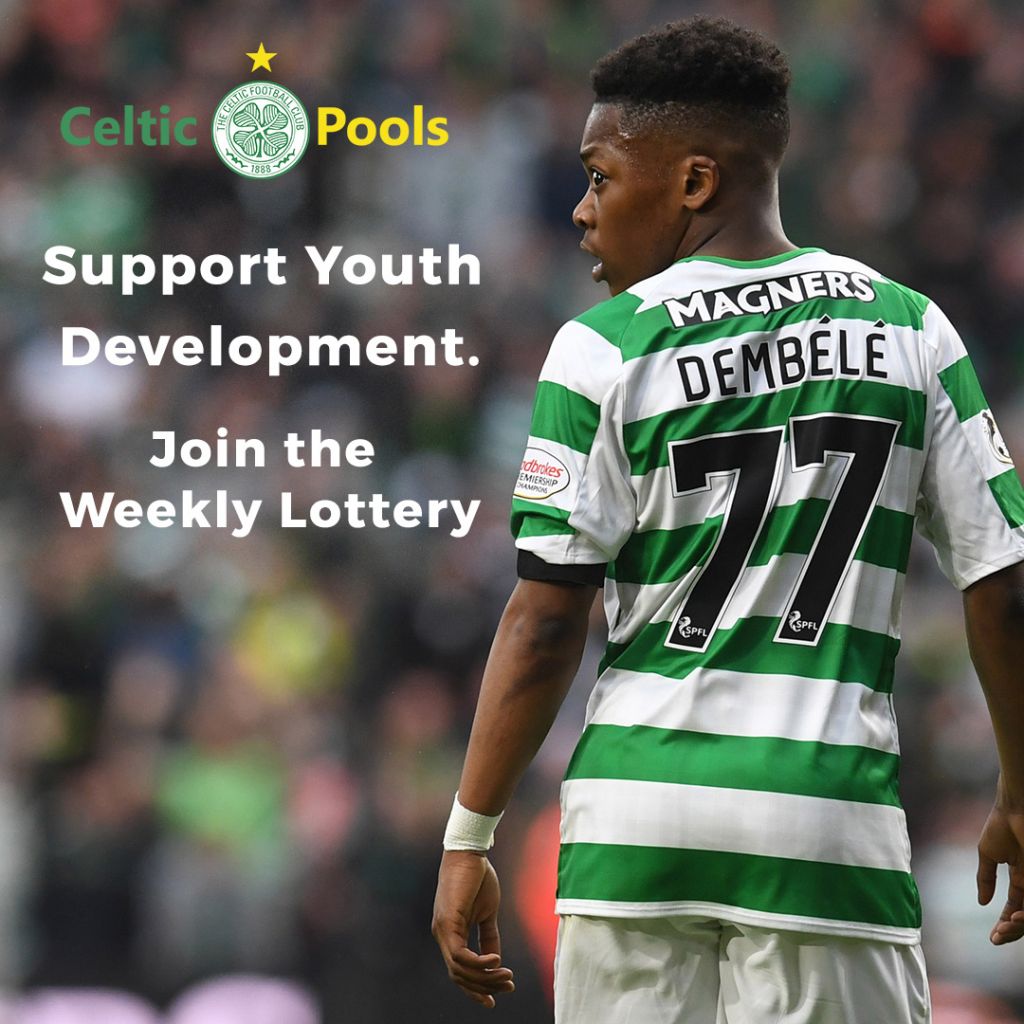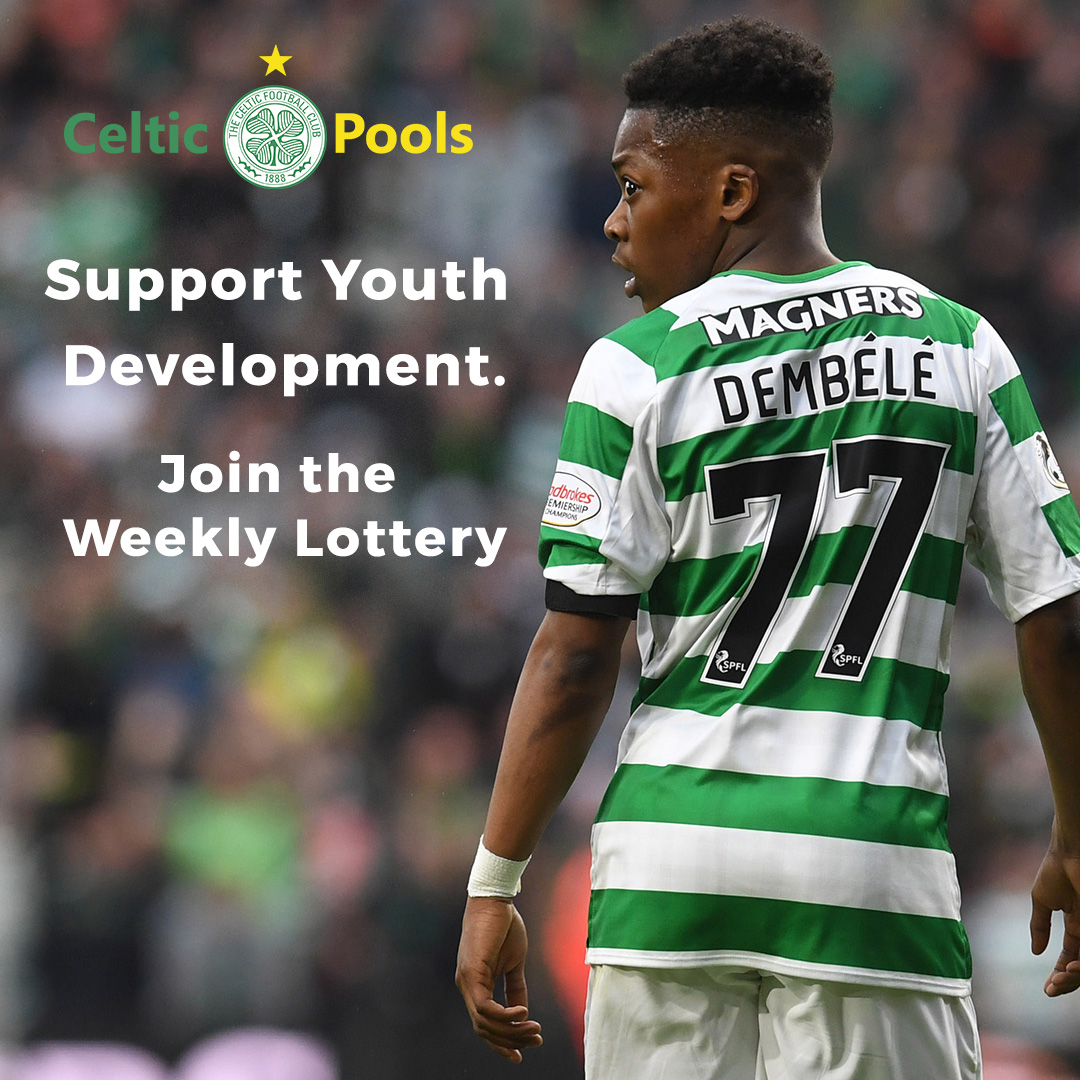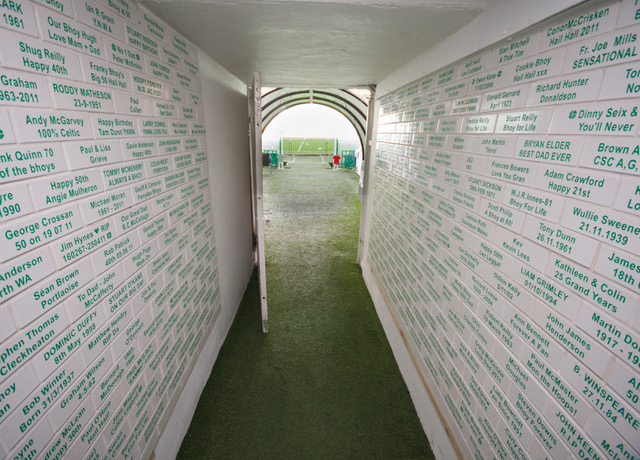 Take The Celtic Star's Photo Tour of Celtic Park and enjoy our stunning photos from inside Paradise RIGHT HERE, RIGHT NOW.