On this day in 1969, Celtic were sitting at the top of the table, two points ahead of Hibs.
By contrast, their opponents that day at Celtic Park, Partick Thistle, were at the wrong end of the table – and struggling.
It was supposed to the Festive Season but when it came to matters like that, especially in football, Jock Stein pushed them to one side and told his team that day to put the Jags to the sword.
The eleven chosen ones – Williams, Craig, Hay, Murdoch, McNeill, Brogan, Johnstone, Wallace, Hood, Auld and Hughes – did exactly as asked and put 8 past the Thistle goalkeeper through Hughes (17, 60, 80), Auld (26), McNeill (44), Wallace ( 51, 77 Pen) and Jags right-back Campbell (O.G.; 85). Thistles' only counter came from Smith in 64 minutes.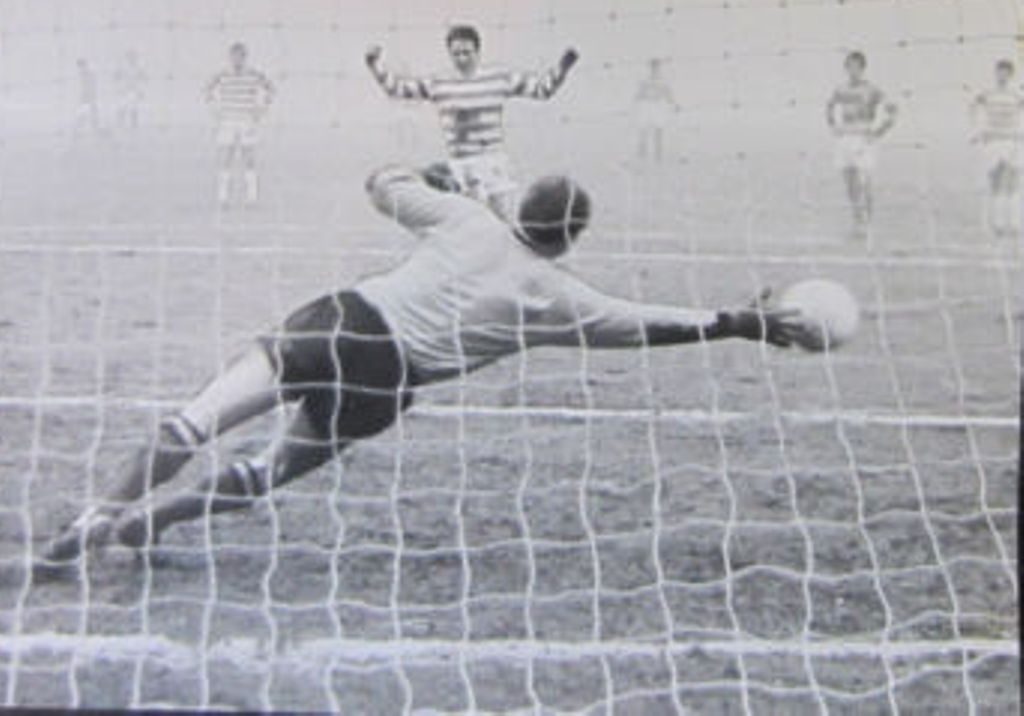 It was just the type of result that the fans wanted at that time of year and they went home in a very happy mood.
One of our players was even happier than most. Wille Wallace had scored his first goal for Celtic against Partick Thistle on 17 December 1966; the second of his two in this particular match against the Jags took his tally for Celtic to 100.
Jim Craig