There's an excellent tribute article this morning on the official Celtic site on former Celtic Star Joe Dodds which is written by Joe Sullivan of The Celtic View. Joe points out that "it was on this day 85 years ago, on November 9, 1936 that Celtic defensive legend, Joe Dodds returned to the club as assistant trainer."
🗓️ It was #OnThisDay 85 years ago, on November 9, 1936 that Celtic defensive legend, Joe Dodds returned to the club as assistant trainer.🍀

Here we take a short look at his career ⤵️

— Celtic Football Club (@CelticFC) November 9, 2021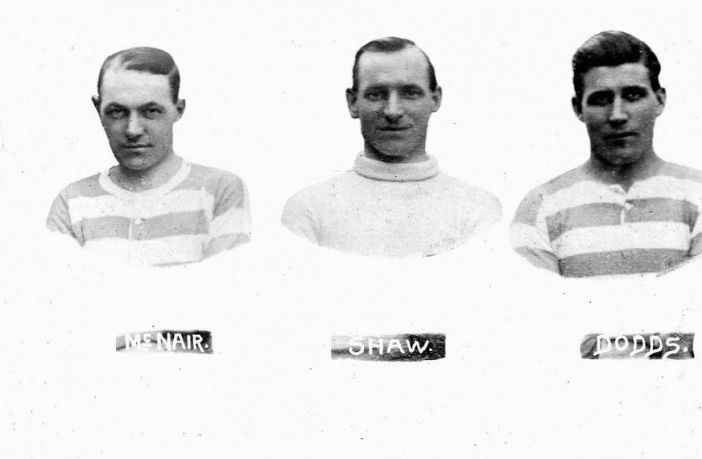 Here's David Potter writing about Joe Dodds on The Celtic Star…
Joe Dodds, Carluke's finest – Arguably the best Celtic left back of them all…
Continuing a mini-series about great Celtic left backs, we come to the man who was arguably the best of them all. We are talking about Carluke's finest, Joe Dodds.
There was a time when any old Celtic supporter would begin a discussion on the merits of football teams with "Shaw, McNair and Dodds…" and would then go on to say that there never was a defensive trio like them. He would be talking about the years round about the start of the Great War and throughout the conflict, these three would be looked upon as the greatest defenders in the world.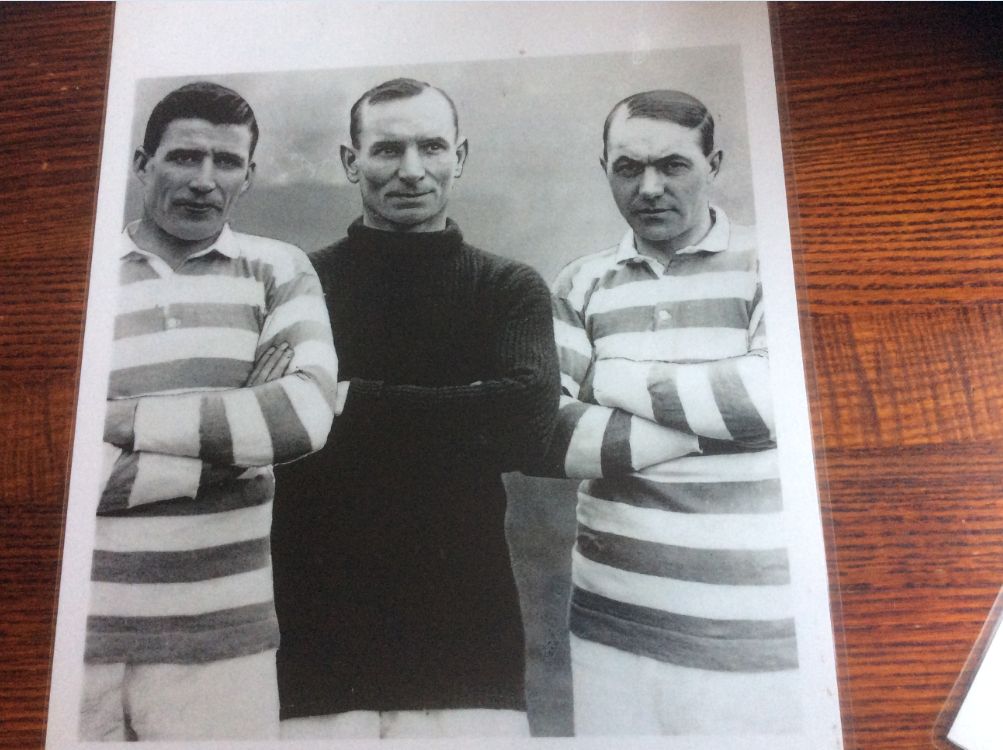 And not without cause. Season 1913/14 saw Celtic go from October to February losing only one goal. Much is known about the legendary, charismatic goalkeeper Charlie Shaw, and Eck McNair is himself a legend for his long service to the cause, but comparatively little is known about the other member of the threesome, Joe Dodds of Carluke.
Joe was born in 1887 in Carluke and joined Celtic in 1908. Not surprisingly, given the strength of the Celtic team of that era, he found it difficult to break into and to displace at left back the excellent Jamie Weir, the famous reciter of Burns poetry as well as being a tough, hard working, grimly determined left back.
But Dodds was no less determined and by 1910/11 he had found a place at left half originally before settling in his favourite left back spot, although it was at left half that he won his first Scottish Cup medal against Hamilton Accies in April 1911.
Another Scottish Cup medal came his way in 1912, by which time he was at left back. But it was 1913/14, one of the best seasons in the history of the club, that saw Dodds at his best. Not only did Joe win a League and Cup double for the club, but he also played for Scotland three times, including the great 3-1 win (inspired by his great friend Jimmy McMenemy) over England at Hampden in April. He literally could not have done more in that season.
But then came the Great War, although his first trauma had nothing to do with gunfire in that he was involved in the Quintinshill rail disaster of 1915 near Gretna. Fortunately, he was only slightly injured, although he was hospitalised for a brief spell and, according to his grandson, he gave one of his medals to a nurse who had looked after him. His injury however may have been a blessing in that it delayed his departure for the front, and fortunately allowed him to keep playing for Celtic until 1917.
Joe's brother was killed at the Battle of Loos in 1915, and by an odd coincidence a similar thing happened to Jimmy McMenemy. Maley offered the pair of them the opportunity to take some time off, but both Dodds and McMenemy opted to keep playing and they were both in the team which won the Glasgow Cup final against Rangers a few days later.
He himself was eventually enlisted as a Driver in the Royal Field Artillery in the latter stages of the war, although one suspects that he was a reluctant conscript. He was far too gentle and peaceful to have enjoyed enlisting for that slaughter.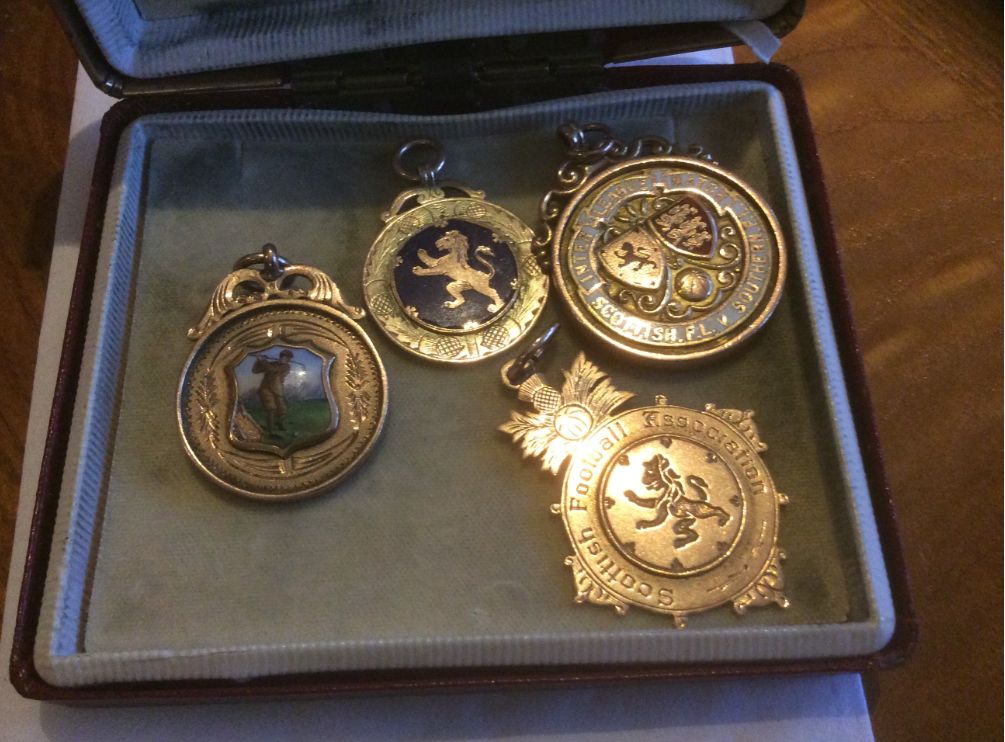 He returned to win another Scottish League medal at the end of the 1918/19 season, but like many other players of this era, he fell out with Maley in 1920 and went to Cowdenbeath for a season. He returned to win another League medal in the 1921/22 season, but then departed for a second time.
He made his peace with Maley however, and the two remained friends all the rest of their lives. He finished his playing career with Queen of the South, still turning out for them in 1928 when he was over forty.
But then came a part of his life which can be underplayed as well – and that was when he returned to Celtic Park on a part-time basis to help his old friend Jimmy McMenemy as a trainer, and his expertise was of great value in creating that fine Celtic team

.

He was very much an attacking full back in the Tommy Gemmell mould (McNair was the more defensive minded of the two of them) and like most full backs of that time knew how to tackle and tackle hard, injuring himself on occasion in the process.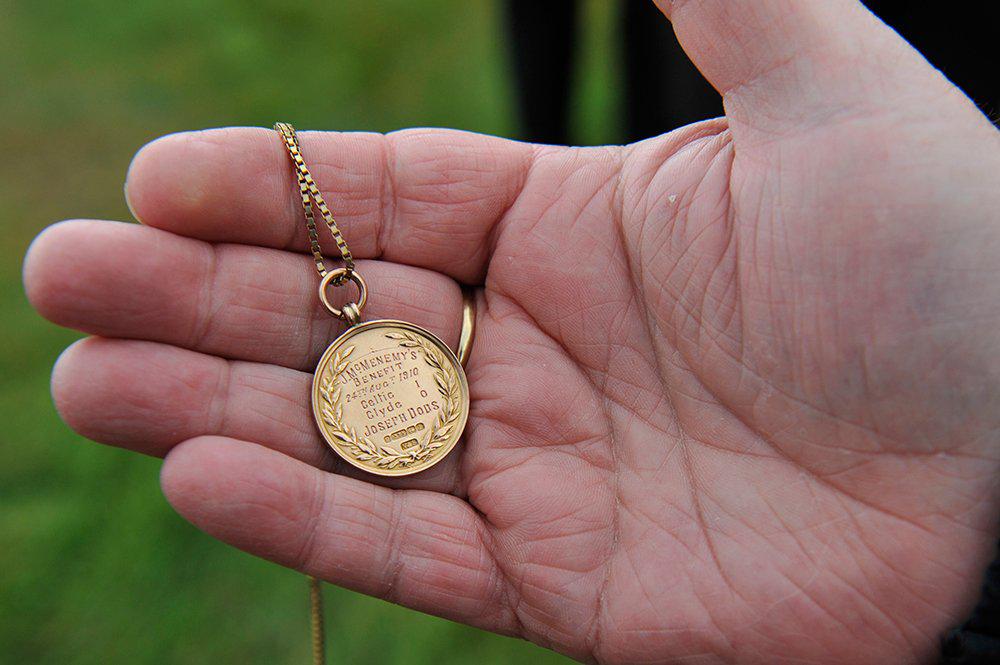 Not for nothing was he called Fearless Joe. A total of 8 Scottish League medals and three Scottish Cup medals speaks for itself, and is all the more praiseworthy when one considers that what was going on in the world at the time. It was often said about him that no-one could ever remember Joe having a bad game. His passing was often described as faultless.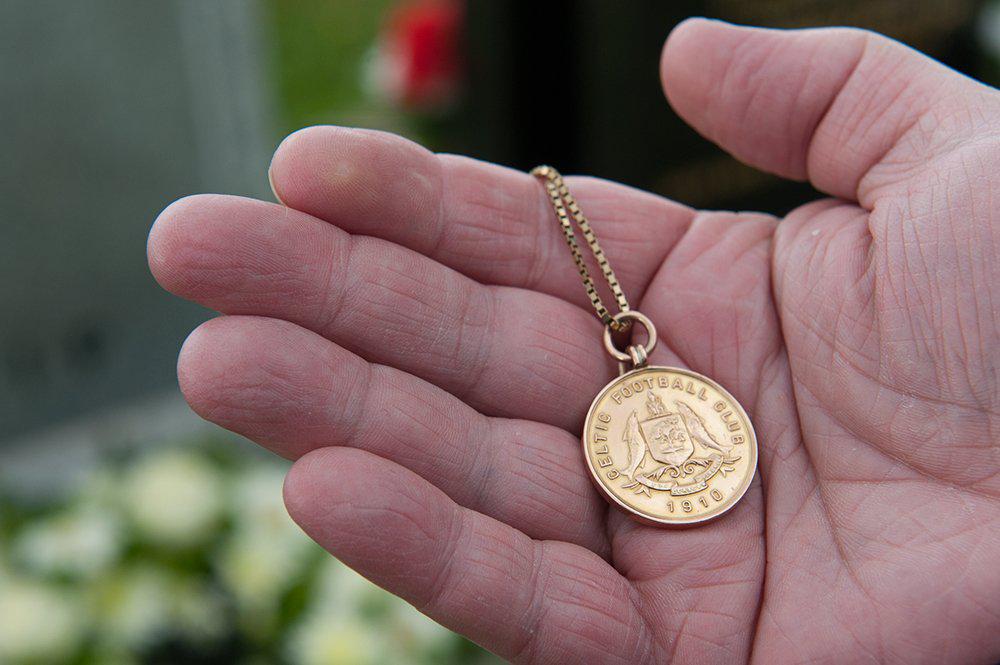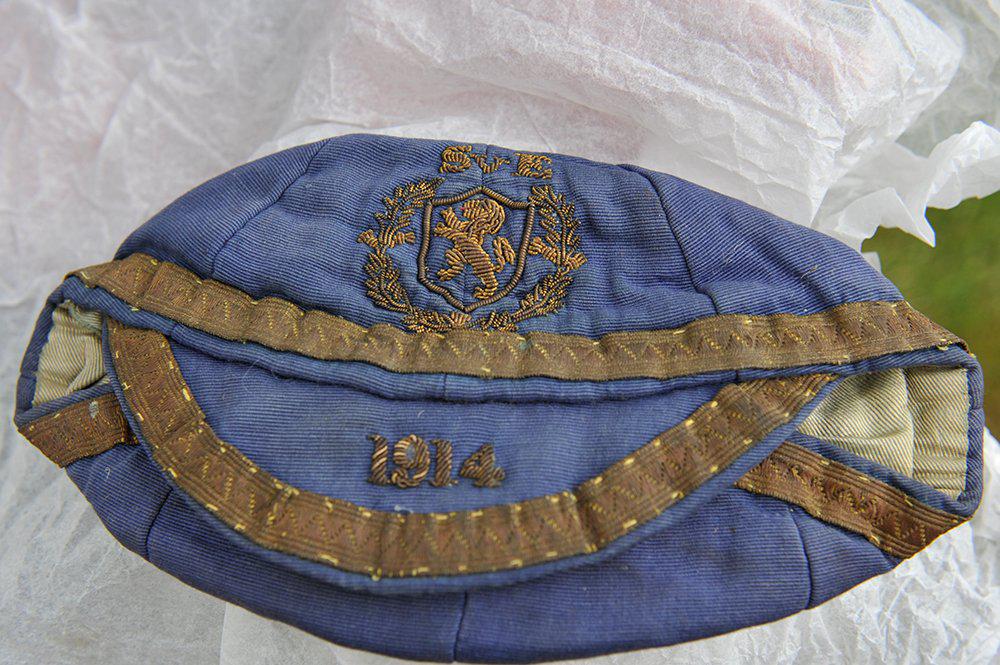 He retained his friendship with Jimmy McMenemy all his life (McMenemy had been "groomsman", more commonly known as "best man" at his wedding in 1916) and the two old worthies died within months of each other in 1965. Joe's death at the age of 78 was much mourned.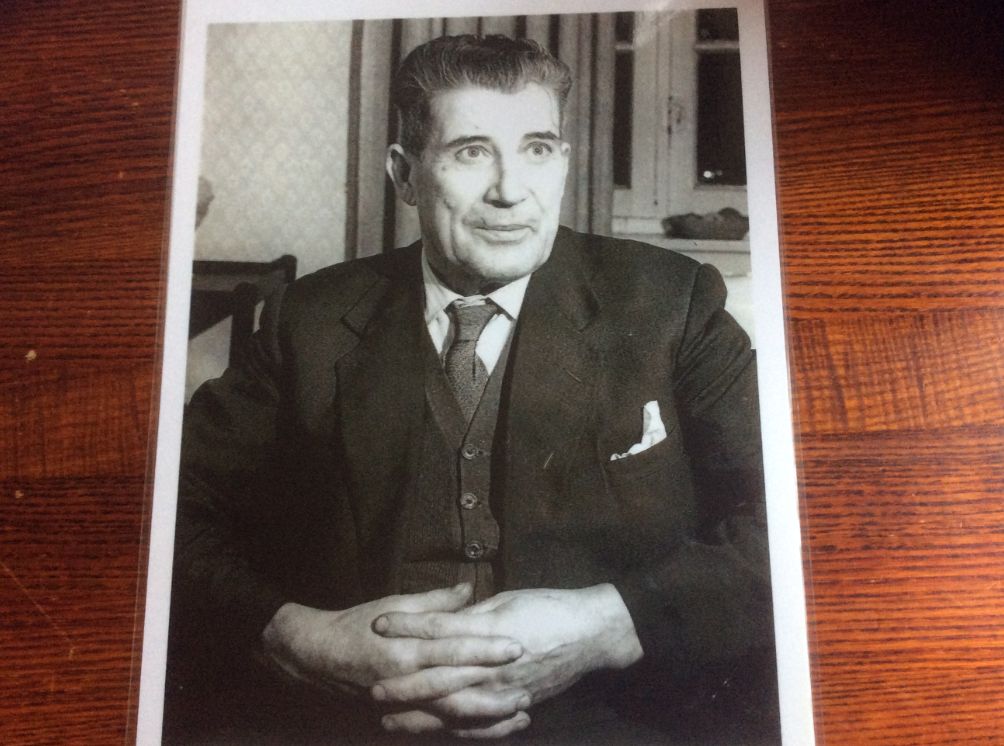 David Potter