Joe Hart has insisted that his teammates stay calm despite suffering their first defeat in the Scottish Premiership in a year. Celtic was stunned on Sunday afternoon when St Mirren put two past Joe Hart in Celtic's first loss this campaign, amid a dreadful, weak performance from the Scottish Champions.
The Celtic keeper was clearly frustrated by the result in Paisley but reckons that this defeat shouldn't worry the Hoops too much as he believes that Ange Postecoglou's leadership will ensure that the team starts thenext game with the same confidence they have been showing all season.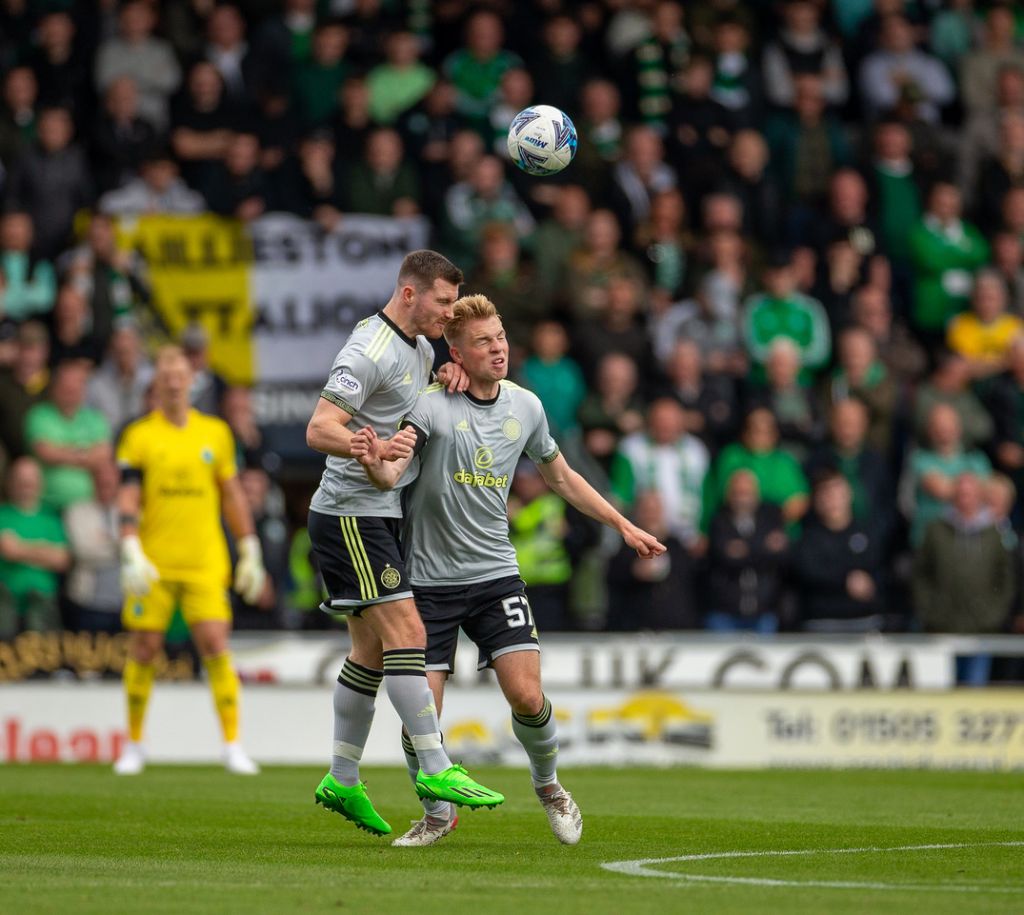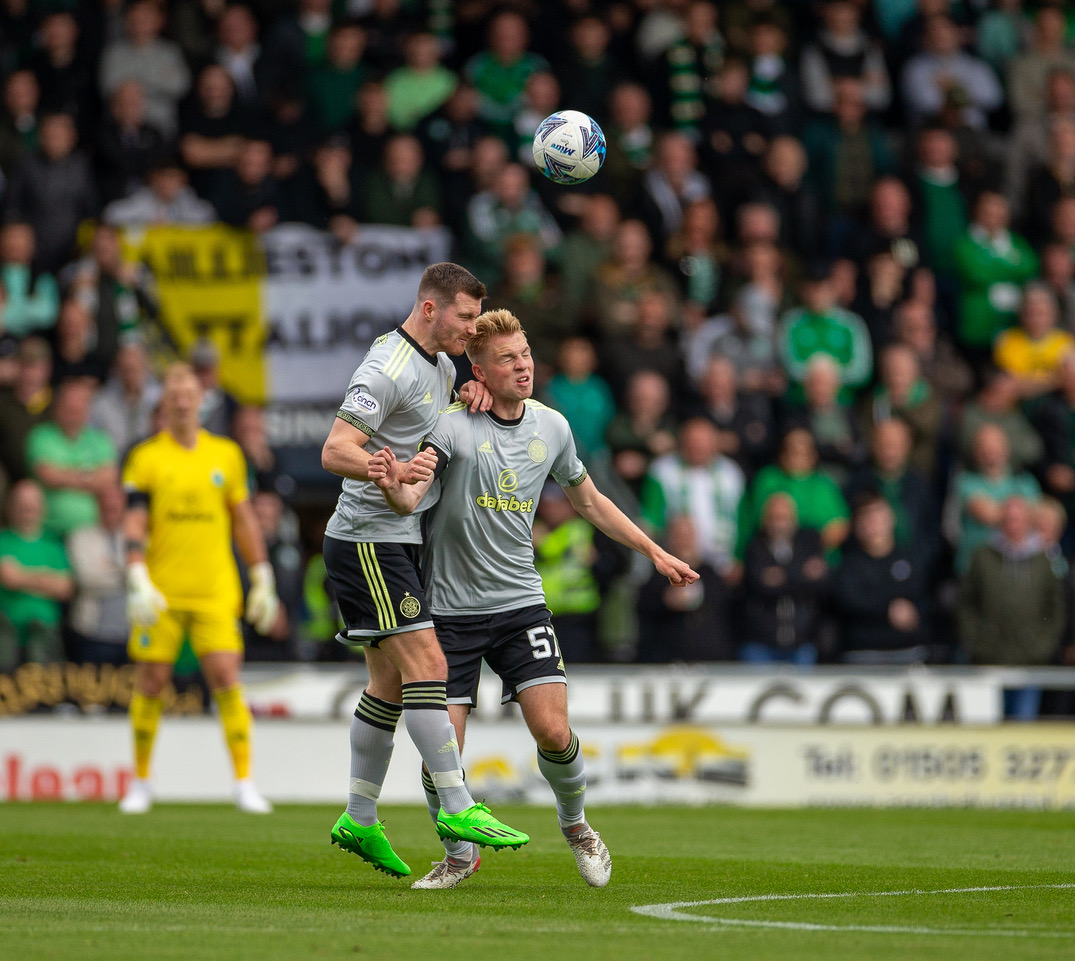 Hart simply shrugged off the defeat in Paisley and believes the Celtic squad will be set up and ready to go again when they face Motherwell on Saturday. As reported by the Daily Record, the Celtic goalkeeper said: "He's got senior players, like myself. It's the only way you can look at it. You have got to be cool and calm in both the good and the bad and be ready to go again because, if you are not ready to go again, someone else will be.
"We're not emotional. You don't see him getting too carried away when we have won however many on the spin. It was a tough result for the team on Sunday, tough to take, but we all represent each other and we are ready to push and go again.
"Our mindset doesn't change. We are building something where we want to just keep going and just keep trying to get the best out of each other and get the best as a team. That was no different in the game against St Mirren and it'll be no different when we go into our next game."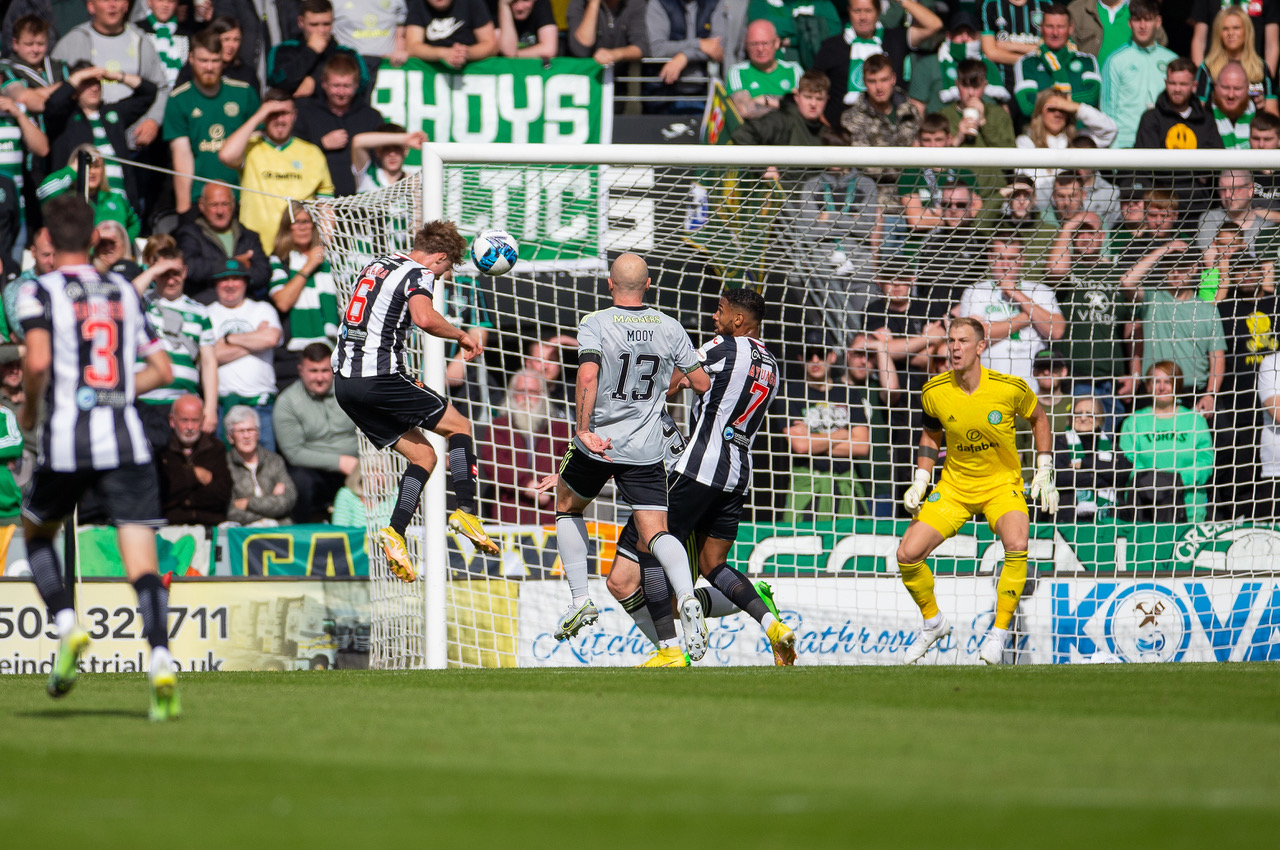 Celtic will face Motherwell a week on Saturday, but some Celtic players will be heading off for international duty before that. Hart continued:  "It's part of life and top-level football. You are with international players, good luck to them. Hope they stay safe, we get them back and then we go again."