It is not a Celtic Star exclusive to reveal that there is another reason for Leigh Griffiths' absence from the Celtic squad. It's a confidence thing. No not his own.
Stevie Woods has snuck Joe Hart into Loughborough University and he's concerned it's too early to have Leigh Griffiths anywhere near the former England International. Images of his free kicks for Scotland are fresh in the memory and coming face to face with his nemesis is something Celtic's goalkeeping coach is keen to avoid.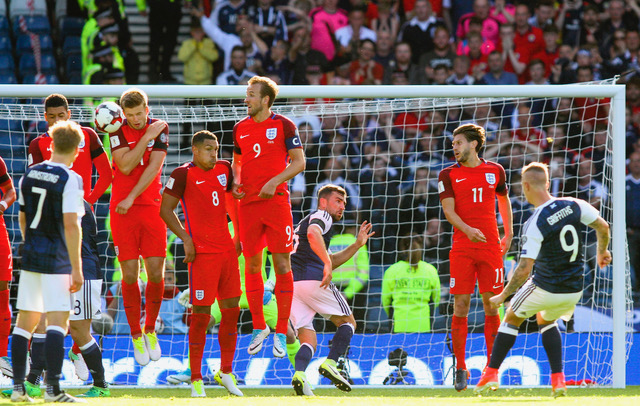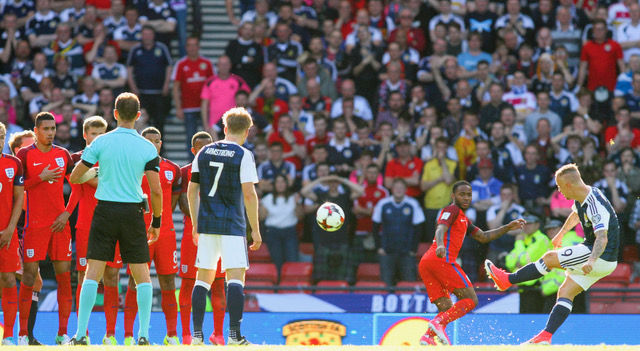 That of course isn't true but if it was it would at least lift some of the monotony around the current Leigh Griffiths headlines.
There are times that football simply bores me these days. It means the players who stand out as a little different can be worth their weight in gold. Leigh Griffiths falls into that category. A naturally gifted finisher, amongst the best Scotland has produced in 20 years, yet apparently flawed in some way.
Well many of us are flawed. Thankfully we don't have those imperfections exposed as publicly as professional footballers.
There will be many passing judgment on Leigh Griffiths, in the press and amongst us all, who have lacked a bit of focus in the workplace for a while, gone off the rails now and then and not been entirely attentive to the job in hand.
Sometimes that is on a Monday morning with the residual effects of the weekend lingering, or a Friday afternoon when thoughts turn to the freedom of Friday the night ahead and then Saturday and Sunday, before we're were back to that residual effect come Monday morning. Occasionally this lasts for weeks at a time. Yes it's unprofessional but then to err is human is it not? Anyone who hasn't chucked a sickie or let standards drop occasionally is allowed to pass judgment. Well that's most of us out the reckoning then.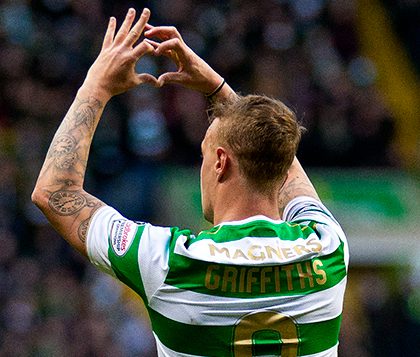 From a young age players are moulded into a mind-set where individuality seems to be removed. Boundaries are narrowed at an age when expression starts to force its way through. I often wonder how many footballing talents are being missed as they pass from academy scholar to a professional contract where conforming to technical requirements comes at the cost of the Gallus streak we all love.
Well we say we love it. Some of might profess to, up to a point. Like when the goals are flying in or the ball is being trapped by a backside, someone plays a one-two with a corner flag, sits on the match day mitre or ties a Celtic scarf to an opposition goalpost. When that player starts to frustrate or when the wins aren't happening they are often the first to be castigated for a lack of professionalism, when really it's a case of that individual not being able to turn off a character trait just because people think it's time they did.
It's a double edged sword being the maverick. Loved when it comes off, derided when it's not so convenient. The uncomfortable truth is if you want it you have to take the rough with the smooth. At times people find that hard to accept.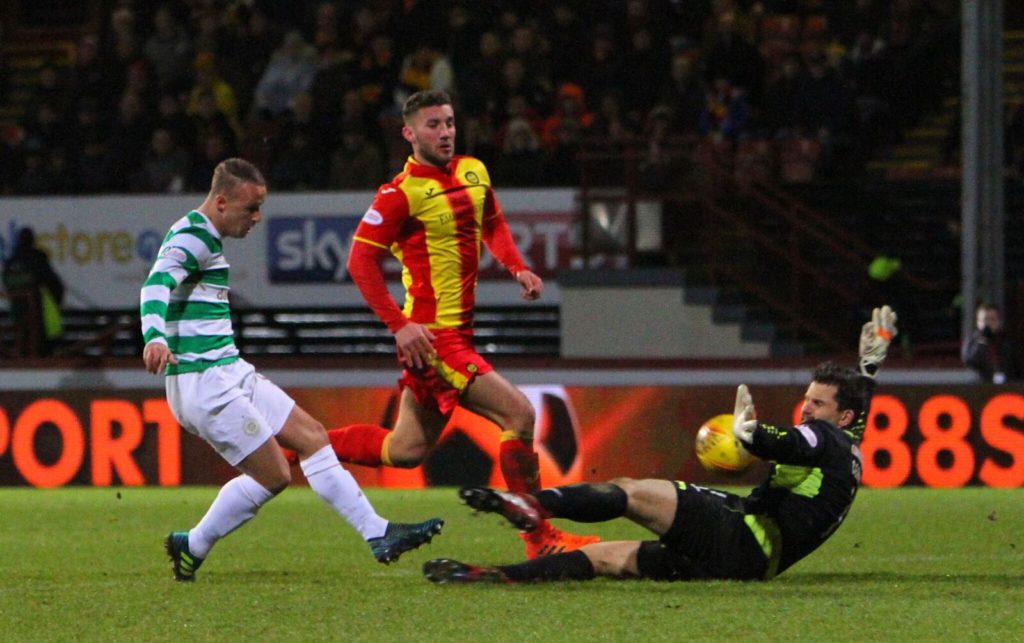 The game has been full of mavericks but how many are around today? It is a cliché to say they are a dying breed and it's a cliché because it's true. Dan Doyle, Jimmy Johnstone, Charlie Tully, Frank McAvennie, Paulo Di Canio. It's fair to say Celtic have had a few. Players whose actions on the park came with a similar notoriety off it. Someone fans could see a little of themselves in. Now such expression is frowned upon.
When Celtic went to Loughborough University another of The Celtic Star contributors, Paul Carroll, noted its reputation as a centre of sporting excellence. One where the Great Britain cycling team had perfected the 'marginal gains' that saw them become so successful. It was interesting indeed to hear Celtic were moving in such circles. To compete in European football and stay dominant domestically we need to ram home such advantages if we can find them. But those advantages can be supplied by off the cuff players, not necessarily always players trained to within an inch of perceived perfection. There is room for two schools of thought surely?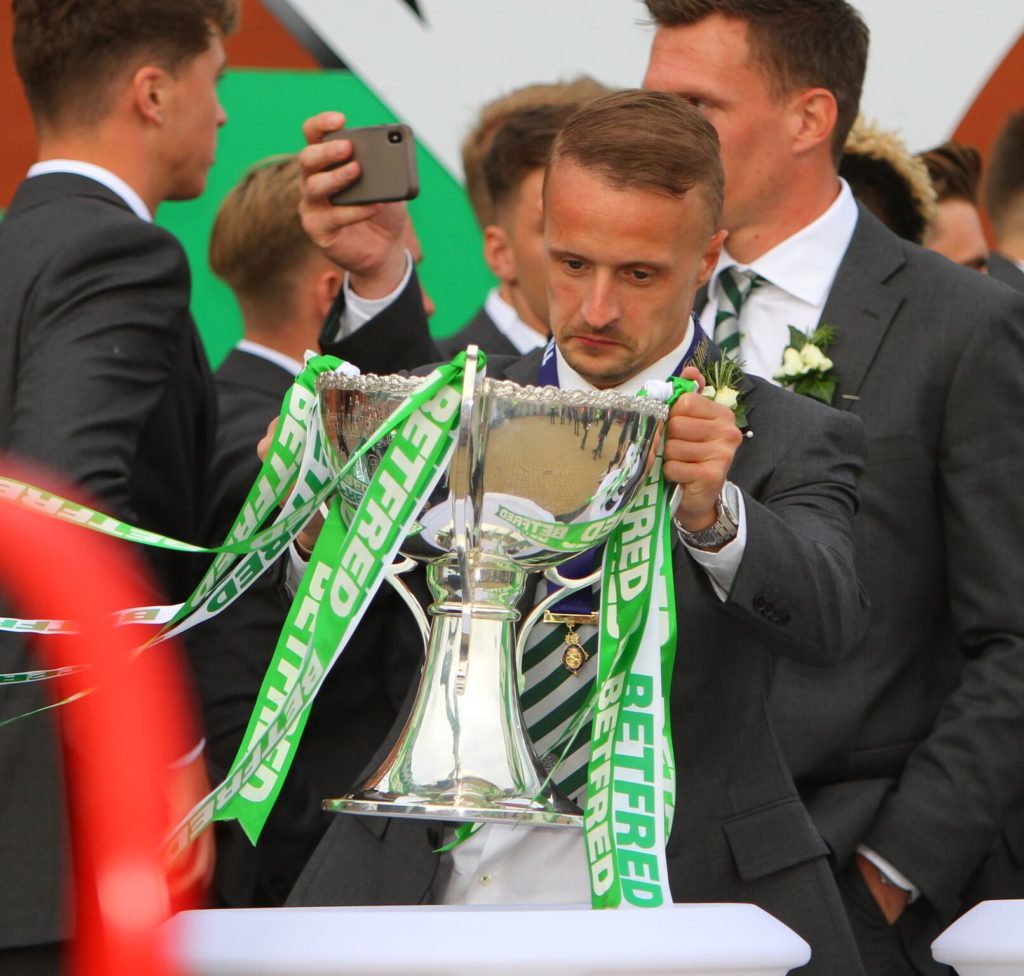 Nowadays expression seems to almost breed some kind of suspicion. Like individualism in some way is a threat to the finely tuned mechanical tactical and athletic model. A negative trait rather than one able to complement and to be embraced. Does everyone have to have 10% body fat? Is there room for an exception? Could that exception even be the marginal gain we might just need at 0-0 with ten minutes to go?
Now it seems to be allocated the place in the queue for the express check out to rejection, is to have talent but not be as athletic, fast or resilient as the modern day mechanical footballer. The pressure in such circumstances is not just on football and fitness, it has an impact on the individual's personality. That too is expected to conform, to also be robotic. Who else watches pre and post-match press conferences and wonders why do I bother? That's why young Jeremie Frimpong's infectious personality stood out. Because it was clearly so against the grain.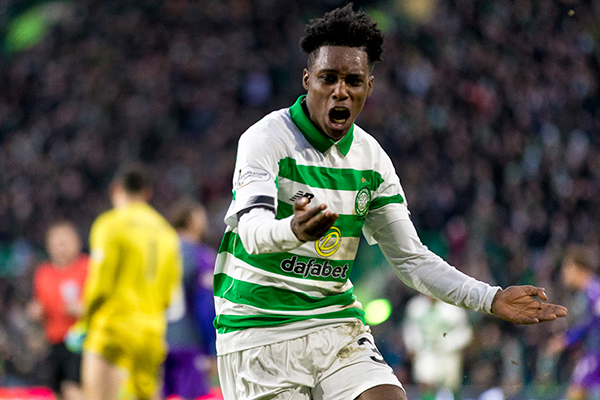 Players are taught to be suspicious, wary, give nothing away. That anodyne public persona will be far removed from their own personality yet being able to avoid a 'thick of it' style political storm can come at the cost of the supporter being distanced from their idols. They feel they don't know them.
They are trained to be a programmed footballer on the pitch and just as much off it, in the press and various media platforms. It's understandable, but they are constrained and not everyone can cope with performing day in day out with the shackles on.
You can only put up a front for so long. Many of us have to do it in the workplace for 37 hours a week. We don't have the added pressure of having to project such an alien persona every hour of every day. Some individuals are simply not comfortable being taught how not to stand out from the crown and need to break free.
The life of a footballer is regimented now and it's easy for clubs to simply choose the players who can fit into that military style operation, but it's managing the ones that bring that little bit of something different that's just as much part of the package.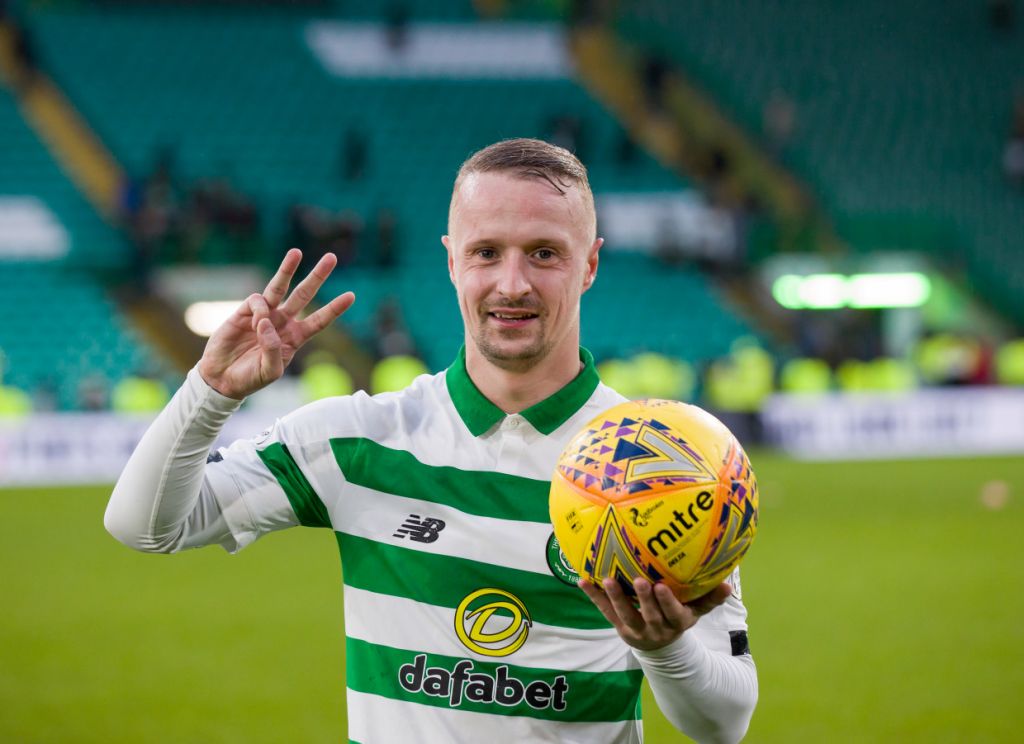 Show Leigh Griffiths a sight of goal and chances are he'll take it. Someone like that is worth persevering with. Sometimes players do not get up to speed in training, for some it takes a run of competitive games. Kris Commons and John Hartson come to mind.
Neil Lennon will know that. We saw after the mid-season Dubai trip that the manager knows the worth of Leigh Griffiths and that he will find a way to fit his maverick into his team. He changed a formation to suit him in January and it worked.
People can point to much publicised mental health problems or other rumours flying around, most of which smack of Chinese whispers. Leigh Griffiths is not the only player to be left behind to get up to speed, yet again it's the maverick who gets the headlines.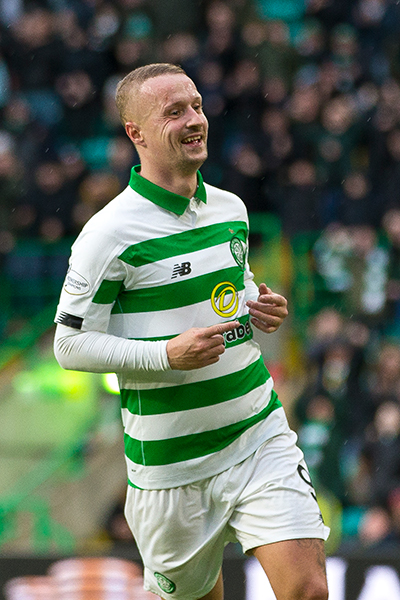 More than likely in a dull as dishwater environment most of the press seek out the story – as another maverick said – `When the seagulls follow the trawler, it is because they think sardines will be thrown into the sea.' Leigh Griffiths fits that bill.
In such a world I'm glad of players like Leigh Griffiths, they offer something different. That's hard to manage, difficult not to get frustrated by, but it's also damn difficult to play against. I bet some in the press and in opposition dugouts are hoping a lack of fitness in pre-season will signal the end of Leigh Griffiths scoring against their team and being unable to counter his unpredictability.
Well tough luck. Leigh Griffiths will be back and for every goal he scores and for every scarf he ties around a goalpost there will be something frustrating that comes with it. That's the way it is with the mavericks and that's why we love them.
Leigh Griffiths will return and he won't disappoint when it comes to what he does best, well not us anyway. Opposition managers, certain journalists and former England goalkeepers may have some sleepless nights.
Niall J