Celtic hero, John Hartson has backed Joe Hart as the man who should be between the sticks at Parkhead as the debate for a new keeper builds.
Joe Hart hasn't had a fantastic start to the season. An early blunder from the Englishman against Ross County almost allowed Simon Murray to score the opening goal of the match. Furthermore, his efforts to stop the two goals scored by County and the various mistakes made in pre-season have also put a mild degree of doubt about Hart in many people's heads. Ex-Rangers defender Craig Moore added to this doubt by claiming that Hart had a 'clanger' in him. He told GoRadio...
"Joe Hart has huge experience as number one, but he has a clanger in his locker. There was a poor decision in the opening minutes against Ross County that he gets away with. The Dons will want to test him early doors, run him down in the press and have efforts on goal. There's a mistake there."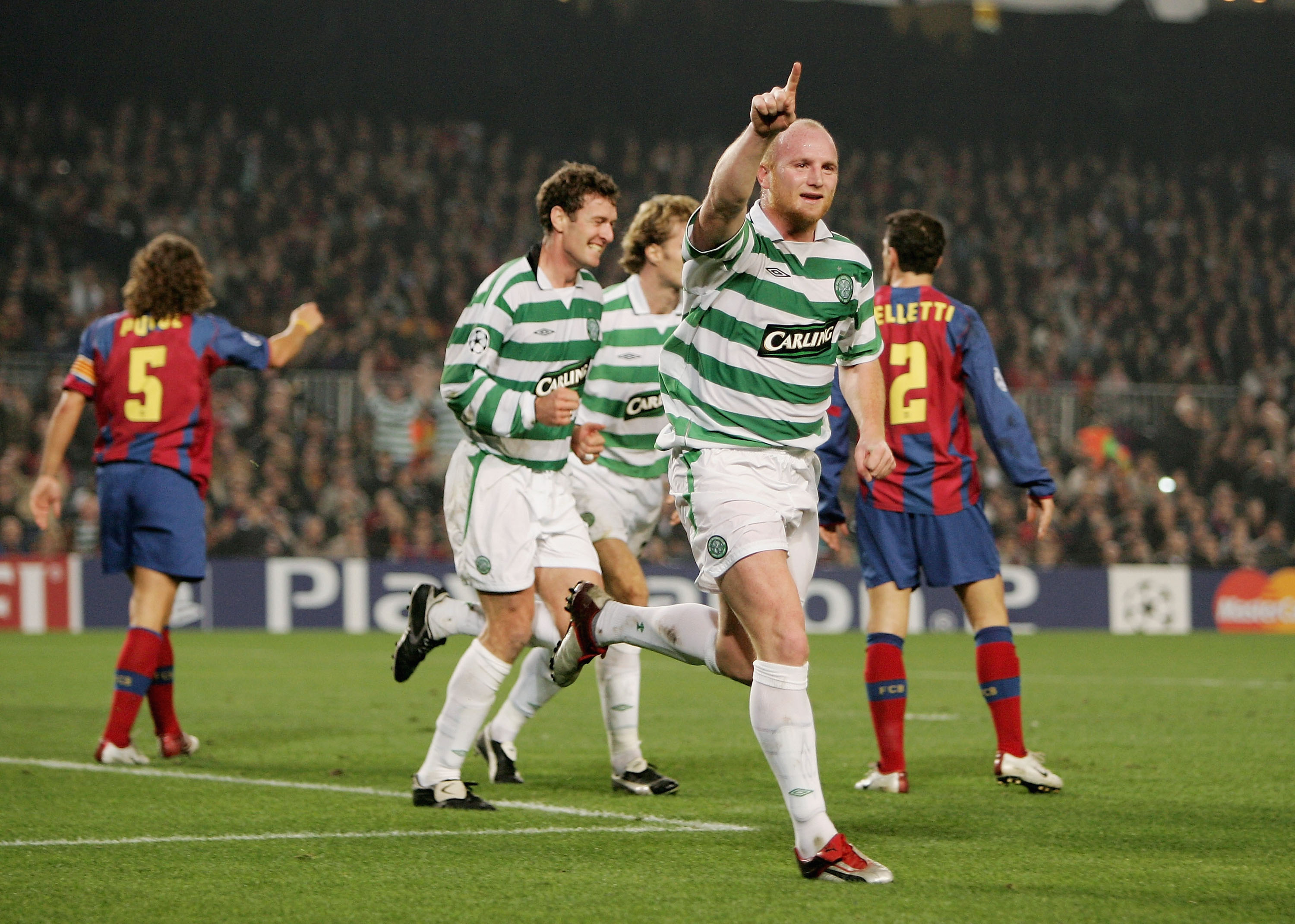 Rumours have been gathering all summer around a potential fourth goalkeeper being brought into the fold at Paradise, with the name Dominik Livakovic appearing several times. However, John Hartson isn't so sure that this addition to the Celtic squad is required. As reported by the Daily Record, when asked 'Can we score off the name of Livakovic whose name has been mentioned with a number of clubs including Celtic, and do you need two top class keepers', Hartson responded:
"Not if you have got Siegrist, Bain, and Hart. You have three there. Why do you want four goalkeepers? Siegrist hasn't really had much opportunity and the games he has come in, he's done ok."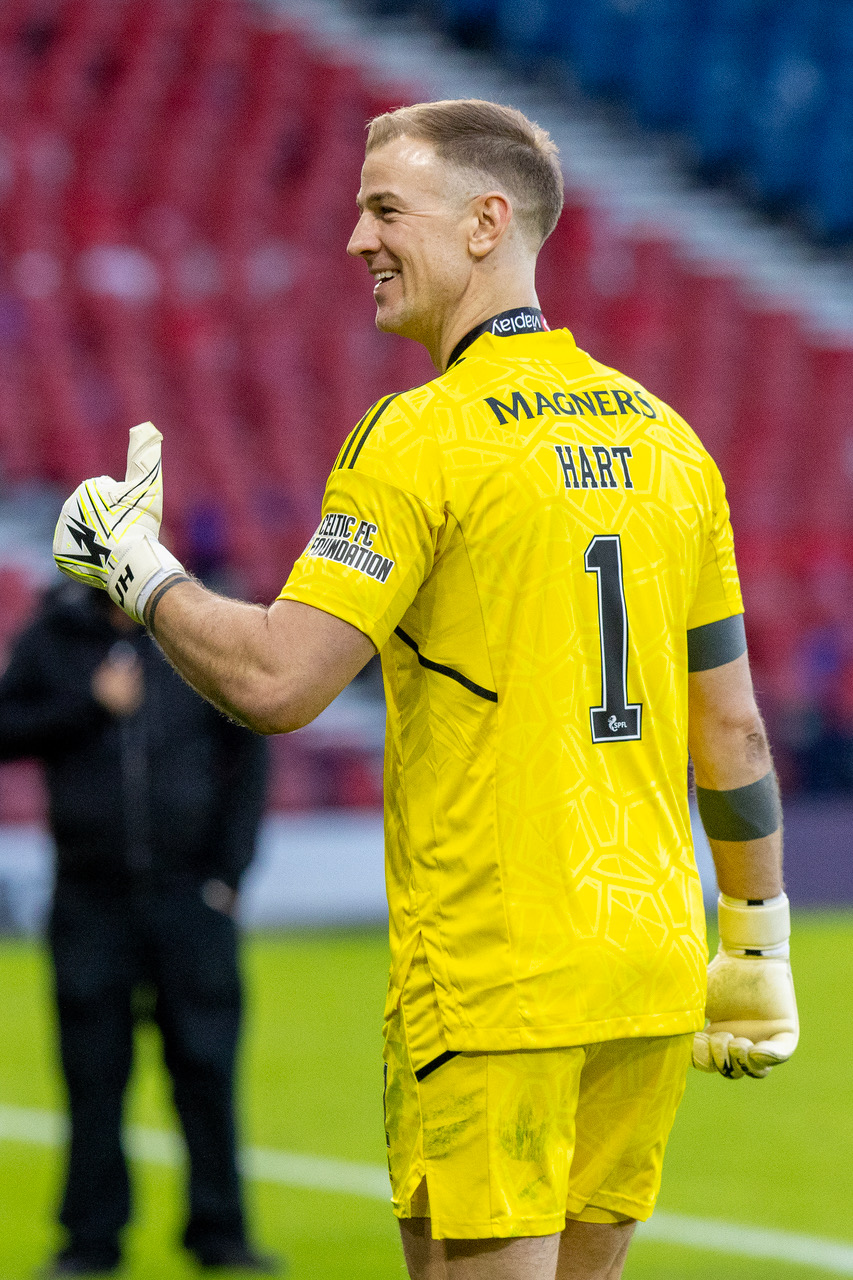 "Joe Hart is not brilliant with his feet. Joe is ok… I think Joe last season took a few risks in tight scenarios. He is a brilliant shot-stopper. We are digging him out for a couple of little mistakes he makes but on Saturday the ball was played over the top several times and he was on his toes, his reactions were brilliant, straight out to clear the ball."
"We know where his frailties are and that is with his feet, so sometimes you need to tell him to play a different way. We'll really miss Joe Hart if he is to go away, or if he's to be dropped, or if he is left out of the team.
"He's got all the experience in the world, still looks very fit and can still make good saves. Yes, he's had a couple of little mistakes here and there but tell me a goalkeeper who hasn't."
Joe Hart is a player of extreme class and experience. Although he looked a bit shakey at the beginning of the opening match against Ross County, he will know to bounce back and avoid any 'clangers' that have been mentioned.