John Hartson called Celtic 'passive' for their approach to the Glasgow derby last week – though the Welsh hero has all but given the Hoops a free pass for their previous endeavours in the fixture throughout the season.
Celtic had won four and drawn one of their previous five meetings with Michael Beale's men prior to the dead rubber tie in Govan, with two of those wins coming at Hampden Park to deny the light blue side of any major honours this season at a bare minimum.
The Hoops have further romped their way to the Scottish Premiership title, breezing away from any potential threat by dropping points in just two of the 34 ties that are non-derby related, which is quite sensational in terms of consistency and intensity across an entire campaign.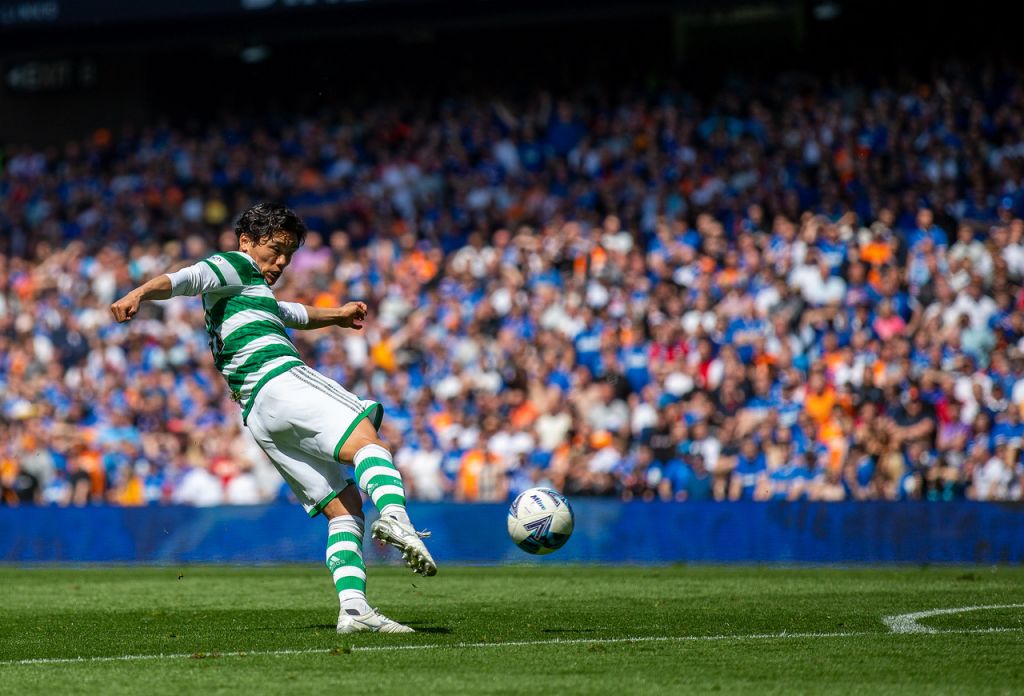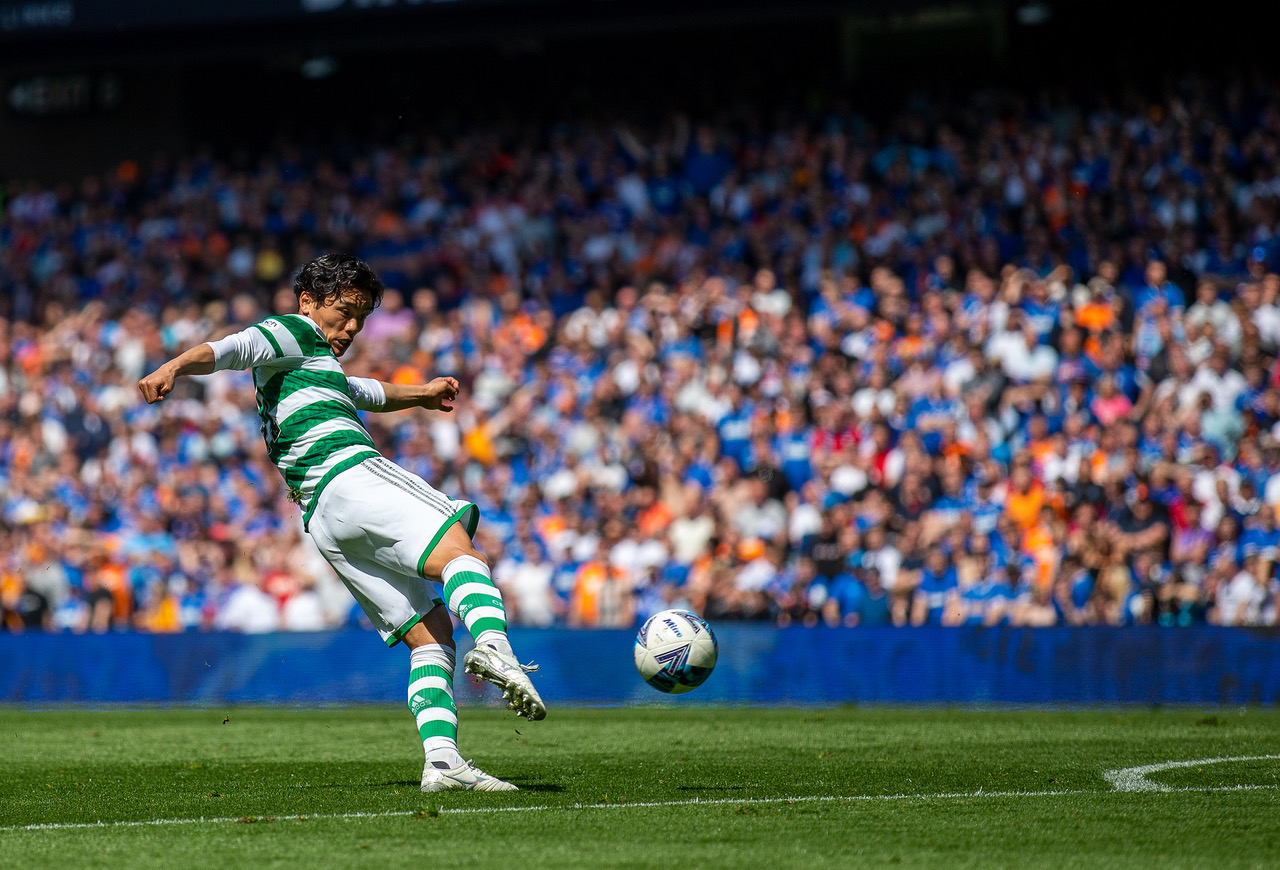 And that is why former Celt Hartson, though not happy with the result, has let the current set of stars who have run away with the league this season off the hook for last weeks' 3-0 loss by looking at the bigger picture.
Hartson told Go Radio (Tuesday May 16):
I thought Celtic were passive on the day. But what you've got to remember as well is that when Celtic took to the game at Ibrox on Saturday is that the championship trophy was sitting at Celtic Park.

I think they might well have took their eye off the ball slightly and thought 'well, the job is done'. All right, the supporters might not see it quite like that in terms of they always want to go up against their big rivals and perform. But perform they have all season against other teams.

This is the sixth game and Rangers' first win against them. So all I'm saying is Rangers deserve to win the game on the day. But let's not forget that the job was done. Celtic were home and hosed in terms of the title. And I just thought they might have took their eye off the ball on that day in particular.