Probably the best celebrations I experienced were on the night of the 1969 Cup Final when Celtic had trounced Rangers 4-0 earlier in the afternoon. I went straight to Yogi's after the match to get as much celebration as I could. The pub was relatively quiet at that time and when I first entered I was surprised to see a few guys bedecked in red, white and blue. Turned out they were friends up from England and had left Hampden early as Celtic were so much on top. They did not stay long and the bar soon started to fill up.
First of the St Pats bhoys to arrive was Joe McCormack. He had been playing football that day and only knew the score of the game. He was eager to get my eye-witness account. It was not long before we were joined by many more of our "Former Pupils" group and a great night was had by all. At the end of the night Yogi's dad, Jimmy, got up onto the bar counter and belted out " We shall not be moved", which we all joined in with. Considering he was a big guy there were concerns about the ability of the counter to support him. Finally, to the chorus of "A Soldier's Song" we flowed happily out into the street. Terry Smith and Gerry Yuill were going to a party in Uddingston and they were able to drop me at my front door en-route which meant I got home just in time to join the rest of the family in watching the Scotsport highlights.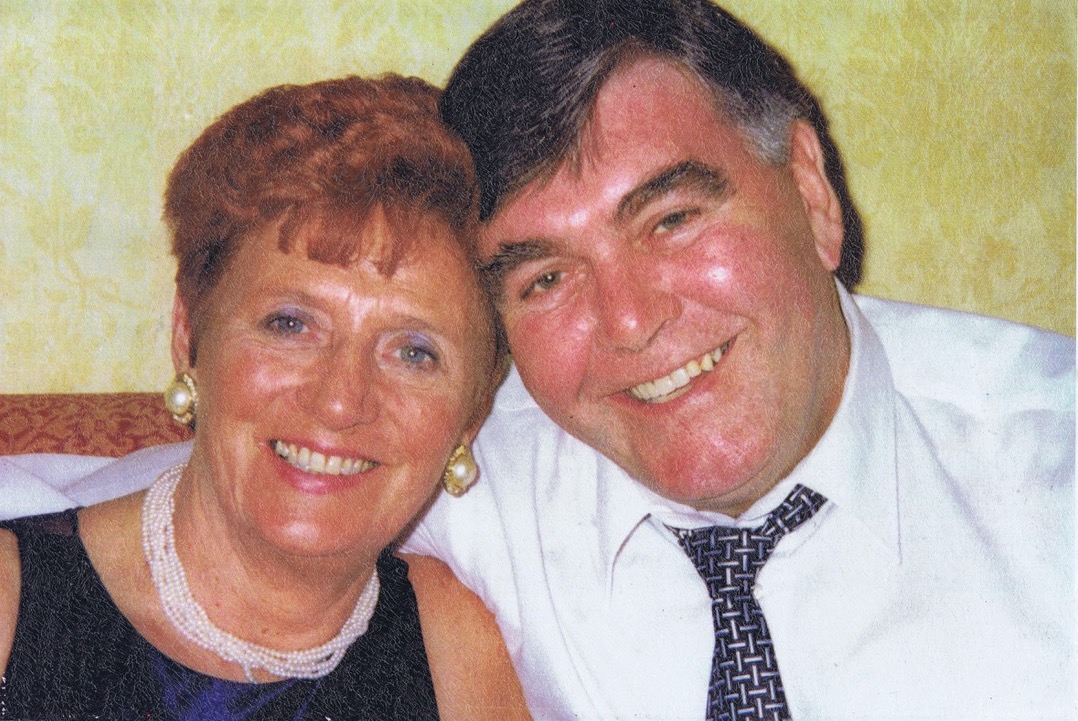 Although Yogi's was considered a "Celtic Pub" there were no obvious signs indicating this in the bar itself. There were only 2 football team photos on the wall. One was of Sunderland FC who Yogi's brother Billy played for. The other one was of Cornhill Utd FC, an amateur team who played in the Saturday Morning League. Several of the ex-St Pats and Yogi's boys including myself, George Weightman, Brian McHenery, Tommy Hamilton, John Fagan. So too did another Yogi's regular – James Burns or Bunny as he was known. Bunny assisted me with the Cornhill United pontoon sweepstake that helped with fundraising. This was based on the 125 football results that were printed in the Sunday Mail each week. This was in an age when computers were still in the realms of Sci Fi and hearing the expression Excel Spreadsheet made you think of covering for a double bed.
So every Sunday evening Bunny would get the bus over to my place where we would diligently fill in the large chart of numbers from the scores, adding the running totals for each punter and then head round to the Hattonrigg Hotel for a pint. On a Monday evening Bunny would pin the updated chart back on the wall of Yogi's above our team photo so our "clients" could check for possible winnings.
Yogi's was also a venue for other socialising activities. Several of the boys were musically talented and would bring instruments along to accompany our singing which mainly came from the Dubliners, or the Clancy Brothers Songbooks. I recall one Christmas Day when a group of us gathered in the big room in the evening for a night of music and song, although none of it would have been related to that festive season. And a great Hogmany session when Jimmy O'Neill provided his guitar and singing to assist our merriment. This was a few years before he became "Jimme" of "The Silencers" but he can say that one of his first gigs was in the great Yogi's Bar!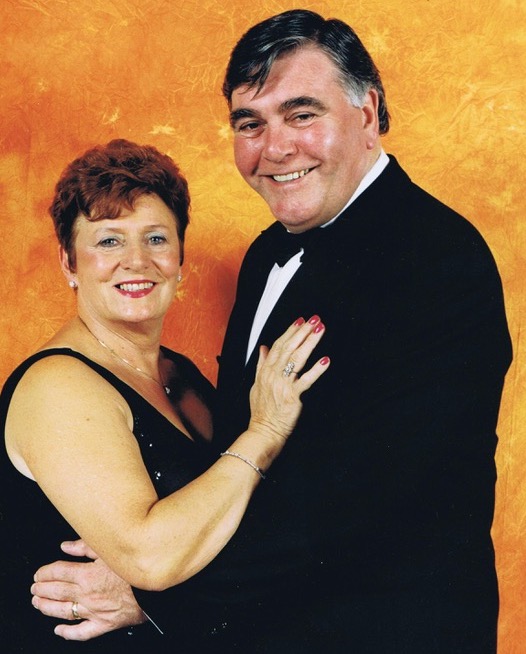 Politics also were a source of discussion. For a while there was a workshop on Dialetical Socialism in one of the rooms on a Wednesday evening. This was put on by a guy who came up from London looking for candidates to help him start a class revolution! His theories did seem a bit too complicated for us though. The main political discussion centred around the events going on in the North of Ireland especially after internment was introduced. John Fagan was instrumental in setting up meetings with the "Irish Solidarity Campaign" and we had several discussion sessions in the bottom room. A bus was also run from the pub to an ISC Meeting in Shettleston. There was a large contingent from the "loyalist" side waiting outside the hall and I was quite glad of the police presence.
Eventually though Yogi's had to move with the times. The building was coming down due to redevelopment. By this time girlfriends, job commitments were changing our social activities too. A new Yogi's Bar was established in Greenend but it was not quite the same. It was much bigger and plusher (that was not hard to do!). In the public bar some of the jerseys Yogi had acquired from teams he had played against adorned the walls. With Greenend being much further away from the centre of the town it was more difficult for most of the St Pats boys to get to.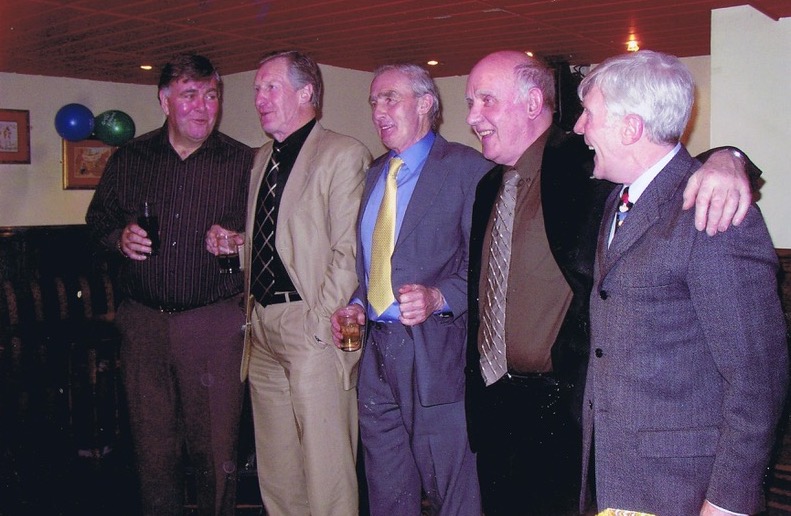 I was there just after it opened and when I first walked into the bar I discovered to my horror that the only lager on tap was Tennents! Fortunately, Mary and Margaret noticed my distress and explained that Harp was available in the lounge bar. They agreed to go through to the other side to get me my preferred pint and although it meant paying a few more pence in lounge prices it was worth it!
By now my visits to Yogi's were on the occasional Saturday night after I had got back from the game in the afternoon. The only people I knew from the old pub who were regulars now were Bunny and Ian Graham. We went to the lounge a few times. One was a St Patrick's Day and there was a small band playing that night. They did a few numbers with an Irish flavour but the event was not particularly Irish to our way of thinking.
As was often the case an invite was put out to anyone in the bar who wanted to come up and do a number. A warning was given that no "party" songs would be tolerated. One of Bunny's mates, Eddie, was a good singer and I had heard his rendition of Dark Lochnagar before. On this occasion he decided to treat us to "The Wild Colonial Boy" He only got a few lines out before the MC stopped him, reminded about the type of songs that were prohibited and asked him to sing something more acceptable.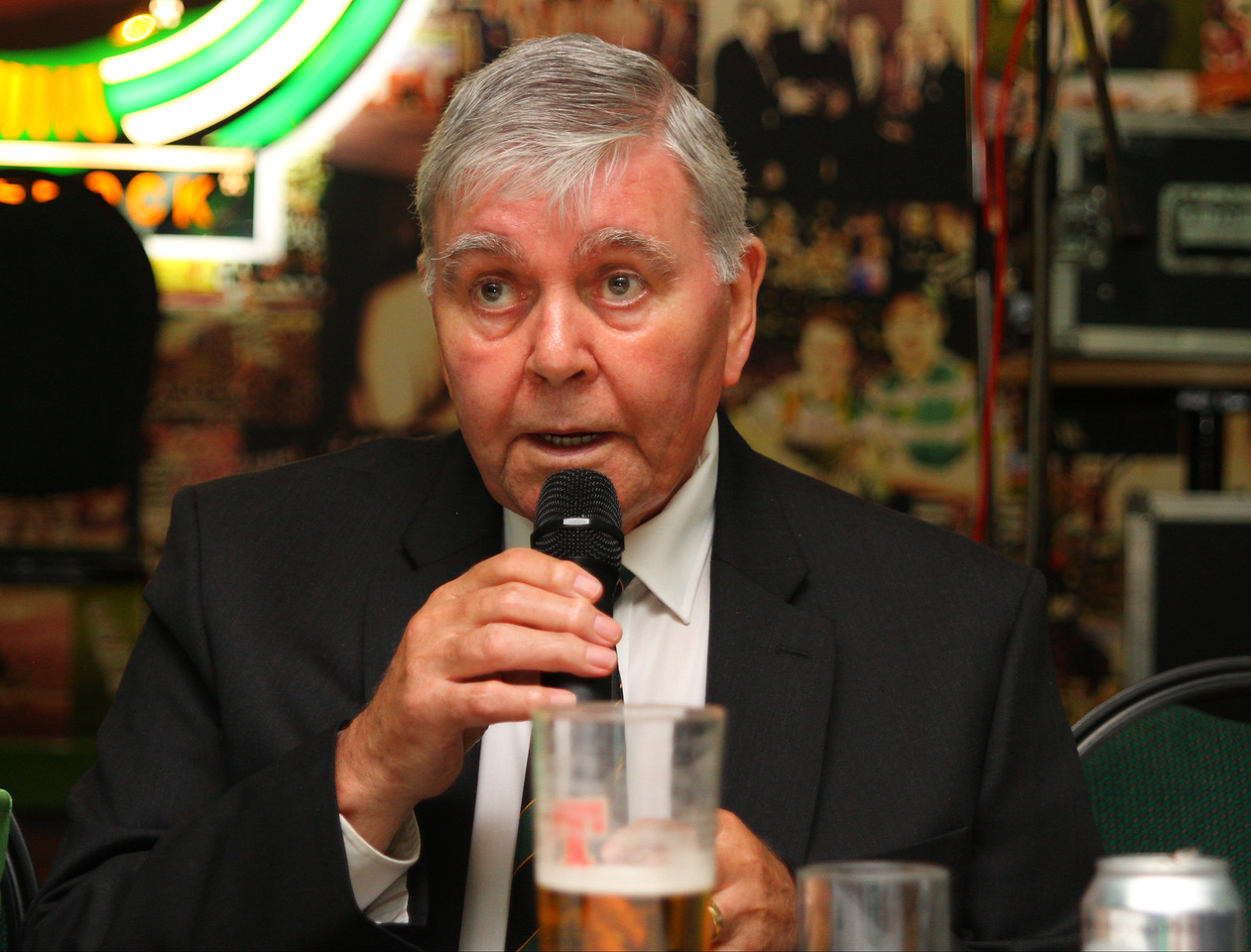 My first thought was that millions of Australians would be amazed that a song about one of their famous folk-heroes could apparently cause offence in a country thousands of miles away, my second thought was how ignorant many people in Scotland seemed to be about what constituted sectarianism and finally I thought how different it was from the old place.
Overall those were very happy days. Yogi's passing is very sad for all of us but there is some consolation in the great memories that have been brought to mind.
RIP Yogi.
Mike Maher