A few words of condolence from Willie Wallace to share with you this morning on the sad passing of John Hughes earlier this week. Willie and Yogi were of course team-mates at both Celtic and Crystal Palace and have been good friends for many years.
Mary Gemmell had been keeping Willie and Olive updated on Yogi's heath and his admission to hospital and it is with great sadness that Willie has asked for these heart-felt words of condolence to be shared with the Celtic support today…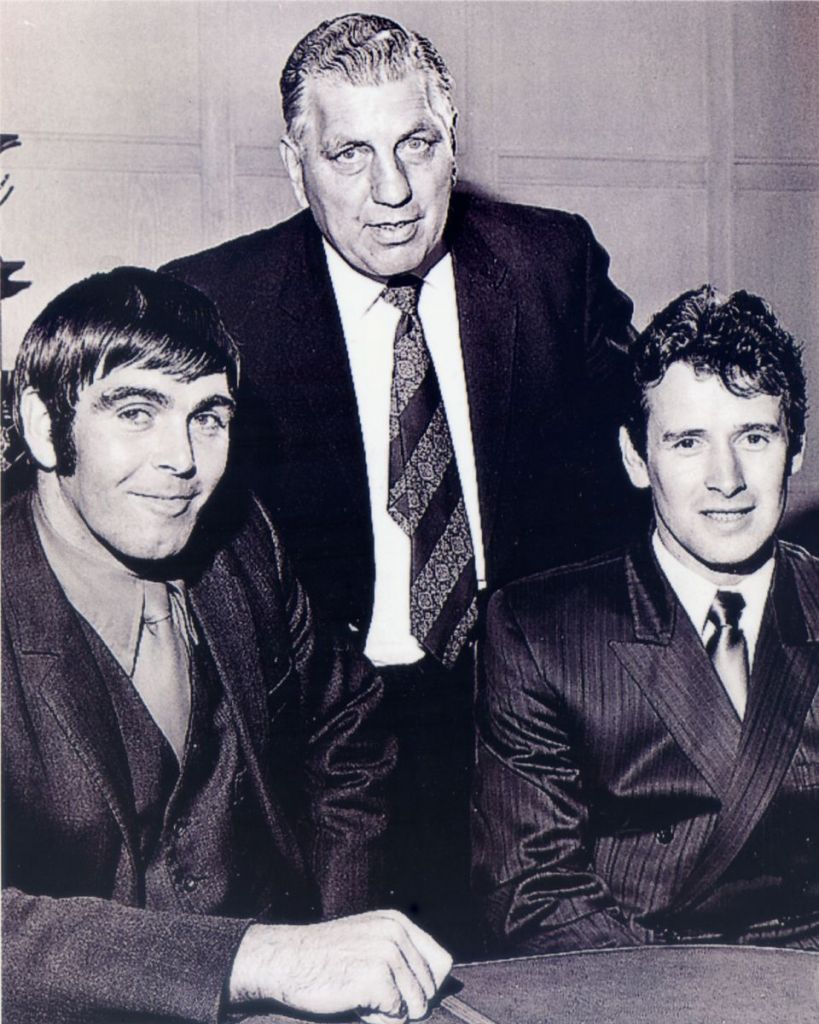 "When John and I were transferred on the same day to Crystal Palace we travelled together for some time back and forward to Glasgow on Saturday night and return to London on Monday.

"I knew John well at Celtic but after some time travelling together got to know him very well. We shared many discussions about our time at Celtic as John was proud to be a Celtic player and like myself not exactly happy chappies when we were advised we were about to be sold to Crystal Palace.

"However we did go on to enjoy our stay there.

"He will be missed by his family and friends for John always had plenty to say. He was a Celtic supporter as well as an outstanding Celtic player, a great entertainer on the field and it was a privilege to play alongside "the Bear".

"My sincere condolences to John's family and friends and I hope they find peace in their happy memories of John. He will always be in my thoughts."

Wispy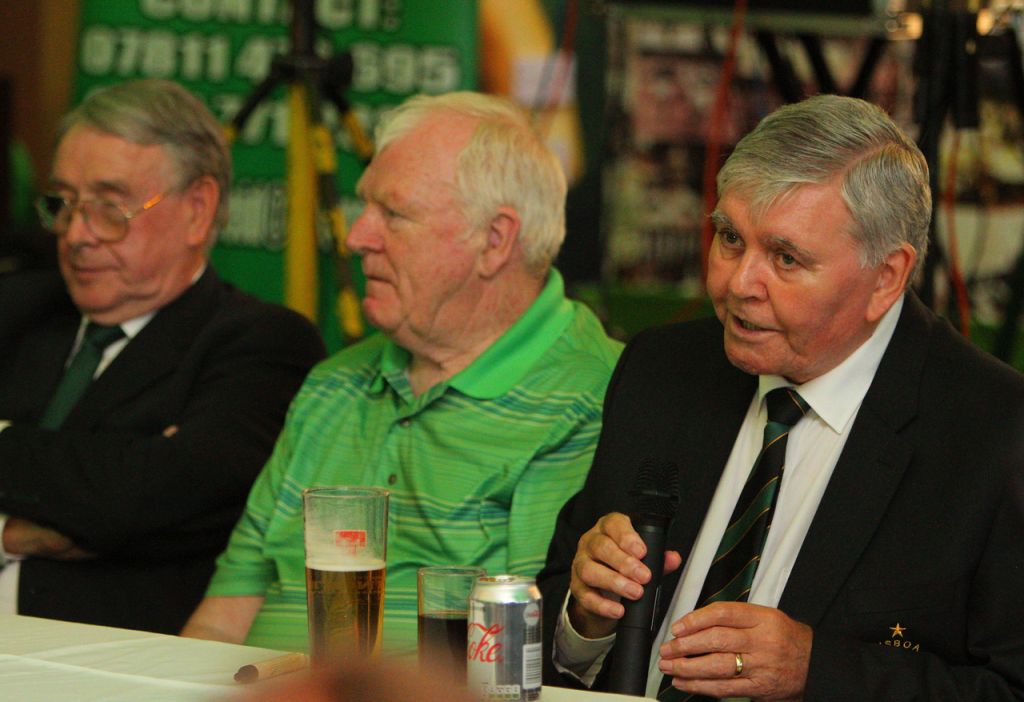 Yesterday on The Celtic Star we published an article from Mike Maher, as a tribute to Big Yogi and linked in memories of Yogi's Bar in Coatbridge. One of the many messages we received praising this article came from former Celtic Director Tom Grant, who like Mike was attended St Patrick's High School in Coatbridge in the 1960s.
Tom sent in the following short message which we'd like to share with you this morning. He wrote:
"What a brilliant article and tribute to John Hughes, as an ex St.Pats pupil from the late 60's it is all so familiar, even having to leave our green blazers at that all so friendly pub in Sunnyside, what a treasure trove of memories you opened as well as a very respectful tribute to a true Celt."

Tom Grant.
H.H.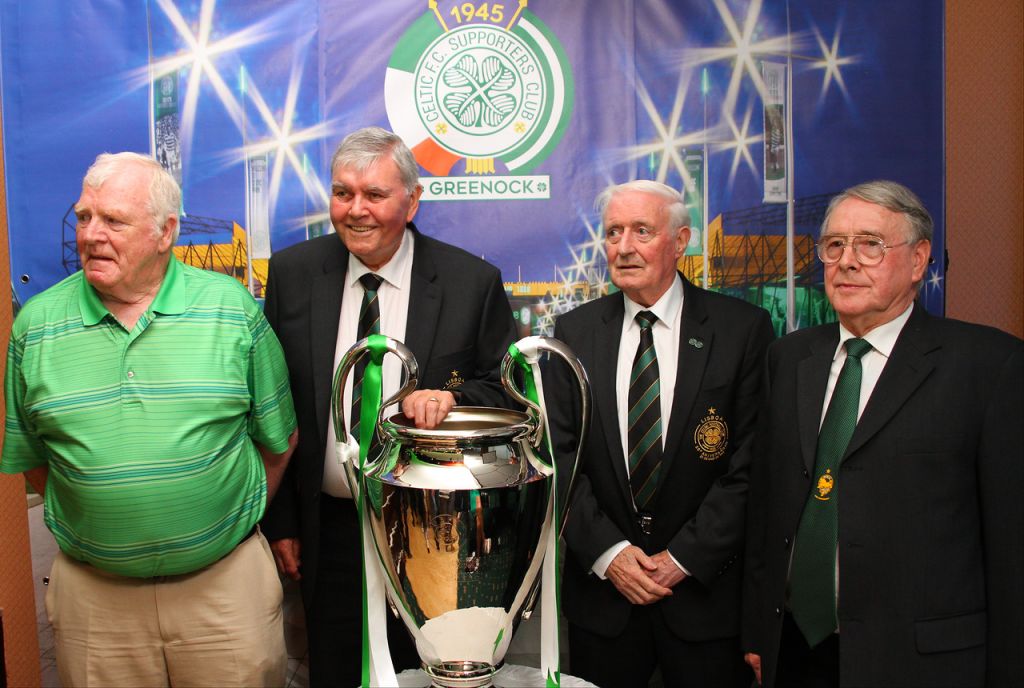 David Potter's tribute to John 'Yogi' Hughes has also been very well received and appreciated by Yogi's family at this sad time. Titled John Hughes, 1943- 2022 – Yogi is well worth his place in the Valhalla of great Celts, it can be read here.
Arrangements for the funeral of Celtic legend John  Hughes,  have now been confirmed. The service at St Mary's Church in the Calton will begin at  12.30pm on Friday 12 August. Further details on how Celtic supporters can gather to pay our respects to Big Yogi will be published as soon as possible.
RIP Yogi, YNWA