JOHN HUGHES has urged his former club to secure Ryan Christie on a long term contract. The former Celtic defender coached Ryan Christie at Inverness CT and knew that the midfielder would be adored by the Celtic Park faithful when he helped facilitate the exciting playmakers move to the Scottish Champions.
Speaking to the Herald, Hughes believes that the 25-year-old has always had the capabilities to wow the Celtic support and that is what he is doing now. Earlier this week, Celtic opened talks with Christie about giving him a new contract to fend off potential interest.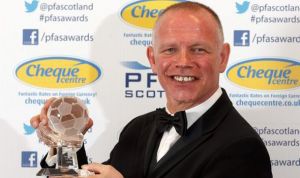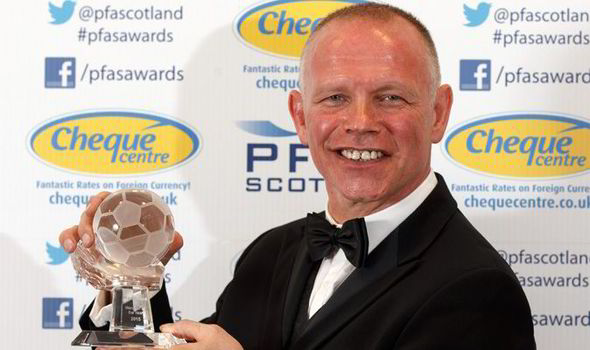 "It's no surprise to me that Celtic are trying to extend his contract. It wouldn't surprise me at all if he is catching the eye of one or two clubs down south.
"Even when we were at Inverness, Bournemouth were trying to buy him, and Eddie Howe was a big admirer. So, I think getting him tied down should be a priority for Celtic.
"He's magnificent. He's bursting with confidence and belief right now, and he's a regular in the national team. He's infectious. As a manager and a coach, he's an absolute dream.
"He wants to give it everything that he can, and I really do think there is more to come. I don't even think this is him near his peak."
Christie was one of the standouts as the club won 9IAR, with 19 goals and 16 assists in 43 appearances, the 25-year-old was in sparkling form and will be hoping to continue where he left off when football resumes. Hughes knew right away that he had a Celtic player on his hands and described how delighted Christie was when he found out he was nearing a move to Glasgow.
"I said when he first signed for Celtic that the fans would love the kid, because he's a Celtic player.
"He's got that wee half turn, the wee shimmy, the goals. He's a great footballer, and I knew they would love him.
"As soon as you mentioned Celtic, you saw his face lighting up. He's a Celtic boy. That was the team for him.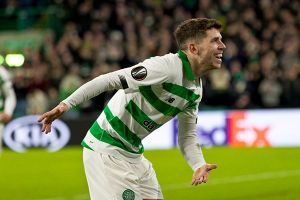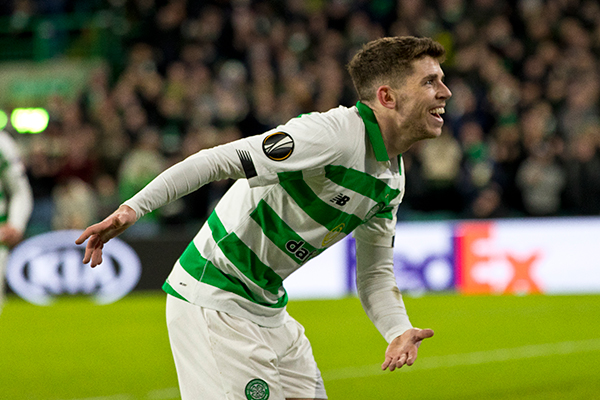 "He has had to work hard, but he is now showing just how valuable a player he is.
"I'm just delighted that the Celtic fans are starting to see now everything I said about him back when he signed, and they now know just how good a player he is.
"He was brilliant for me and he really deserved the move. He was absolutely outstanding for me.
"He's a manager's dream. You should see him training. When the ball comes out his face lights up like a kid, he just loves it.
"It made my job easy, and it's no surprise to me that Celtic are trying to tie him down."